Day 3 - Seaside to Bandon
The Gods are giving us a perfect day on the Oregon Coast - perhaps there is a little regret for the craziness of Day 1.
Today we take the Monk al fresco - to the piers at Garibaldi.
Newport Harbour shows off its transportation options.
Meanwhile, Wendy collects seafood at our favourite and best seafood outlet, Local Ocean.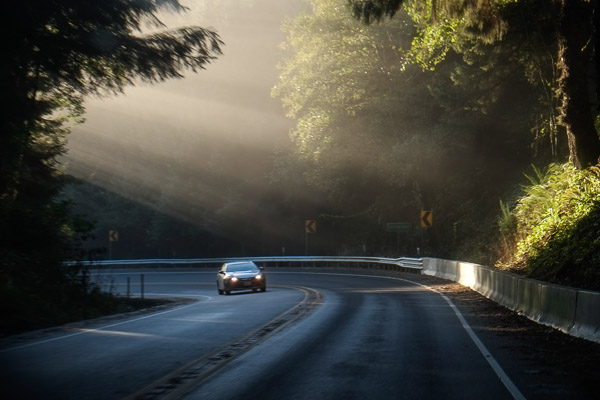 Crewdson lighting demo - but we think he got it from Close Encounters. Alas, nature is the true origin anyways.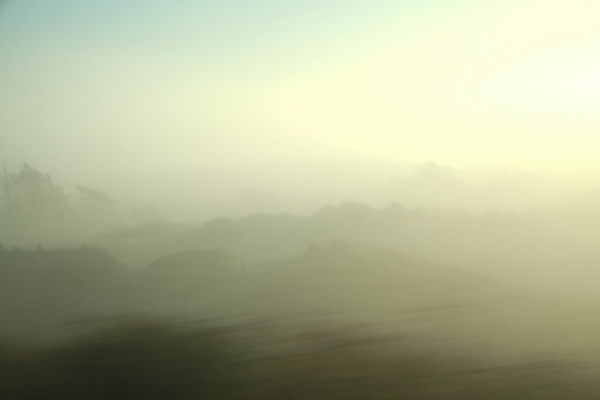 The eerie fog bank shifts on and off the coast.
The coastal bridges lose their structural integrity at twilight.
Better than Fabulous Las Vegas.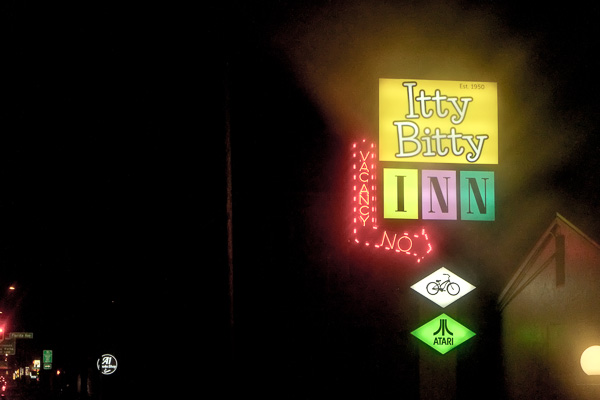 I wonder when the last time was when "Atari" might have been a useful marketing tool. Come to think of it, I wonder if they have a working "Asteroids".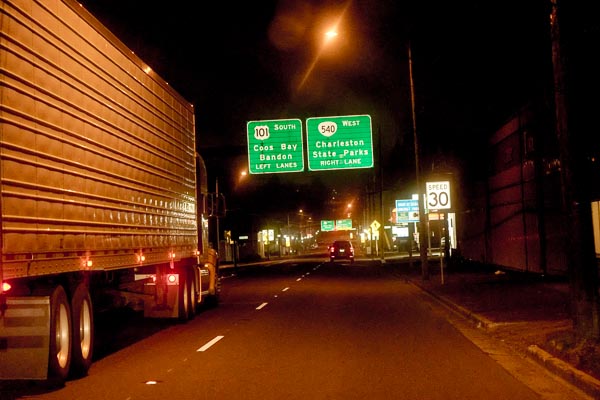 Bandon, left lane.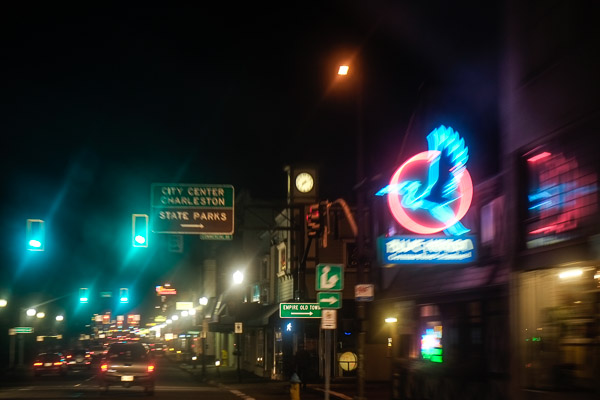 Big city lights of Coos Bay.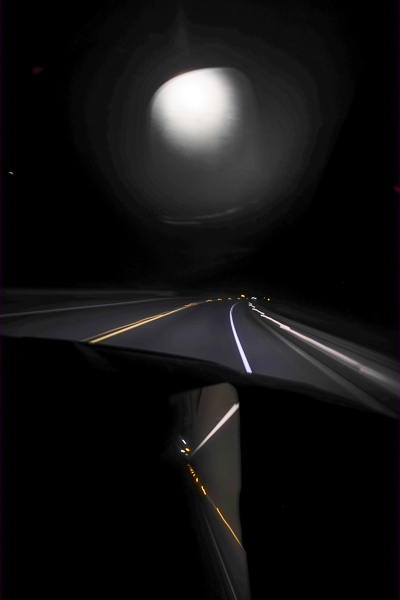 As soon as night falls the aliens return to tear up our space time continuum.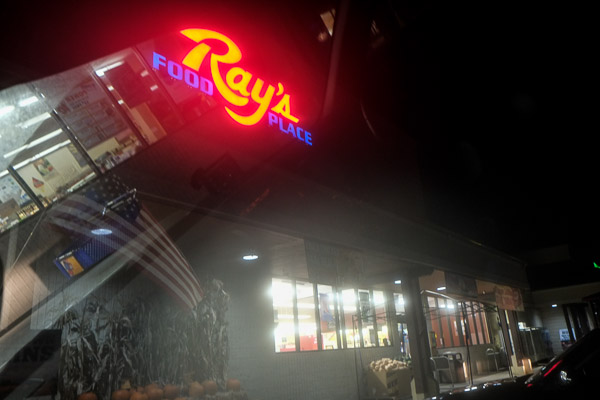 We barely make it in and out of Ray's Bandon before the store is turned entirely inside out.