Day 12 - Calistoga to Paso Robles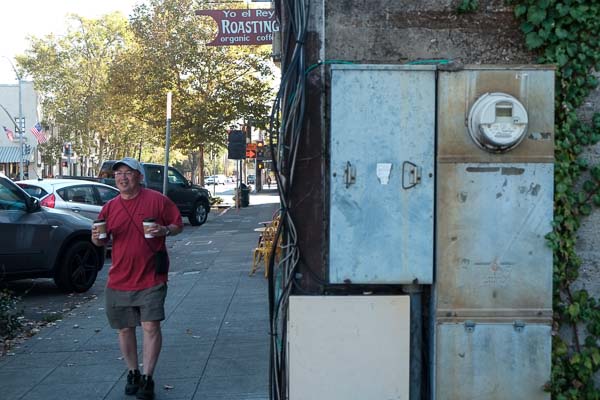 Russ has a spring in his step - now that the Yo el Reys are in hand.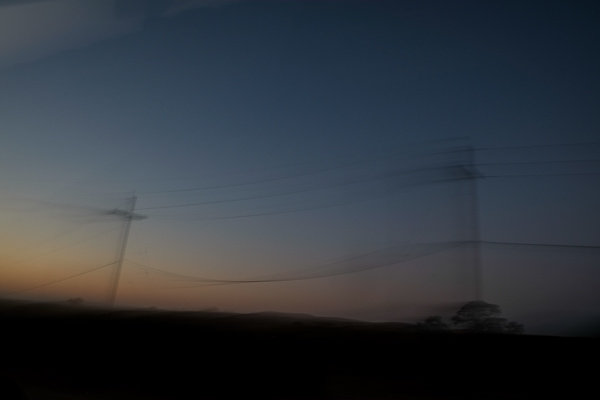 Close to Paso Robles - the power lines dance.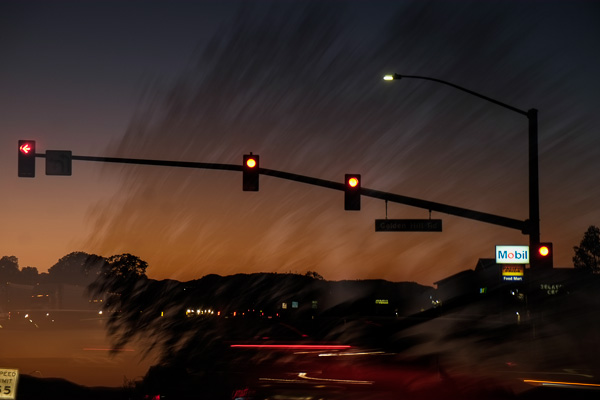 Paso outskirts - almost there.
A late arrival - but our favourite Paso digs are all set and waiting.
This is the real reason we like to visit Paso Robles. It's truffle season.