Day 17 - Pioneertown Mountain Preserve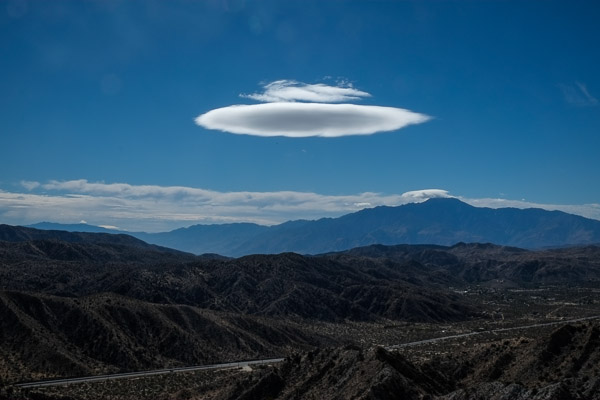 They're here!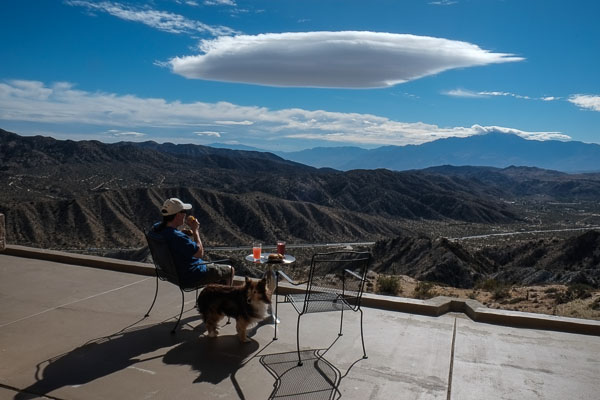 There's little peace in this lunchtime - as the craft looms overhead.
In the Pioneertown Mountain Preserve, Emma Sherpa Brown Sock prepares to hit the trailhead.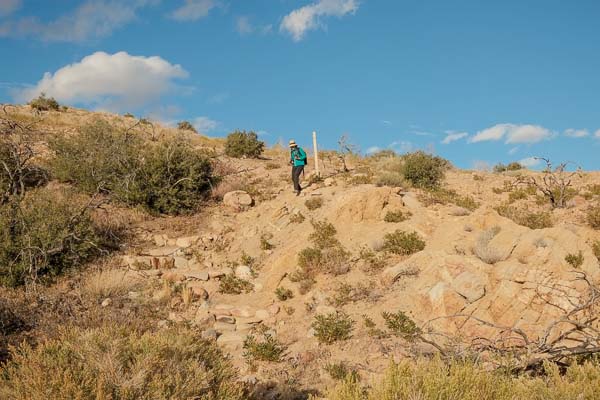 Wendy, having snagged a roll of film on a cactus, struggles to catch up.
Emma finds the first of a series of vortex markers left by an ancient race of extraterrestrials.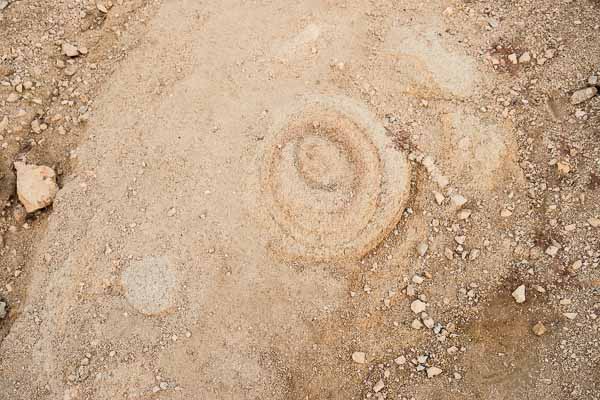 We are not sure what these vortex markers are meant to signify, but the thrumming sound they make is a little unnerving.
Even the clouds are a little unnerved by the vortex markers.
Vortex markers are everywhere.
A heart of rock.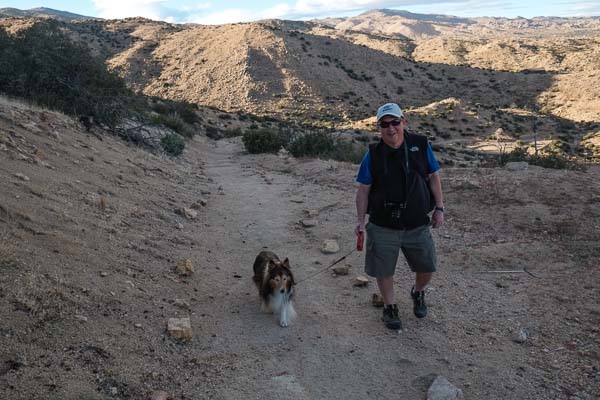 Emma meets the challenge of the ascent.
Amazing tiny lichens and plants appear in fractal like patterns. Well maybe a half a fractal.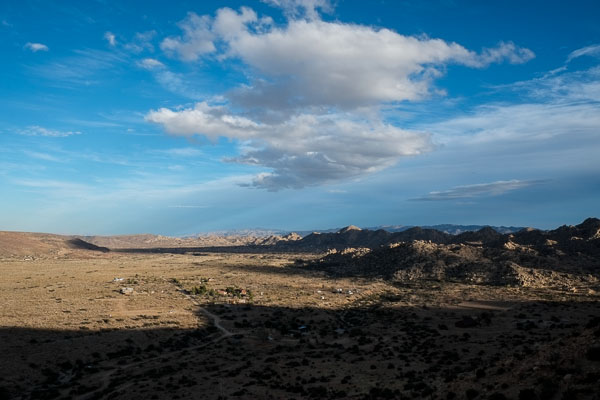 We're treated to an incredible show of clouds and shadows over the landscape. This is vast - where are you Grant?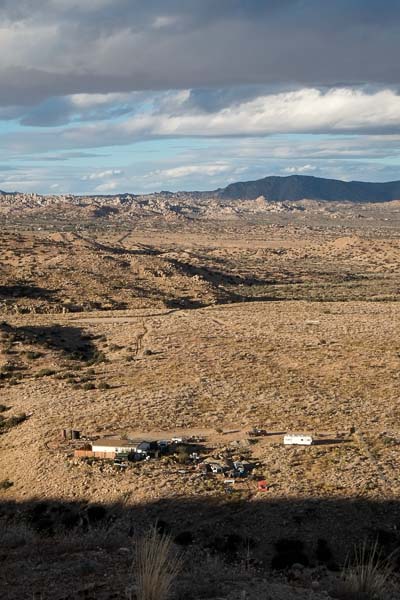 Landscape in 3 stripes.
A time-honoured tradition is renewed - the summit snack.
The high spot for pictures has been found.
We march out as the light falls.
We swear this is a Dr. Seuss chair with a umbrella cloud.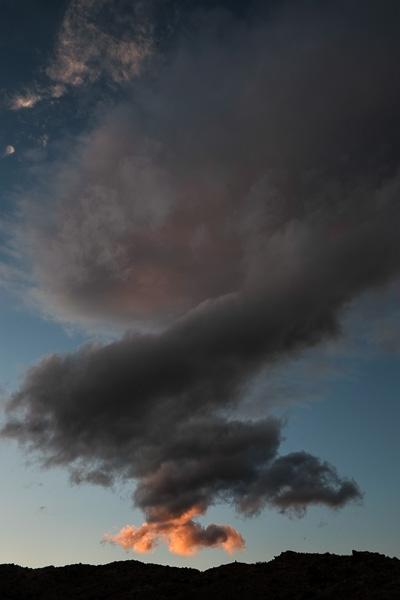 We spot the seldom seen orange footed angry bird.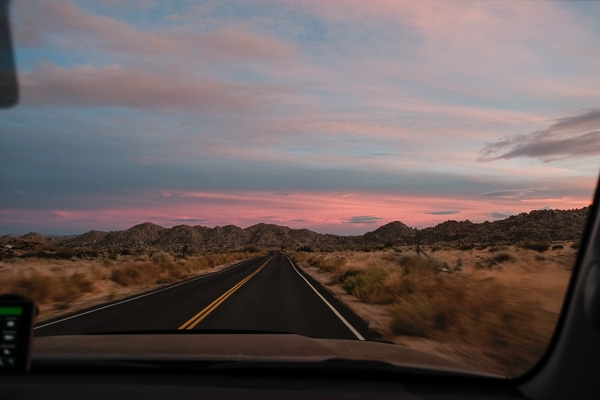 The short drive home.