Day 20 - Yucca Valley to Sedona
After the giant pack up and departure we hit the Frontier cafe for - well coffees. The delighful surprise was this fantastic breakie BLT. They slammed it out and it was sooooo good.
These are some of the loneliest roads in the USA.
The driver change scrape in the middle of nowhere.
A few new shoes.
Rice is right where we left it. It even has a new toilet.
The loneliest roads are used to transport other government secrets, like this Great Blue Projectile found sticking out of the desert in 1956. It has no signs of corrosion, and is made of a material we can't identify. It also makes that faint thrumming sound. The entry hatch seems made for a being with six fingers. It amazes me the government thinks no-one will notice them moving these things around.
We speed through Harcuvar - our sister city. The real estate issue appears front and centre here too.
The World-Famous Sunset Motel.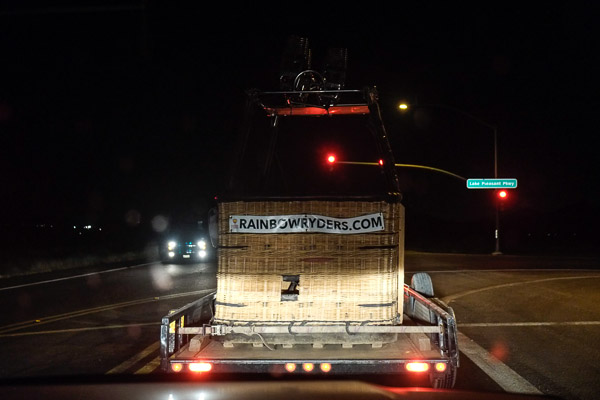 No it's not the local motorcycle club. It is a hot air balloon basket