Day 21 - Sedona Lay Day
Ahhhh. Sedona.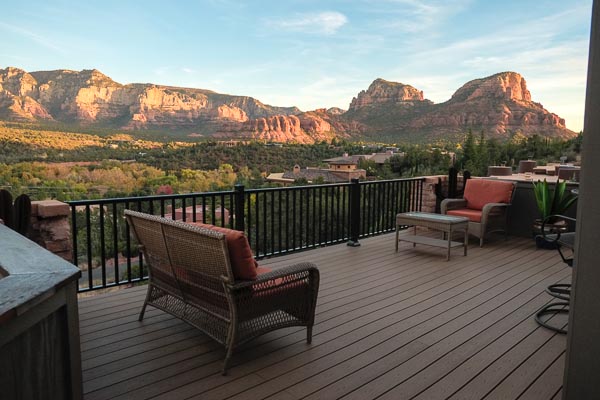 Once again, we have scored the priceless view.
That's our house on the hill.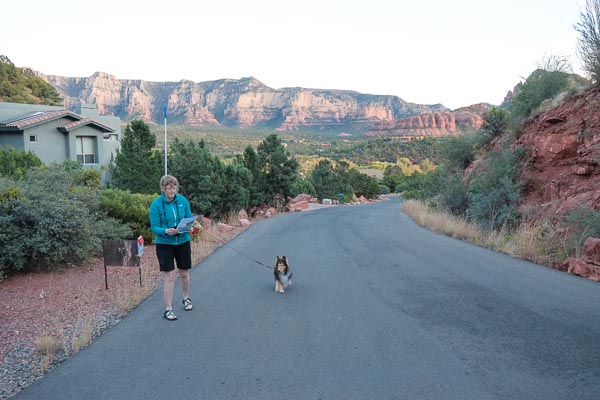 Wendy scouts the local lots for sale.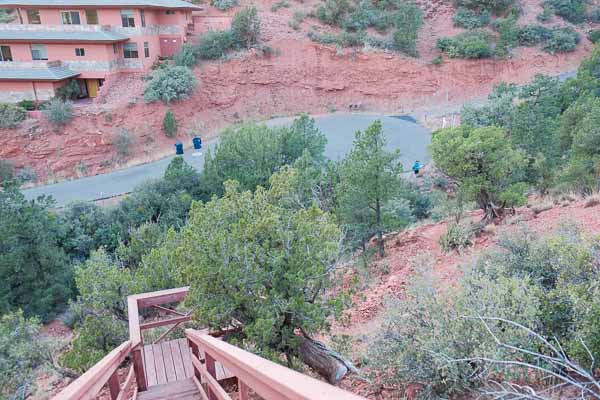 Wendy is still trying to figure out the building site.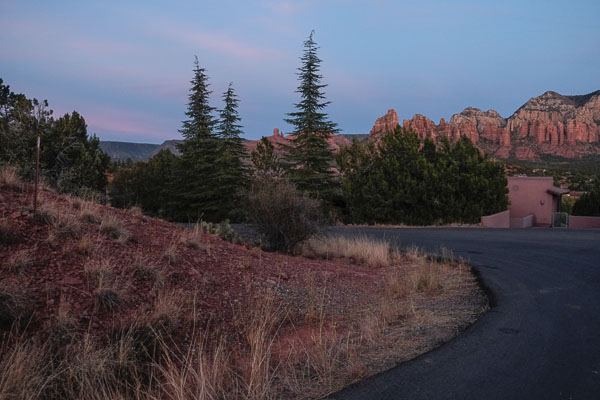 A neighbourhood stroll and our first Sedona sunset this trip.
Later it's off to the Elote for fab food, music and fun! The hour wait is totally worth it - and we don't usually like to wait for much of anything!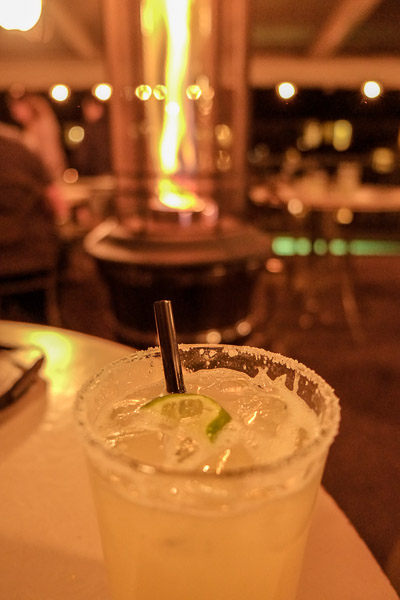 Elote. Chef Jeff has finally collected his inevitable James Beard Award. Even the free bar popcorn here is insanely great. They are flawless.