Day 25 - Jordan and Ant Hill Loop Trails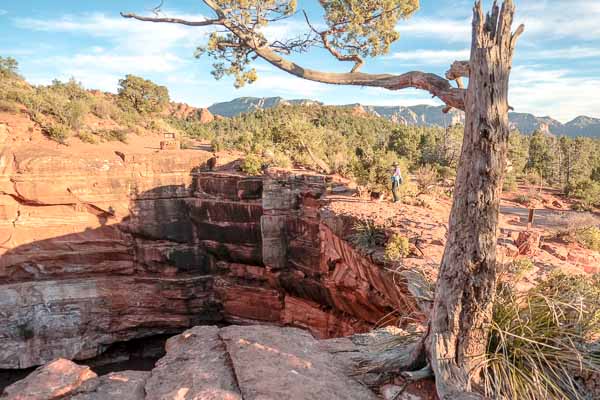 Wendy and Emma think about the stability of terra firma at the Giant Sinkhole.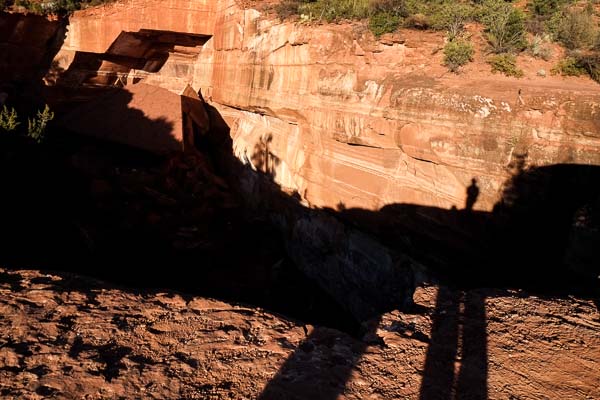 On the edge at Devil's Kitchen. We're wondering where the 8 burner gas range is.
Forget about sinkholes, let's go adventuring!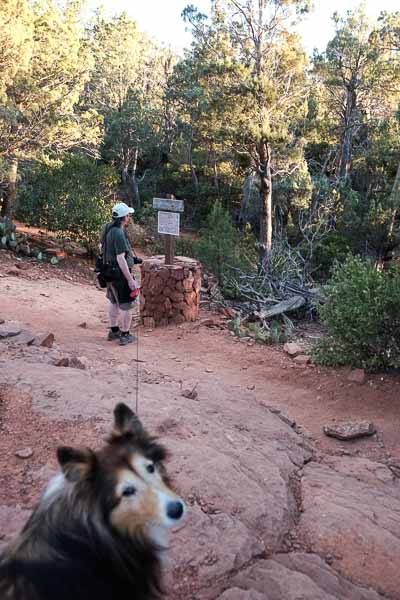 We're lost again, aren't we?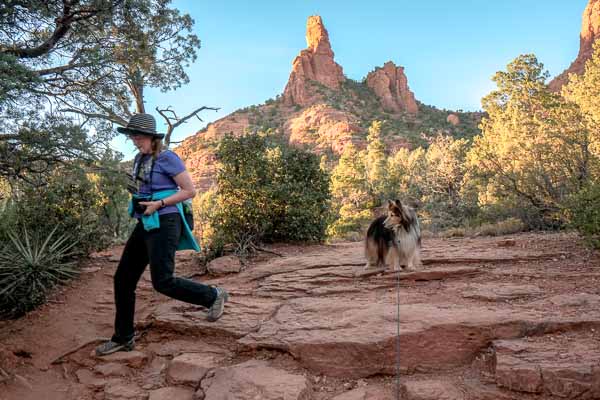 That can't be the right way.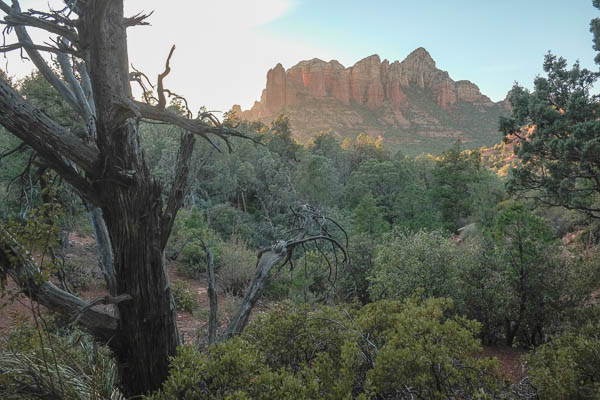 Nuthin' but jungle.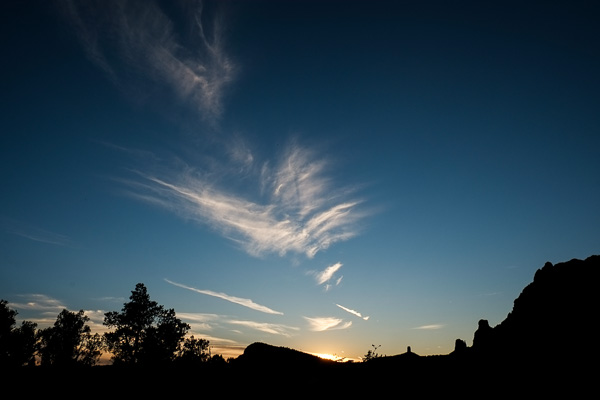 The clouds come alive tonight.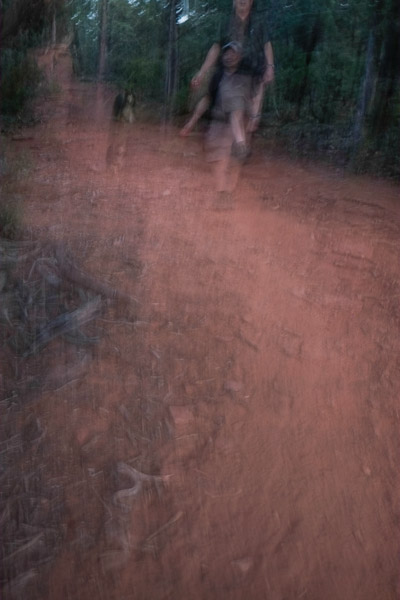 ......... and the levitations begin.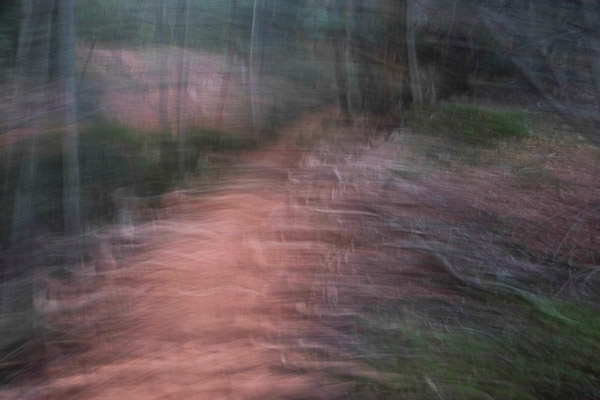 The Vortex rumbles............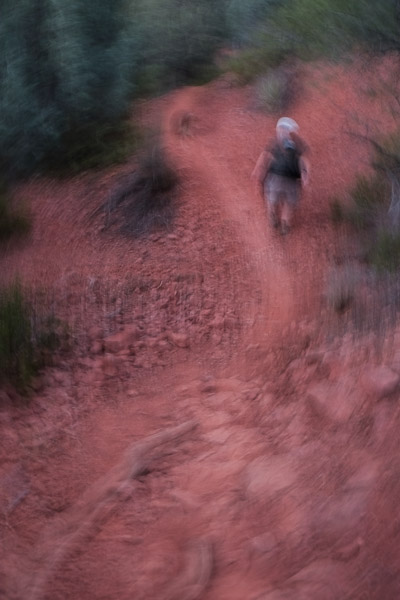 ........ then spins up to full force. Russ and Emma can only try to absorb all the energy.