Day 32 - Sedona Lay Day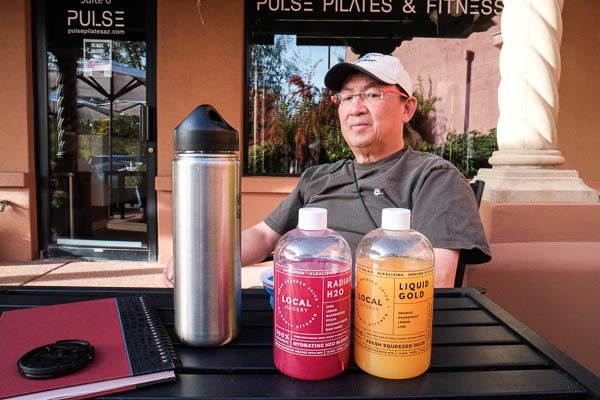 Russ eyes the hyper juice drinks from Local Juicery. He's contemplating how they can be used in his next evolution of film developer.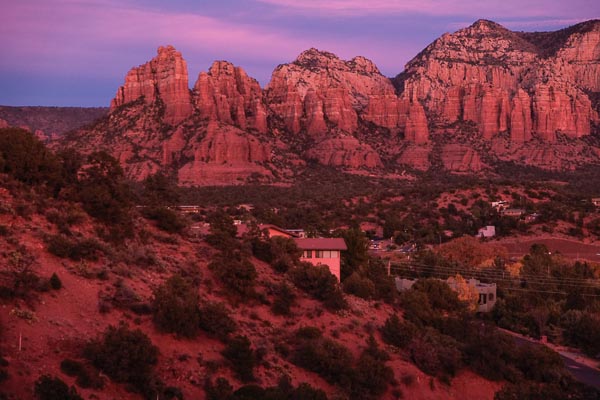 Sedona serves up a spectacular sunset for the second night in a row.
Lay day afternoon coffee.No coffee shop can match this.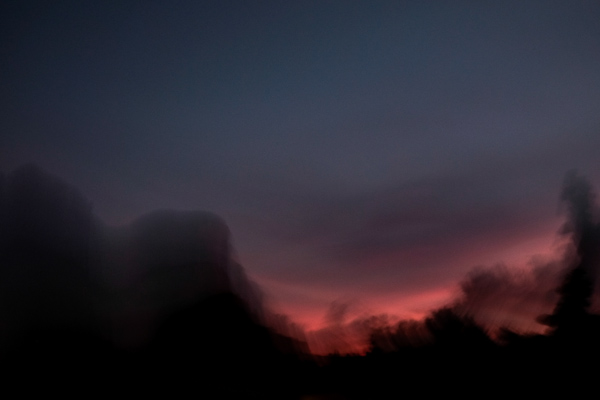 Sunset view to the southwest.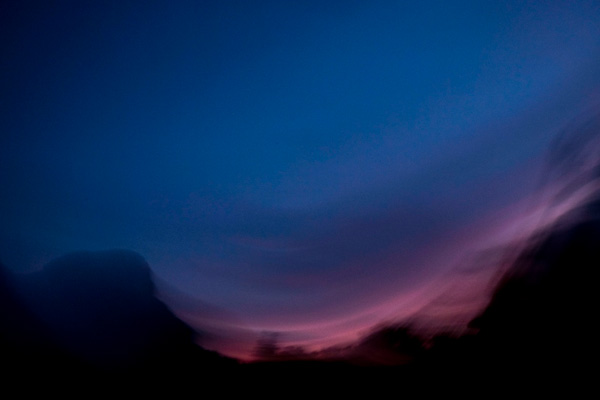 The vortexes are stirring tonight.
We waited and waited. No magic trolley.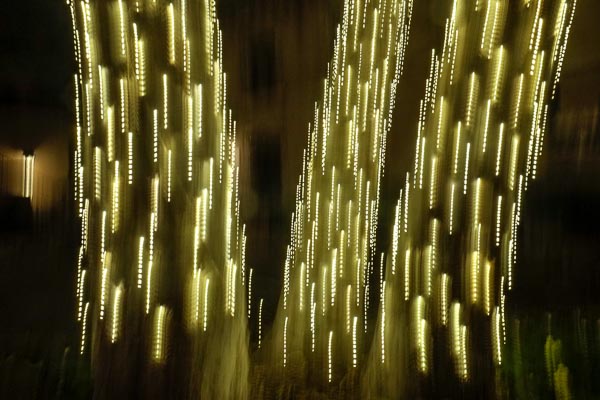 But every night, more and more magical lights appear around Talaquepaque
Night stalkers.
Some trees gots dat shine.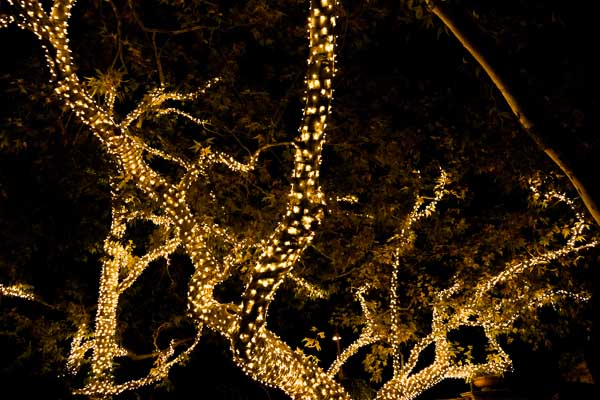 Dat shine dat runs all round it.
Dat shine dat brims.
Dat shine dat shines.
Cause some tings gots dat shine.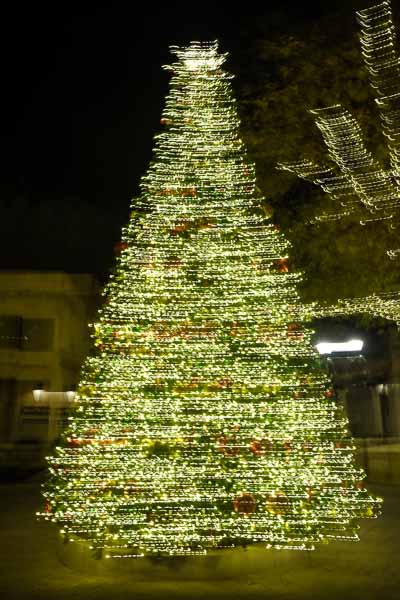 Lights alive.
Shine on.