Day 35 - Crescent Moon Ranch
Bamboo in the Red Rocks. Really. No this is not Szechuan.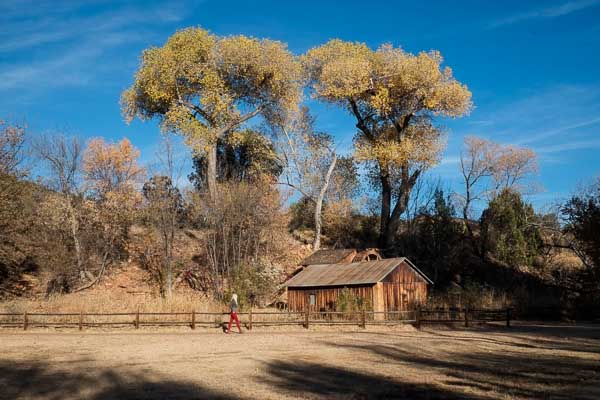 Woman in red pants under blue sky.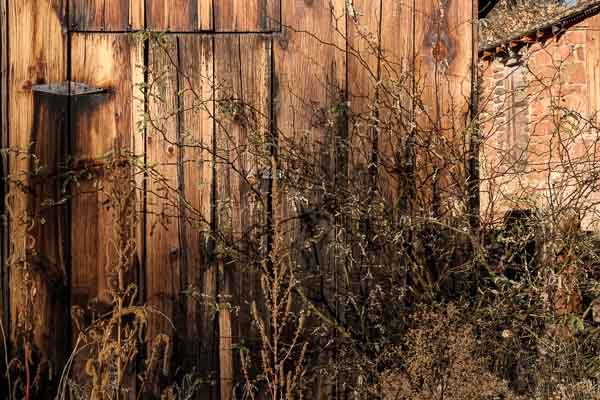 No one has opened this door since 1922.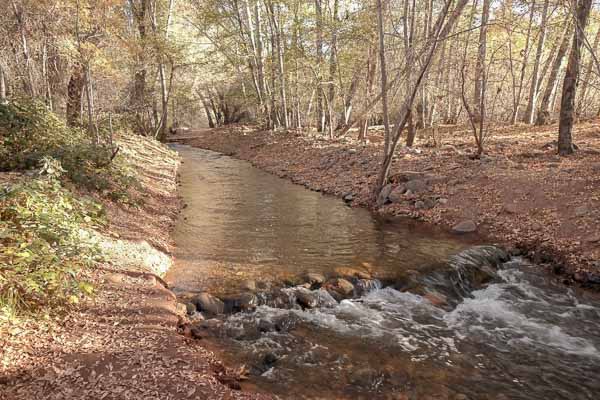 A hundred year old irrigation canal runs through it.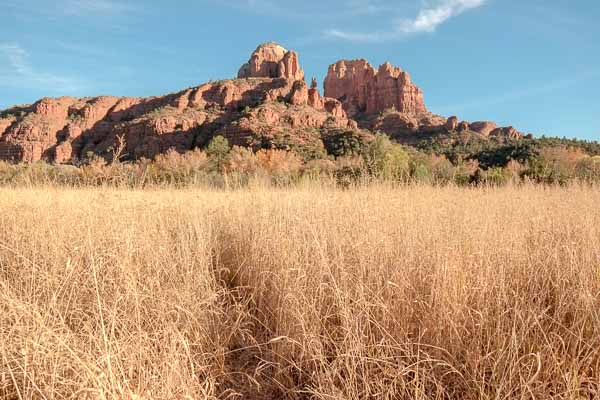 The path in the grass. Never go into the path in the grass.
Tourists in the weeds. They went up the grass path.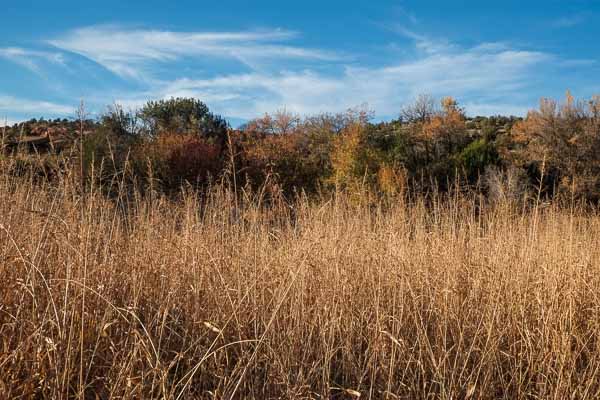 Can't beat this landscape for an awesome ranch setting.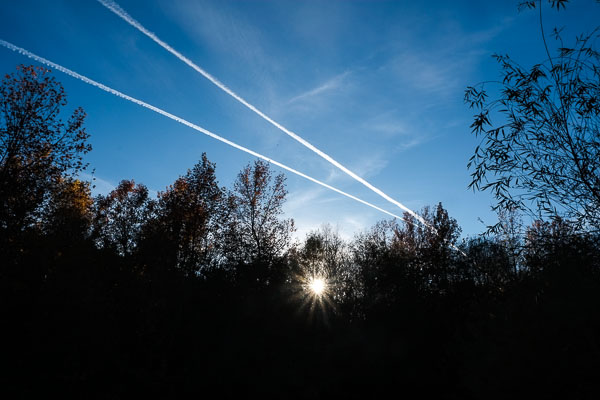 Obviously these are not sun streaks. Local lore suggests these sky trails appear every day in this location, most believe vortex action is in play.
It is calm. And quiet. Too calm. Too quiet.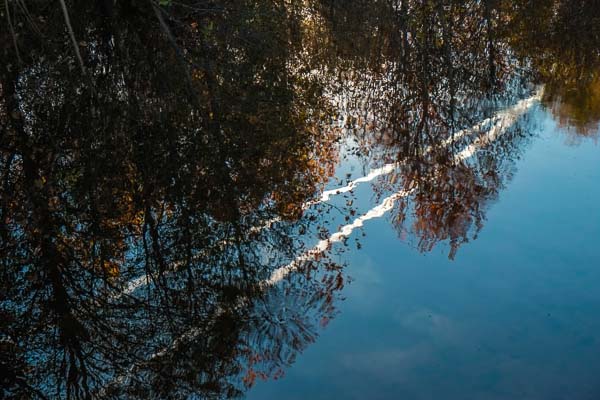 The vortexes sometimes attract these convergent contrails. The Air Force claims to know nothing about it.
Zen master Obi 3 Zobi gives instruction to loyal followers.
This appears to be yet another iPhone Zombie Ritual Site. The vortexes channel energy through these unusual rocks, making that faint thrumming sound.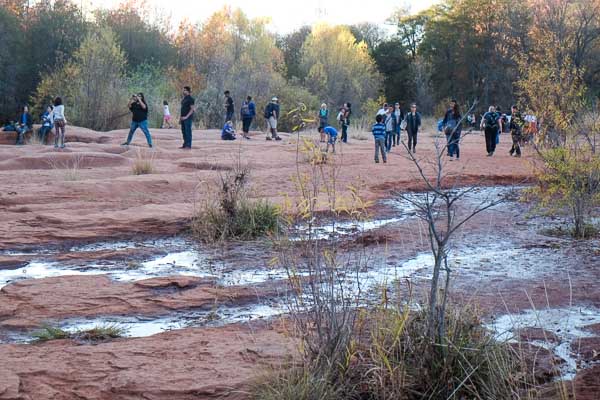 Zombies at work.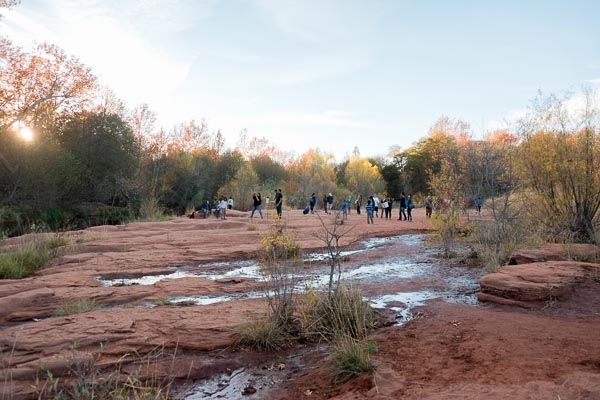 iPhone Zombie Apocalpse. I grabbed this picture as proof and ran.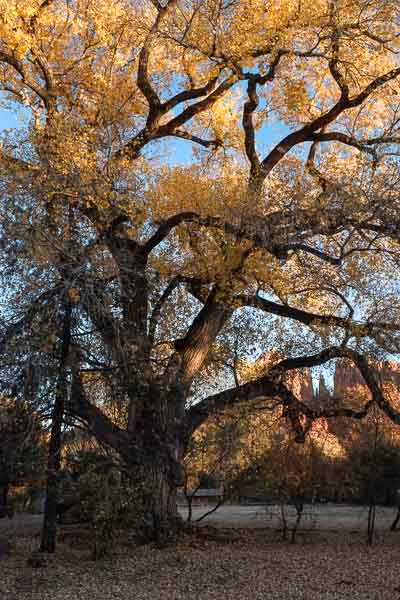 Magnificient old timer - in full splendor.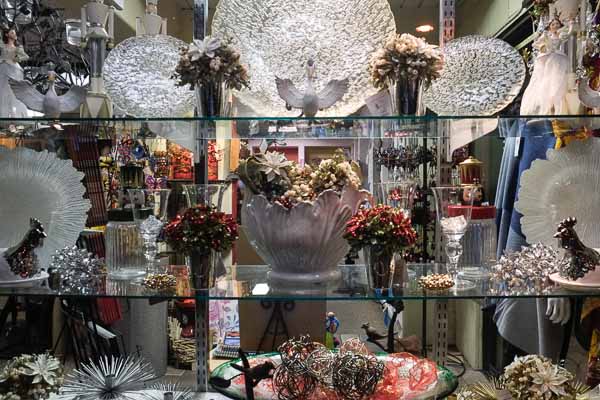 Seasonal Shop Window of the day.