Day 39 - Jerome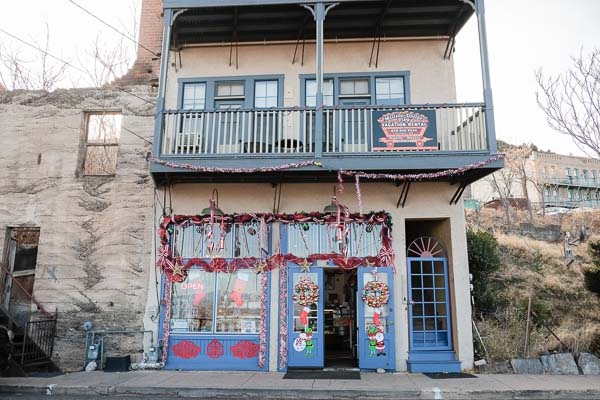 The "Million Dollar View" vacation rental above assumes you never noticed the store below.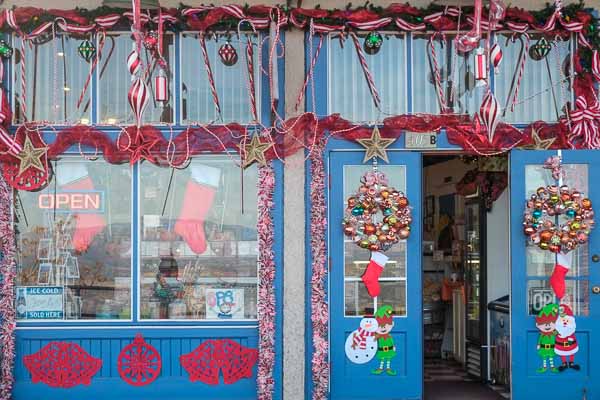 Ornately ornamental and ready for the season.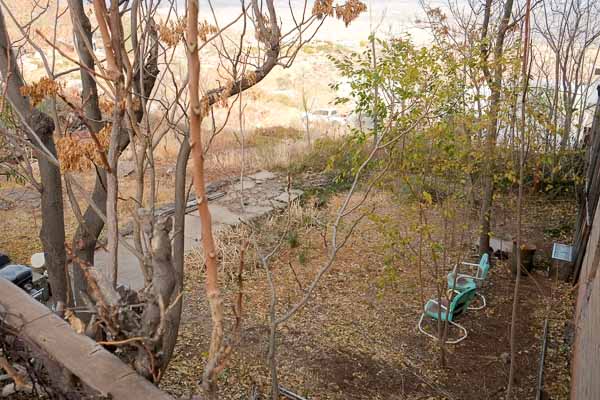 This is the 37 dollar view. I can still hear the faint sound of banjos duelling.
Jerome's one and only traffic signal. They are very proud of it.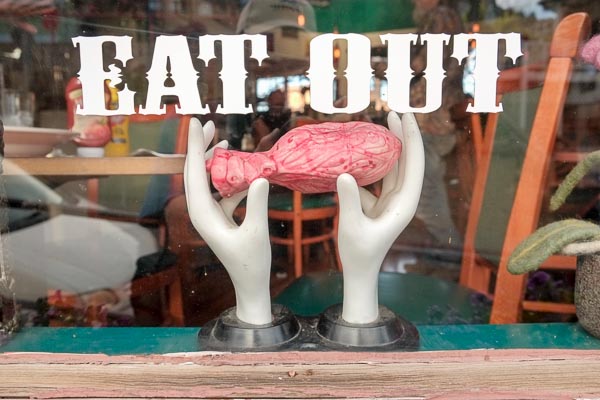 I'm not really clear how this gets paying customers into the restaurant.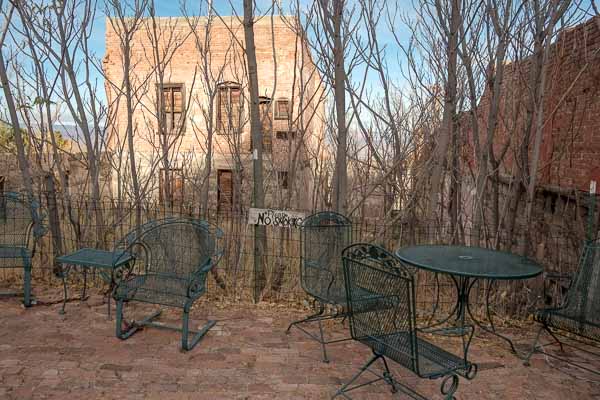 All ghosts.
Jerome expands upon the ode de Duchamp.
One stop shop - there's something here for everyone on your list.
Jerome is a delight of continuous surprises.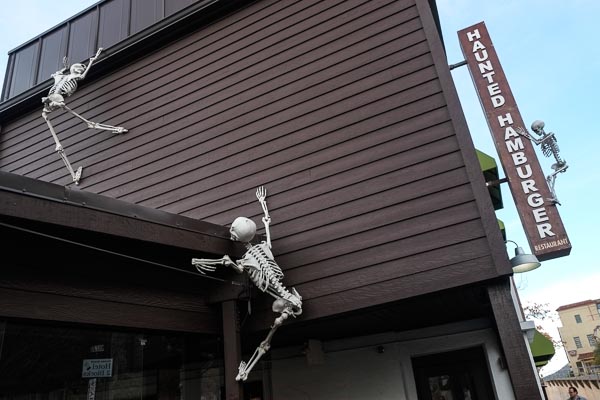 Only in Jerome.
The barbecue from heck.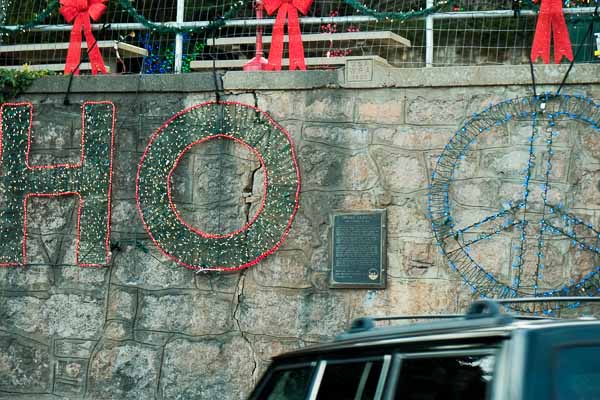 Ho-peace.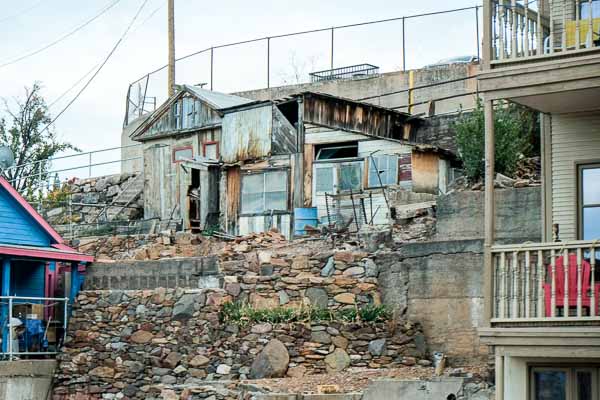 Shanty.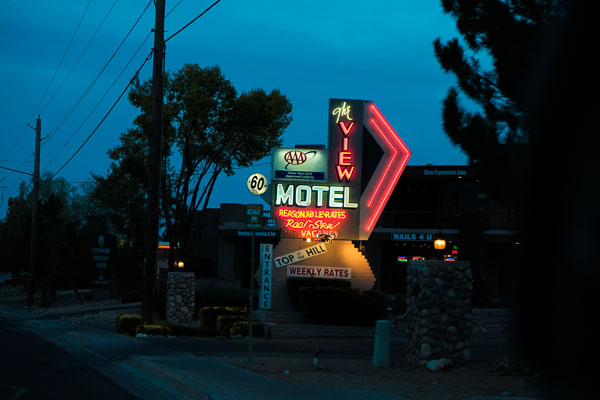 Runner-up, cheap motel.