Day 44 - Boynton Canyon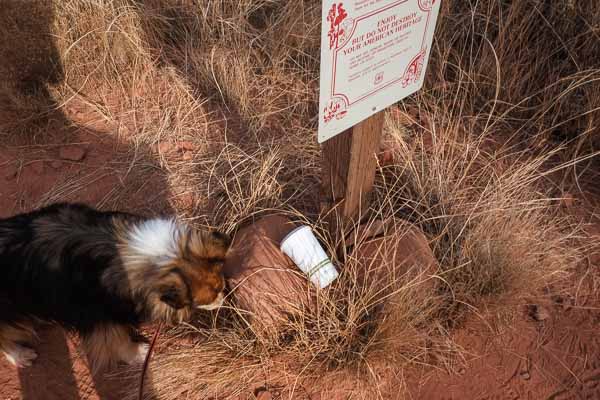 Is this really an artifact?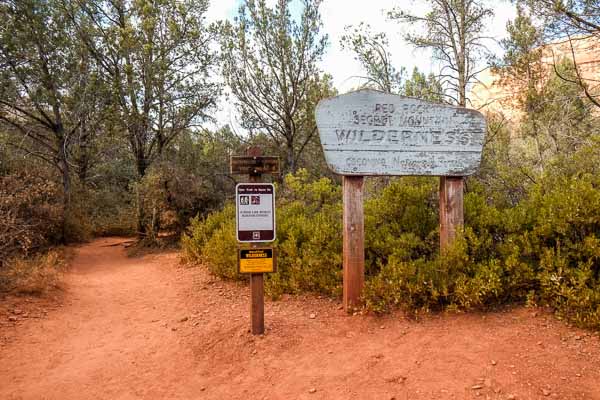 This is one of the least "Wilderness" spots in the whole wide world. The trail is sandwiched between a resort and a rock wall, and has all the wilderness charm of a NASCAR track complete with drunken yahoos.
The resort's high rent district. The rent doesn't keep out the yahoos, tho.
That's the rock wall.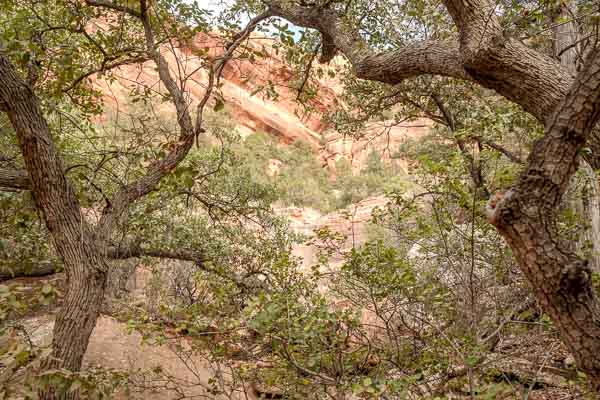 The scenery is quite beautiful.
And there is plentyof challenge for old dogs.
Slickrock provides hiking fun.
There are many tricky passages to navigate.
Yahoo Vortexers brave the Vortex summit to Yahoo.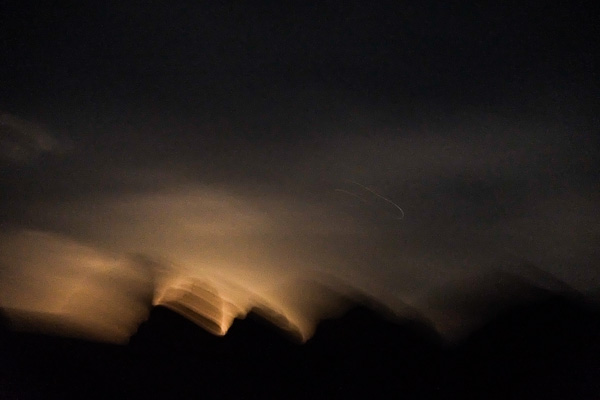 We come home to the mysterious peace of a moonrise.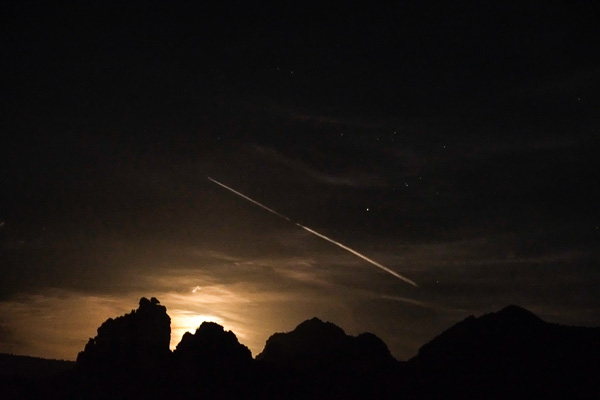 Yes, it really is moonrise - not sunset. The light output is incredible.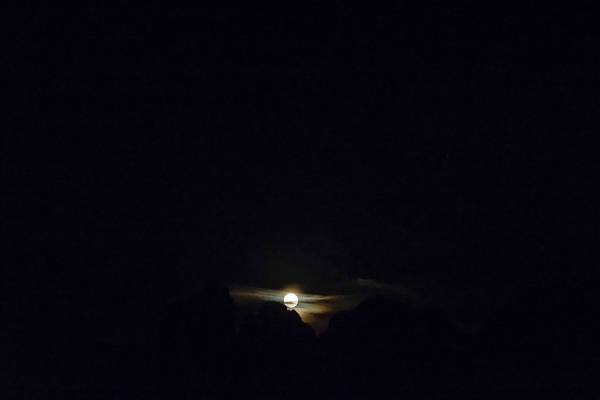 What a treat it has been to watch this phenomenal event evolve, viewed from our deck - coffees in hand - of course.