Day 49 - Packing to leave Sedona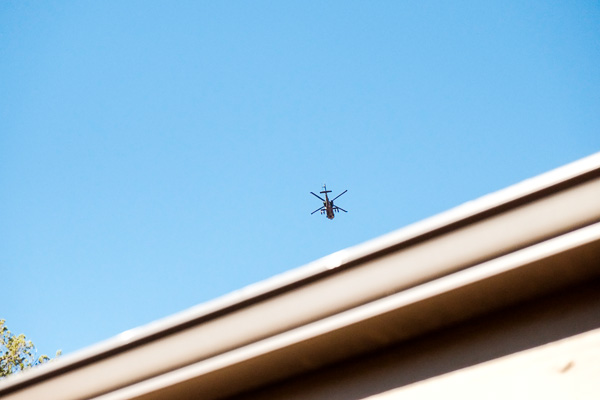 I step out onto the deck with my morning coffee... I'm pretty sure the black helicopters were there all night, and this one was just a little slow in scurrying away.
We break for lunch at Rene.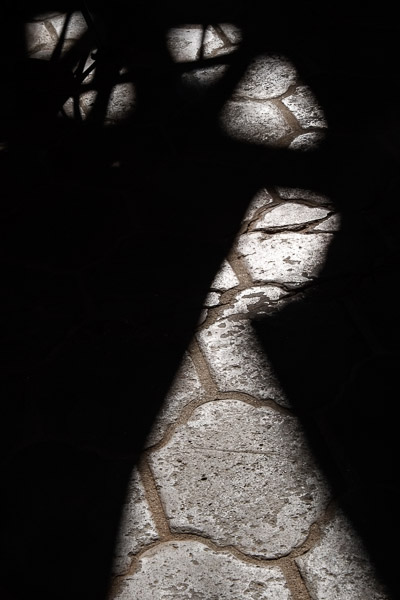 The shadow woman of Tlaquepaque.
Your table is waiting.