Day 1 - Vancouver to Yakima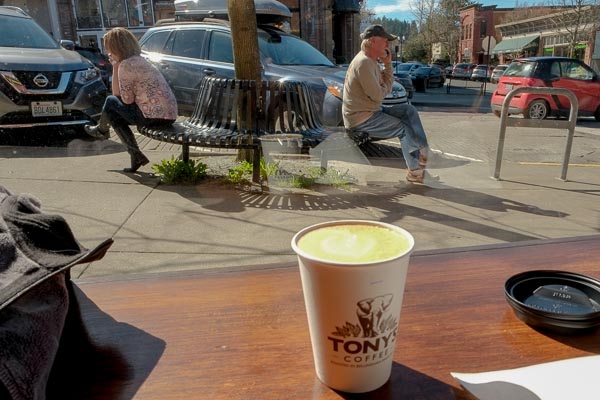 It's hard to believe they've never noticed Tony's.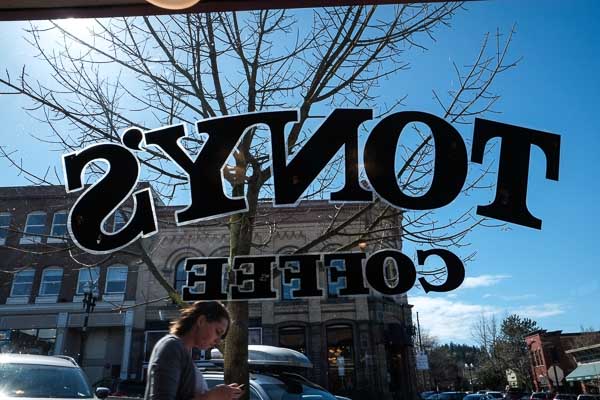 modern pedestrianism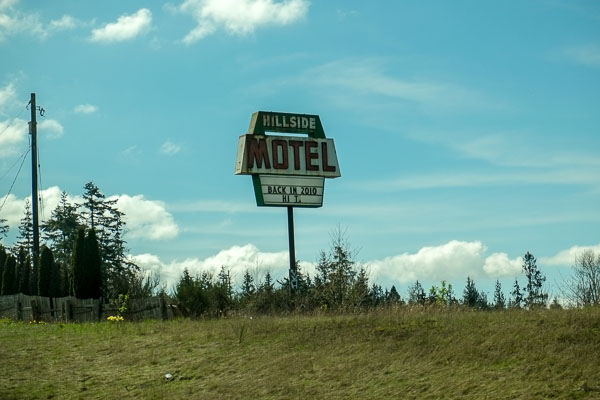 Our favourite time warp is still in full operation.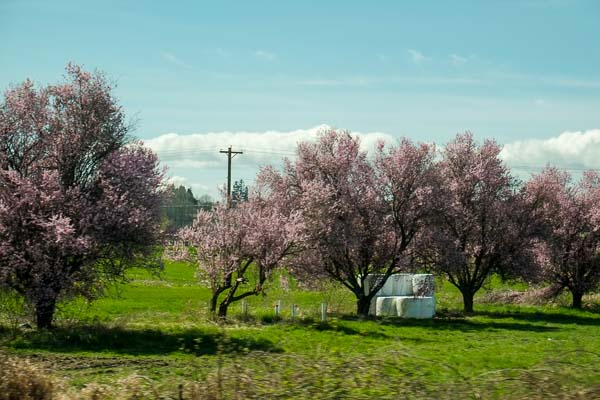 Cherry blossoms signal the beginning of the mysterious white pods season.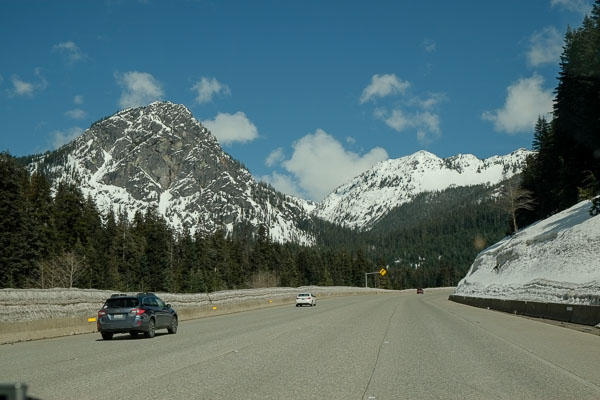 However, it's still winter at Snoqualmie Pass.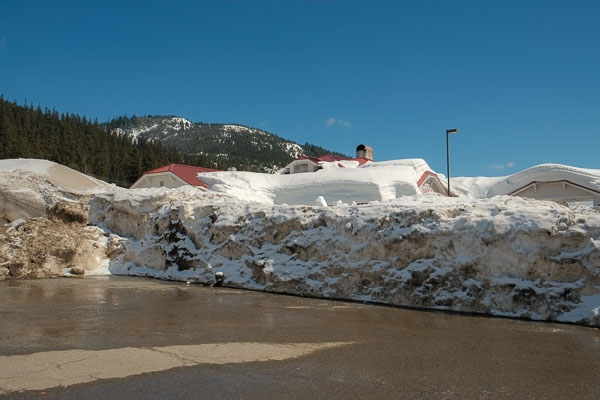 The winter caretaker job has been vacant here for over 20 years, ever since that movie starring a writer with an axe. They don't like to talk about it here, but there really is a writer, an axe and a hedgerow maze under all that snow.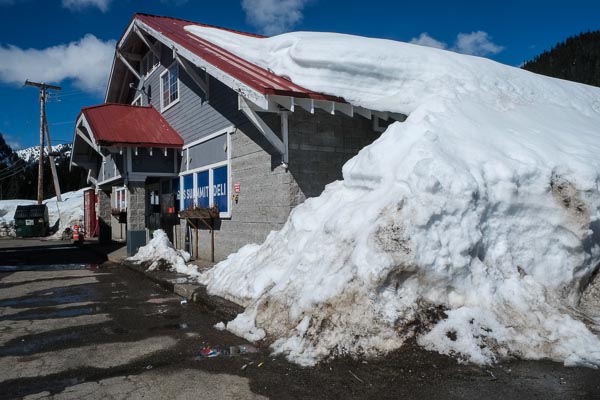 slip sliding away .......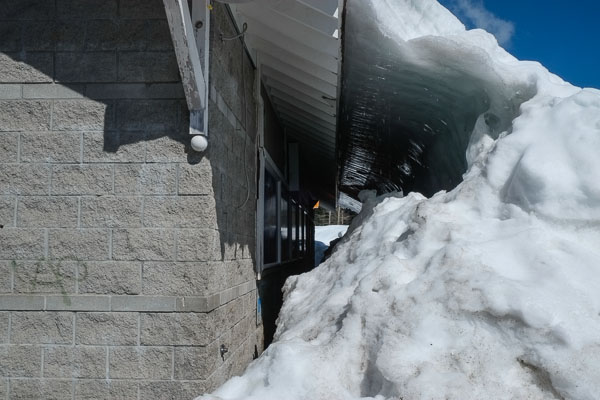 dare ya' to walk under it
The local plow is just now begining to re surface. Finally it can get some diggin' done.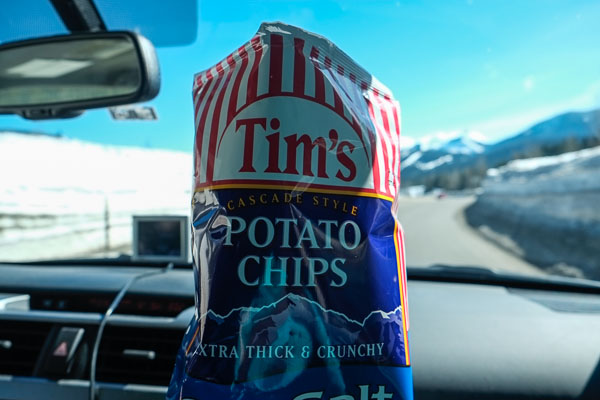 When in the Cascades - always go Cascade Style.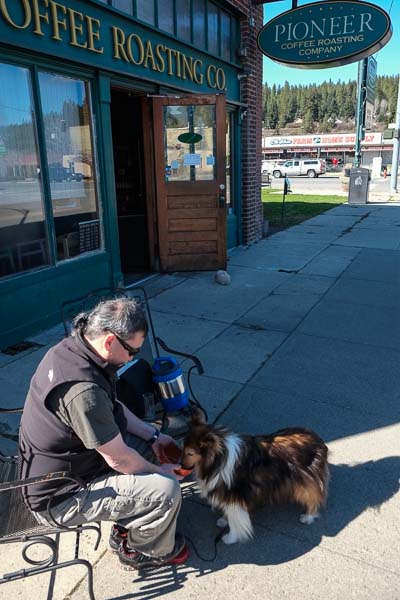 Emma's afternoon "sopa al fresco". in downtown Cle Elum. Of course we opt for the local roaster for a mid afternooon pick me up.
This is the recent runner-up in the Most Unfriendliest Pet Area in the World Contest. The winner had the same snakes, but no sign.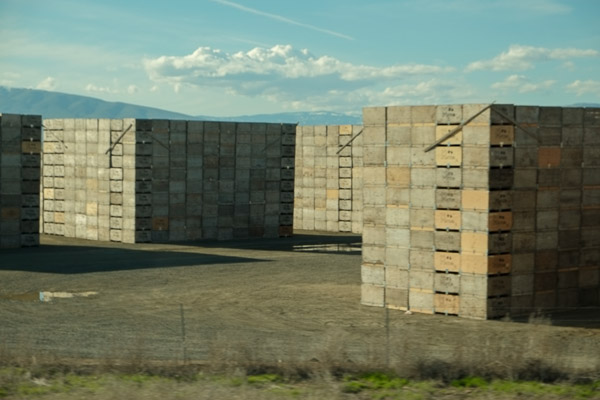 We are carefully monitoring this secret field of captured and mothballed Borg Cubes. They all make that low thrumming sound, and there are occasional quiet mutterings that seem to contain the words "futile" and "assimilated". We're still not clear that this mothballing idea is a particularly good one.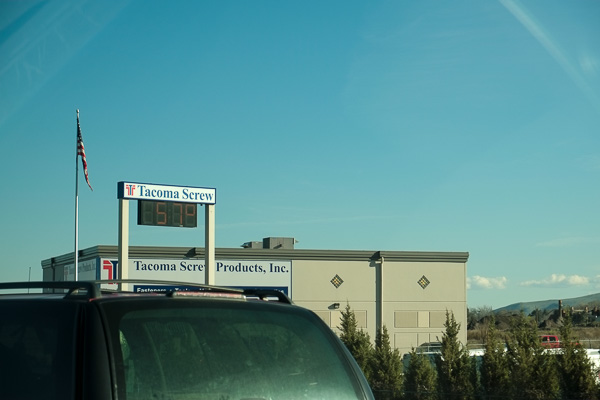 It's a best practice to drive as quickly as possible through Tacoma, ask no questions, and keep your eyes down.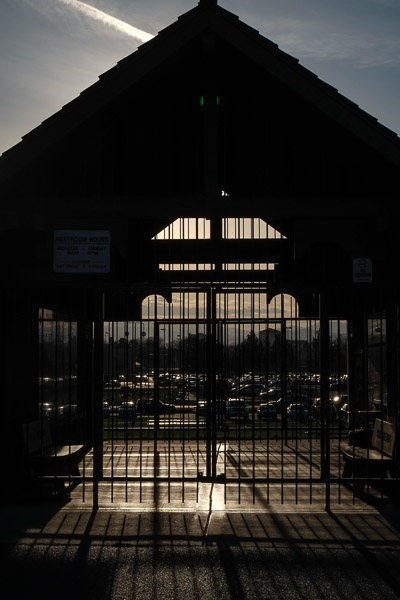 The Yakimanian Parks and Rec staff promptly lock their washrooms right at 5pm. Tonight their promptness however has angered the local Gods of Sky and Light. Bad staff.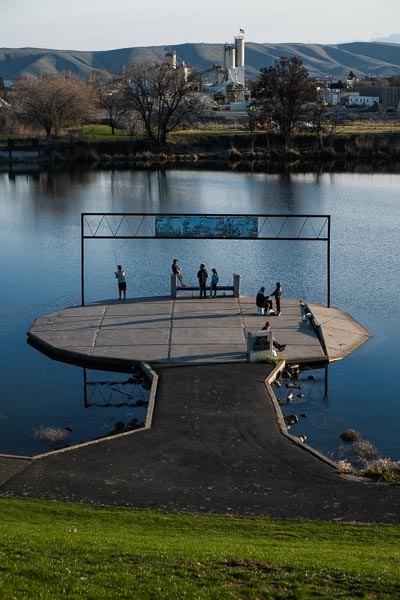 Yakimanians enjoy an early Spring evening around their local fishin' hole.
Our evening promenade around the good ole settlin' pond.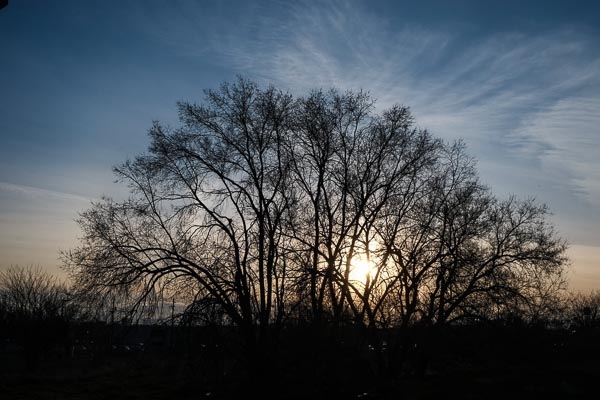 Yakimanian sunset.