Day 14 - Neptune, Sandcastles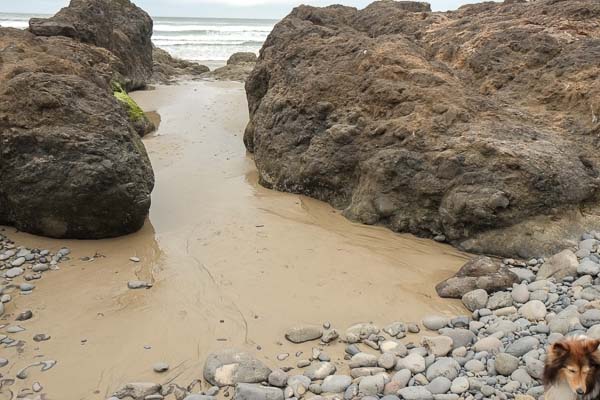 The tide is too high to get into these rock features from the beach side, so Emma Sherpa Brown Sock has to bushwhack and rockwhack in from the land side.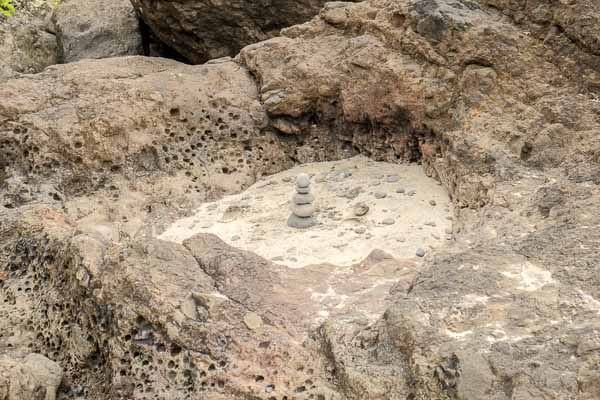 The industrious hermit crabs of Neptune build these little rock towers to better detect intruders.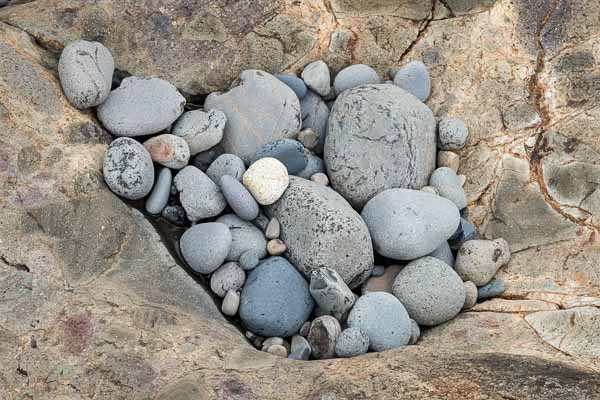 Happy Easter! This is the best we can do for Easter Eggs down here on the coast.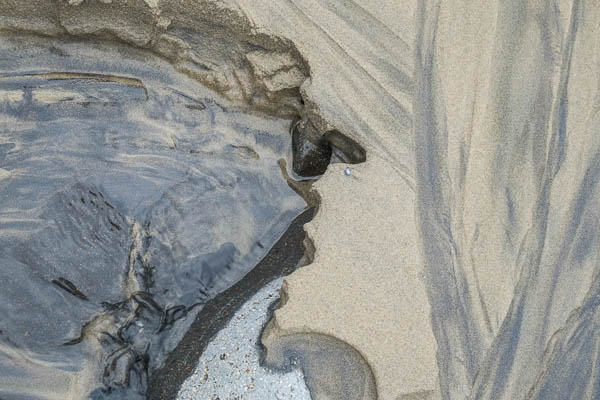 Neptune himself makes a brief appearance - bringing along his own Easter rabbit, Bartholomew. We're not sure why rabbit looks kind of sad.
Matilda the Easter rabbit goes formal - with full hat and gown - she needs a rather big hat to cover her ears.
The ever-changing dunes at Sandcastles are particularly huge after the winter storms.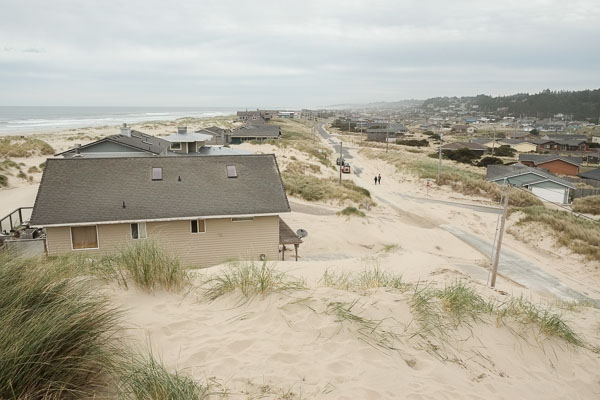 Of course, the dunes always win.
This year, the dunes are considering eating the second row of houses.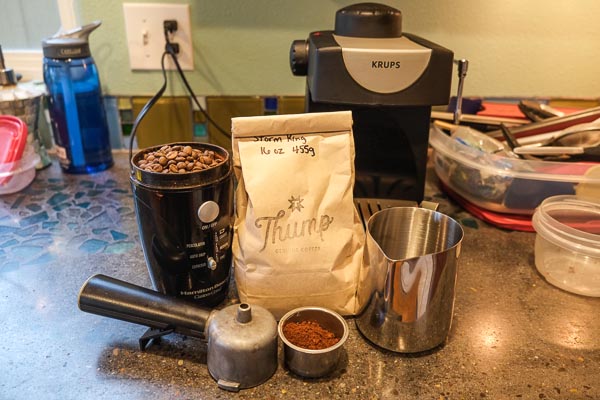 We always talk about our wee travel espresso machine - bought in a Sisters Oregon general mercantile store more than a decade ago. Well here she be - complete with coffee from the newest Bend roasting star - Thump.
Could it be a time for a game of ball?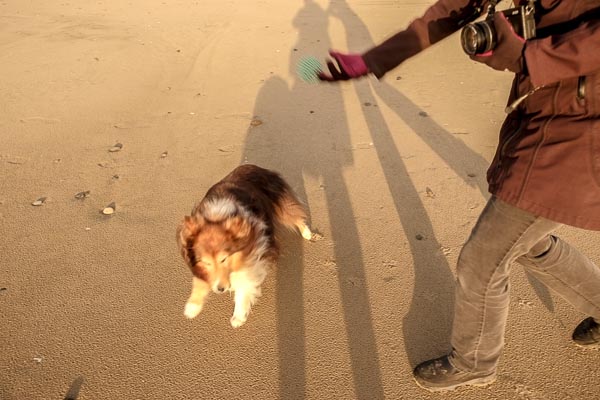 Yup.
Wendy and Emma never seem to tire of leviball.
This year's beach below our house - we're one row back with a high slot ocean view.
Now them's quite the antlers!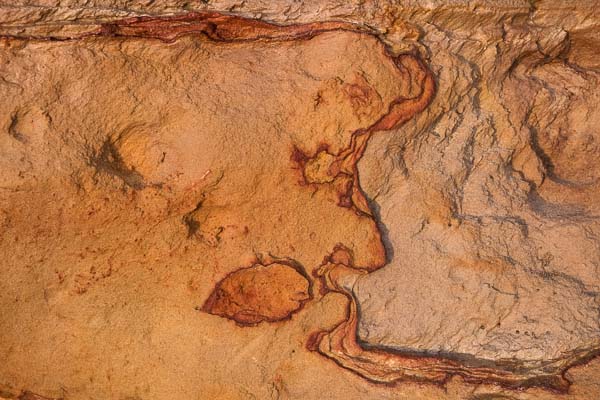 Seems Neptune is following us today.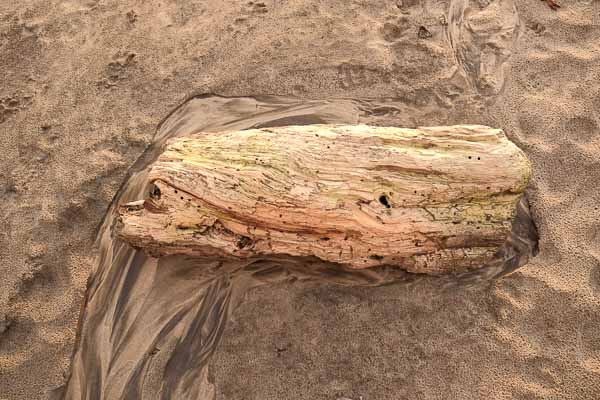 Turbulence.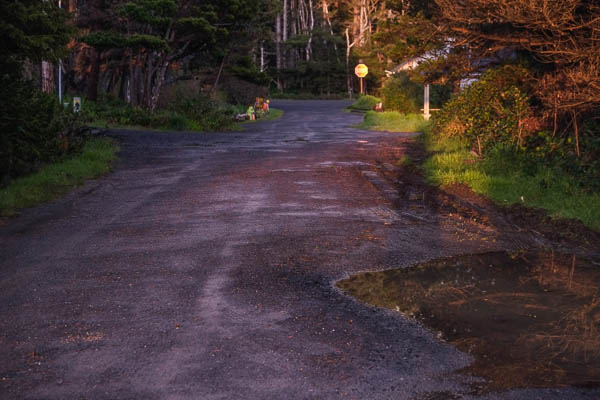 Somewhere between Jeff Wall and Gregory Crewdson.
Last light on our little neighbourhood.
Two boys, a truck, a camera and a sunset. We could be in Bandon.