Day 2 - Yakima to Bend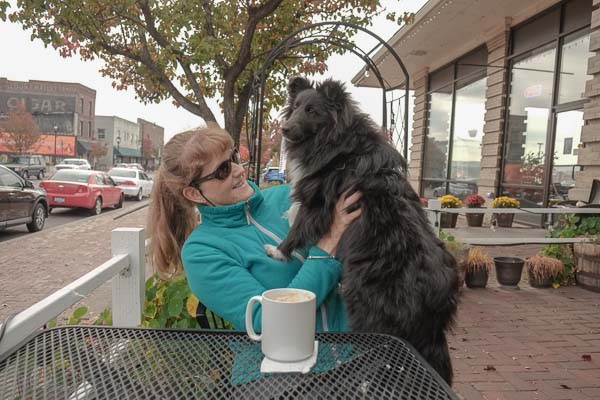 Ellie surveys the landscape at North Town Coffee.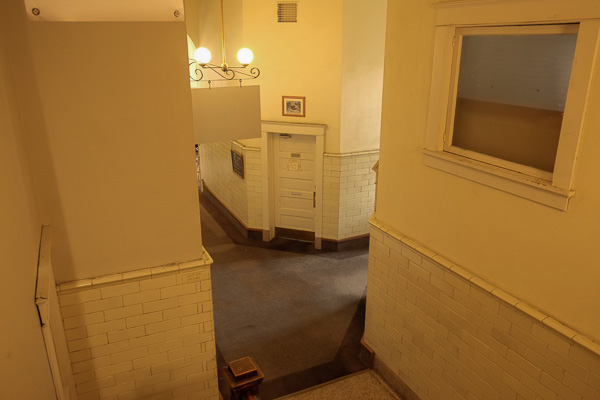 North Town Coffee has spooky back rooms.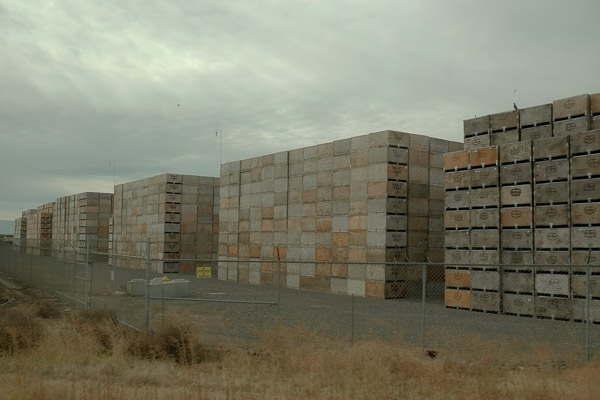 The US military has been stockpiling these abandoned Borg cubes behind a simple chain link fence for years. Nobody has ever asked why.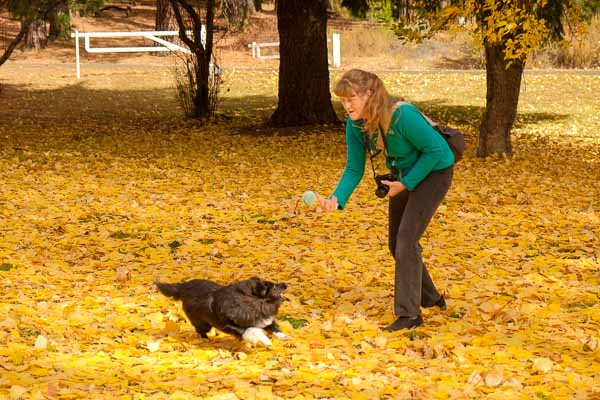 Ellie discovers the glory of a game of ball in a giant field of fallen leaves.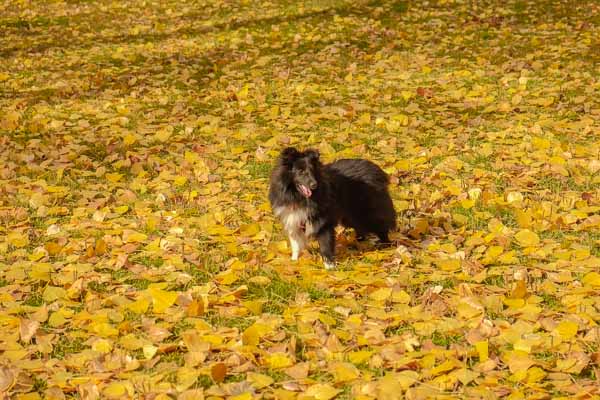 A dog at the top of her field.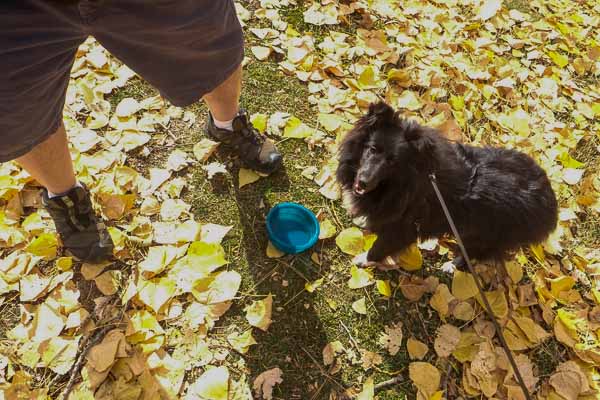 After all that play - a well deserved slurp of water.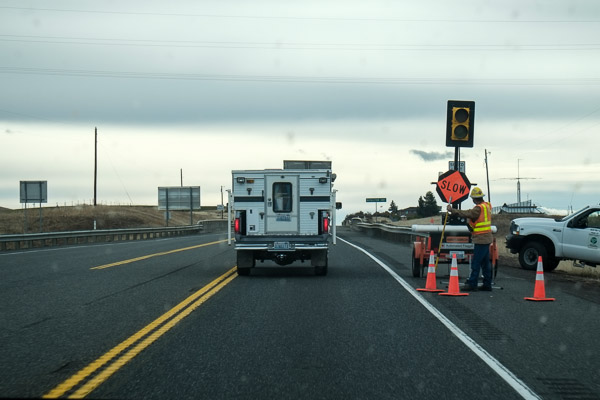 It's day 2 - and the road works gremlins are already hard at it.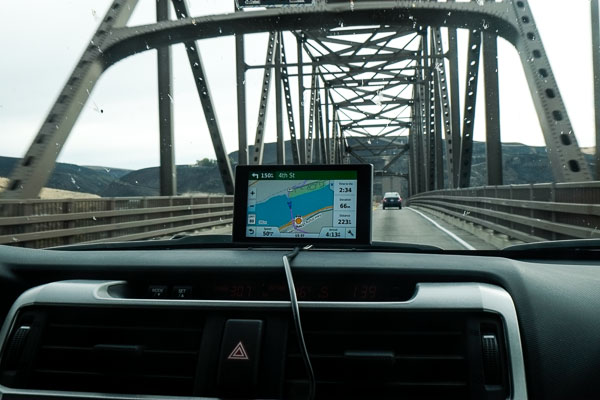 Yup, every great trip seems to start with a crossing of the Columbia.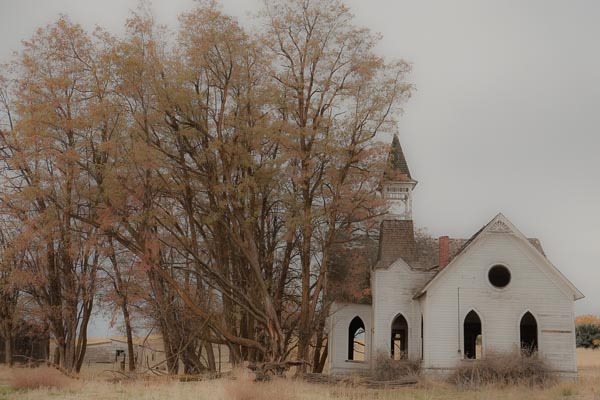 My favourite church in Grass Valley is slowly fading away.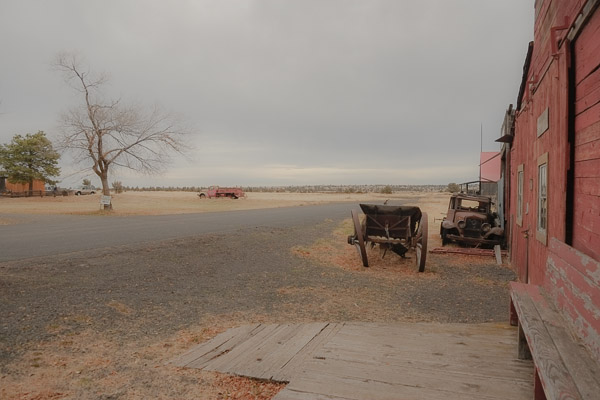 Nuthin' fading in Shaniko, though.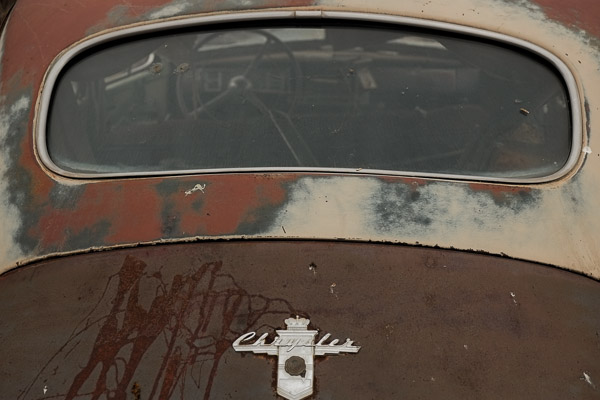 It's a time machine. Really.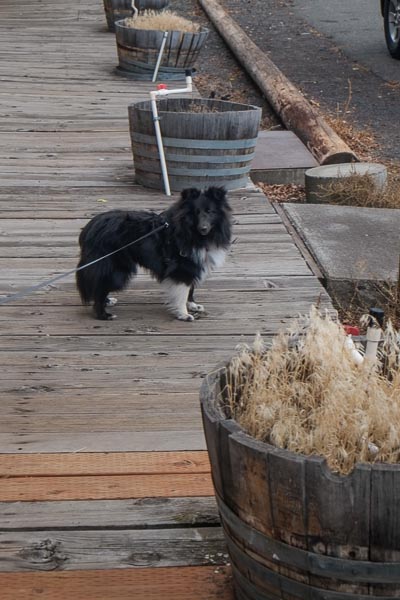 Ella practices for a role in "ranch dog goes to town". Shaniko is the warm up to the big lights of Carson City.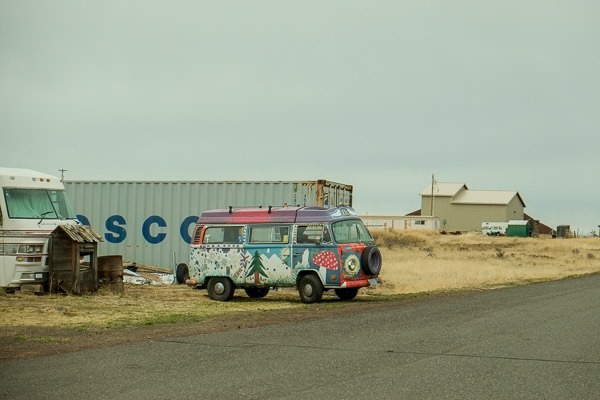 Several container loads of these have just been delivered to Shaniko in time for their annual time machine contest. So far, several of these machines have almost gone back in time.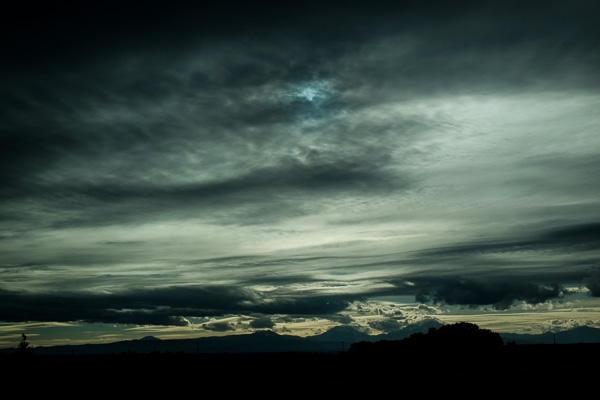 Dark and ominous skies evolve as we head into Bend. So far the Cascade Mountains are holding them at bay.
We barely make it to Lone Pine Coffee in Bend before closing. The Benders have carefully hidden Lone Pine in an alley to make sure it isn't accidentally discovered and ruined, like Stumptown. So far, so good.