Day 13 - Cibola Pass, Jordan loop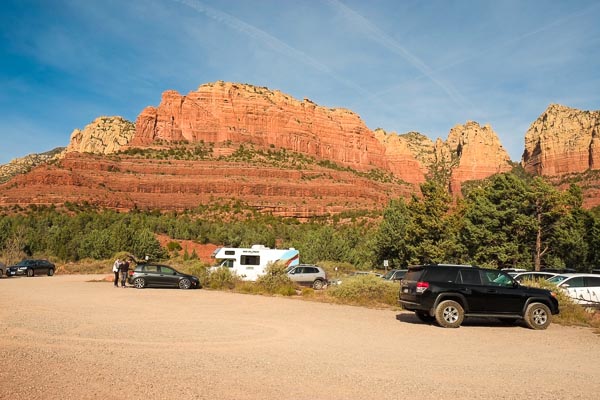 Today's launch point at the top of Jordan Road - for some reason, we have never been to this trailhead before.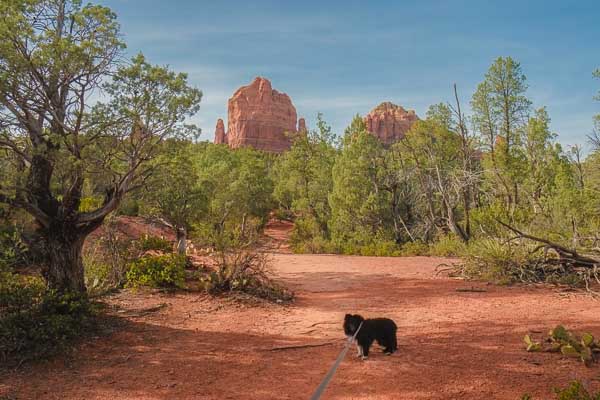 Ellie poses in front of the original inspiration for the Titan III launch vehicle. Local lore calls this "The Mitten", which was ceremonially made for an extraterrestrial overlord with an extra opposed thumb.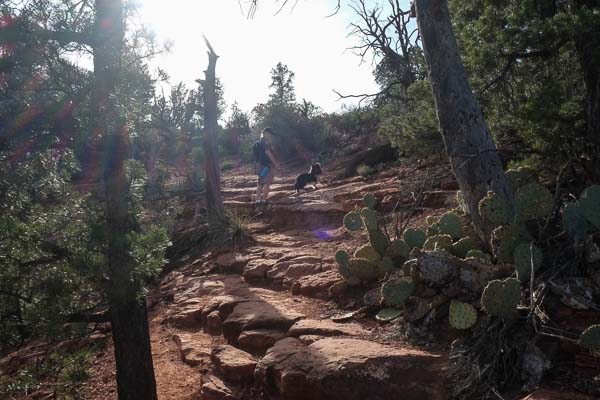 Ella is quickly mastering the art of the climb.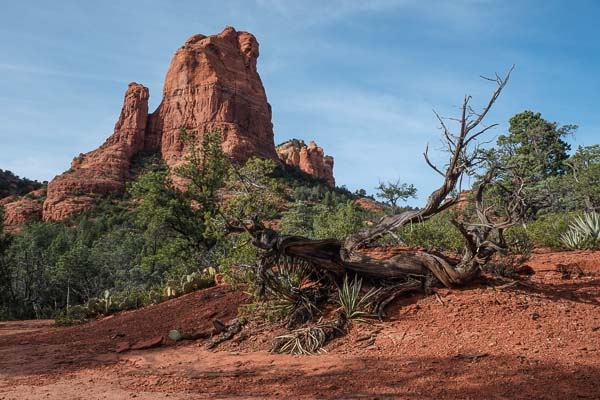 This section of the Cibola trails makes you feel like you're engulfed by looming red rocks.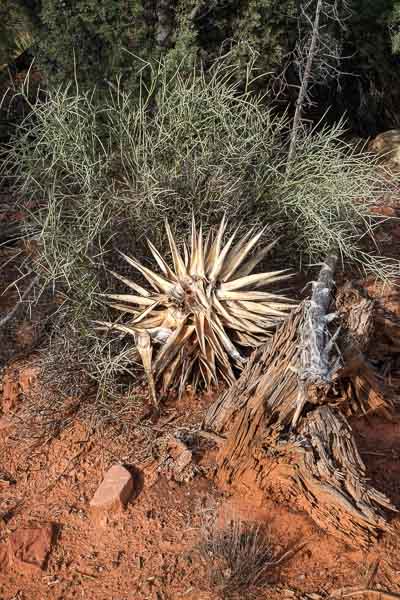 This past weekend Sedona celebrated Day of the Dead with a massive festival. (and resulting massive traffic jam!!) There's no better example of the life/death cycle than right out here in the immediate environs.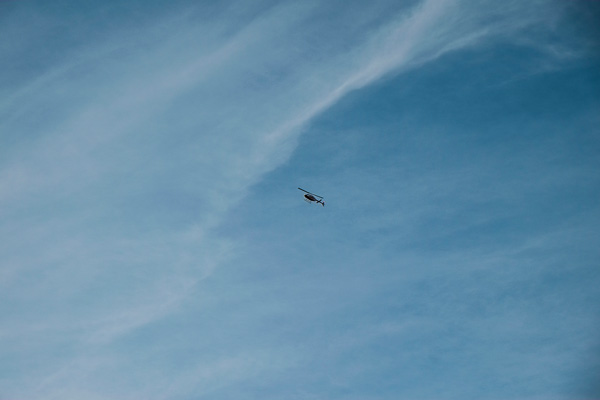 It took them many days of fruitless searching, but it appears the black helicopters have again found us. We try to look innocuous. This never works.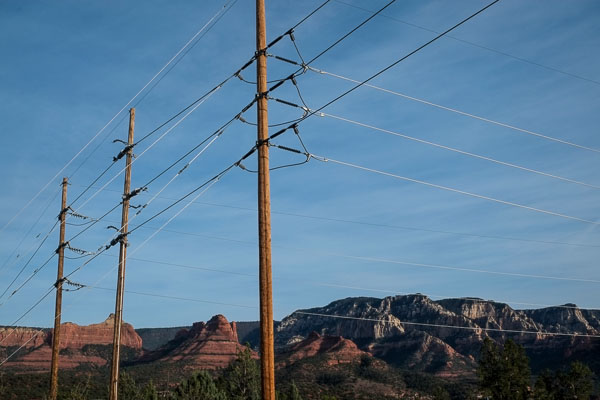 We thought we'd submit this one for the front cover of Sedona Traveller.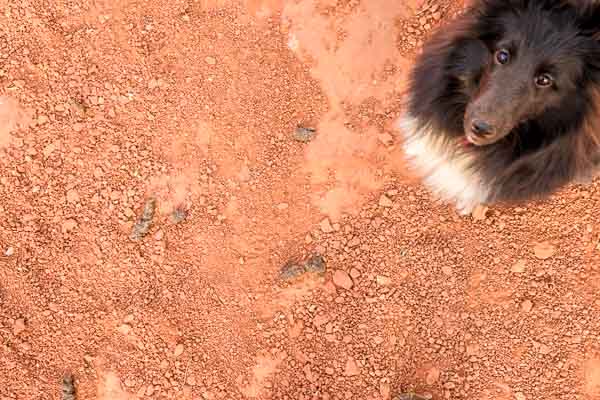 A revival of a Grand Tradition: The Mystery Poo of the Day.
The Cibola Trail is very diverse - one minute you're in open red rocks, the next into the shady forest.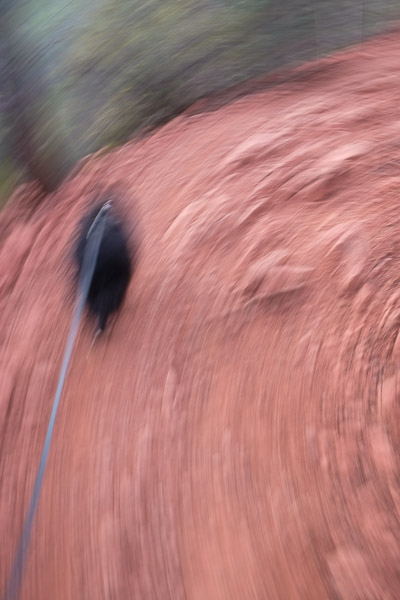 Ella Odd Sock charges through he corners.
This is Sock Box Life.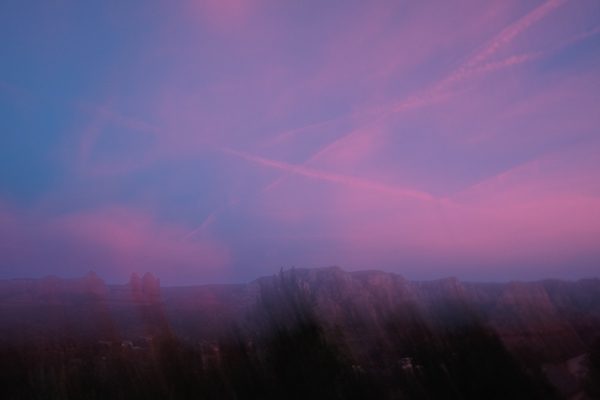 This evening's version of the Sedona sunset.