Day 25 - Baldwin | Hiline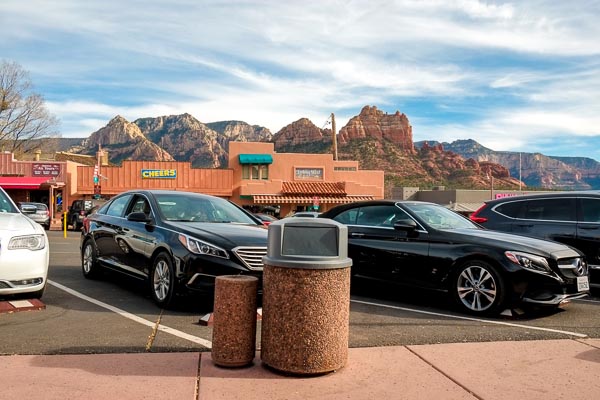 We go Uptown for the pies, not the view.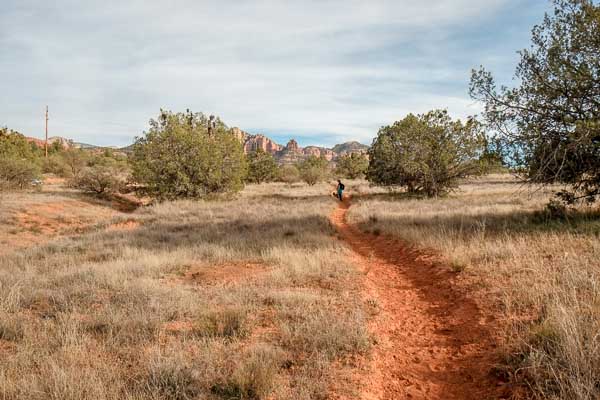 Today's short run-in is in Verde Valley. It is indeed Verde.
The latest in surveillance gear - code named Argus, these little pods have been distributed all over the mountains to keep an eye (or eyes) on us.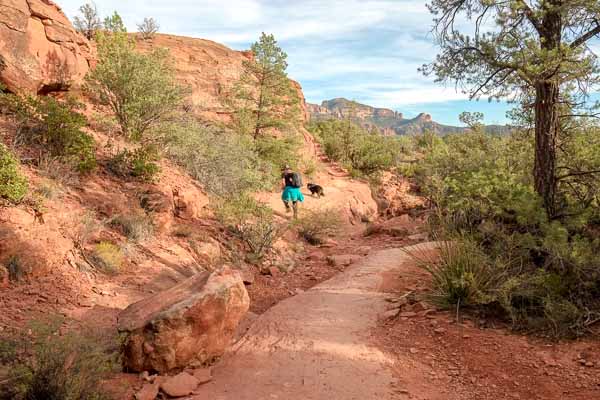 Last time we were on Baldwin, we lost the trail and had to turn back in fading light. This time, we are determined to not get lost.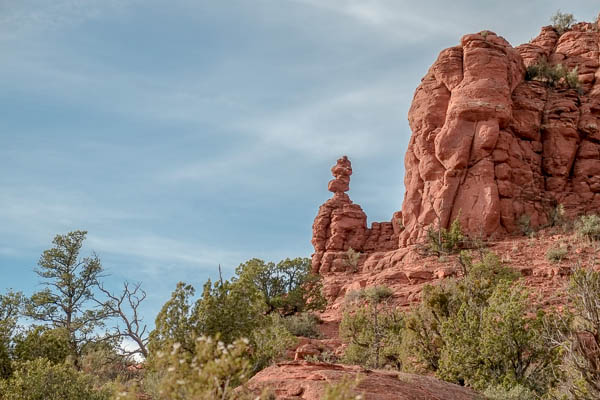 This is where we lost the trail a few years ago.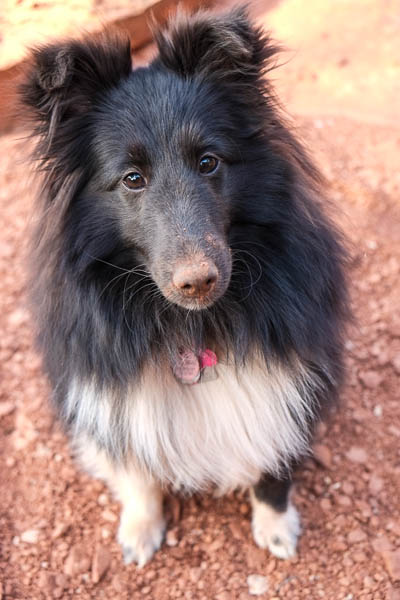 Ella hopes to acquire enough pink tone on her nose and toes that the Pink Jeep folks will hire her for the ambassador position.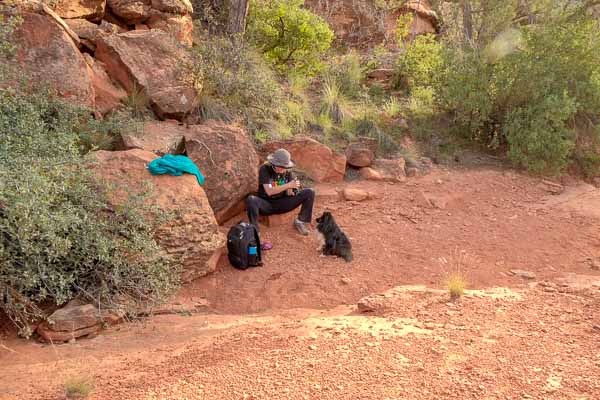 Summit snacks before we search for the next trail marker.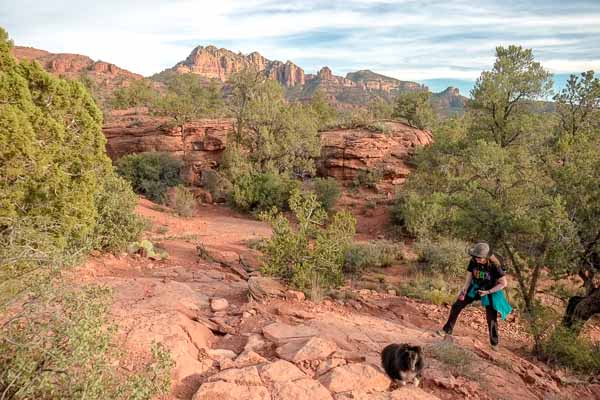 Trail found! We go onwards and upwards.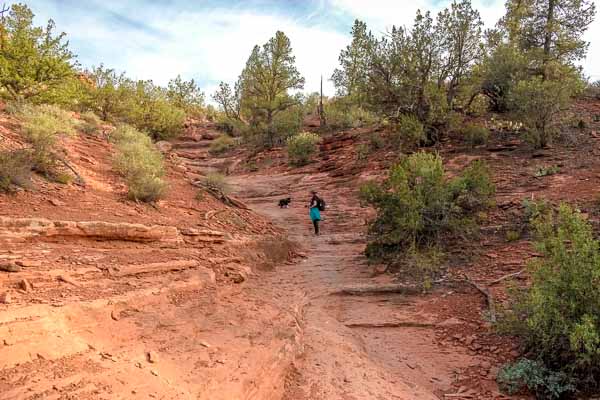 Hiline is marked double-black-diamond for bikes. This is the easy part.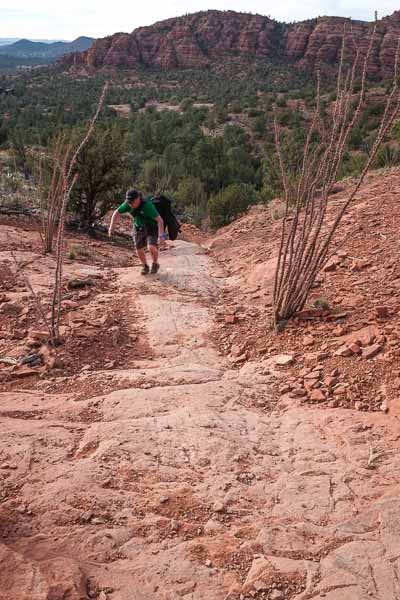 Russ makes the final steps to our high point of the day - along the HiLine trail.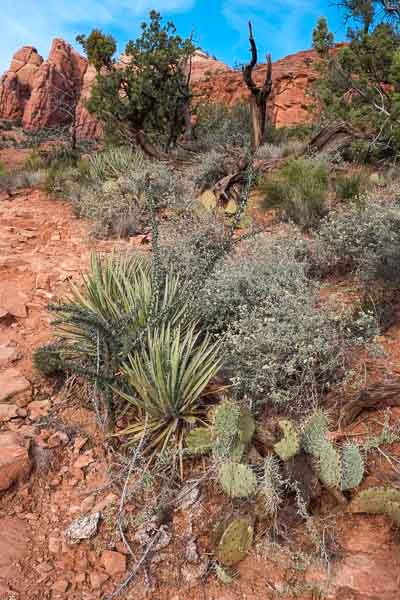 The desert garden "in situ".
This collection is small in size - but diverse in matter!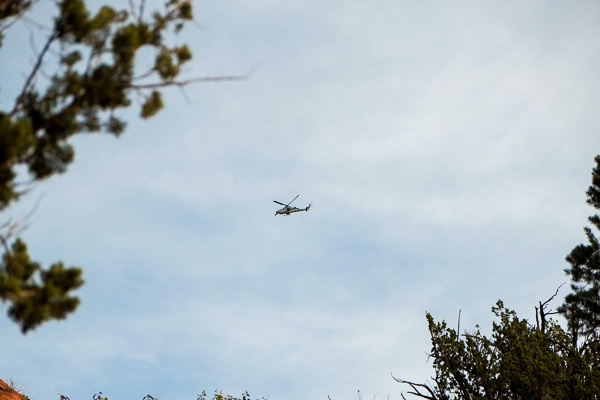 The Argus units have clearly done their job, and the black helicopters reappear.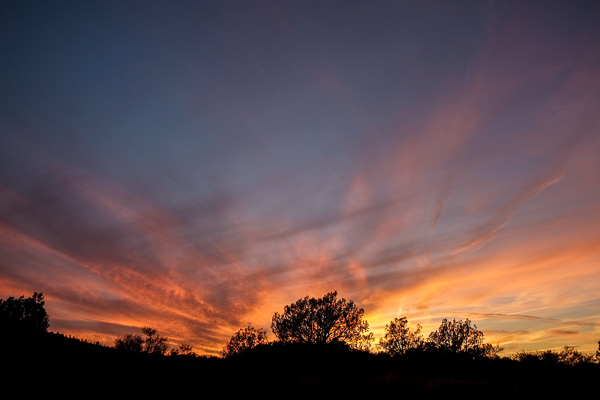 We press our luck with daylight, as our run-out is in the gathering dusk.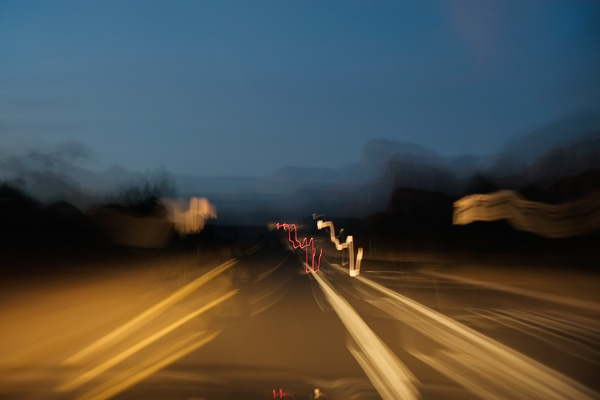 We use our warp-drive to speed the return home. Pumpkin pie awaits.