Day 37 - Tlaquepaque | Wilson Mountain | Tlaquepaque
One more trip to Rene in the square at Tlaquepaque.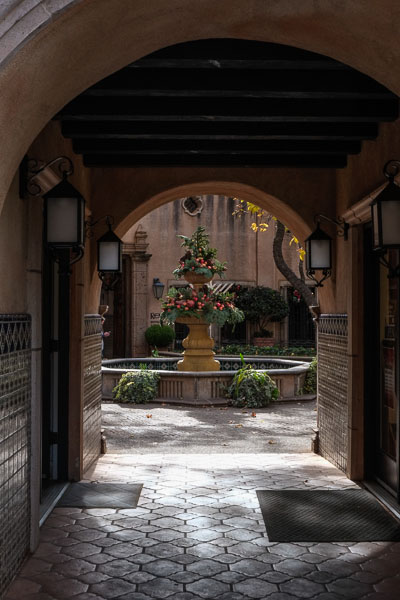 Tlaquepaque is starting to dress herself up for Christmas.
Deep inside Wilson Canyon, Ellie digs a hole.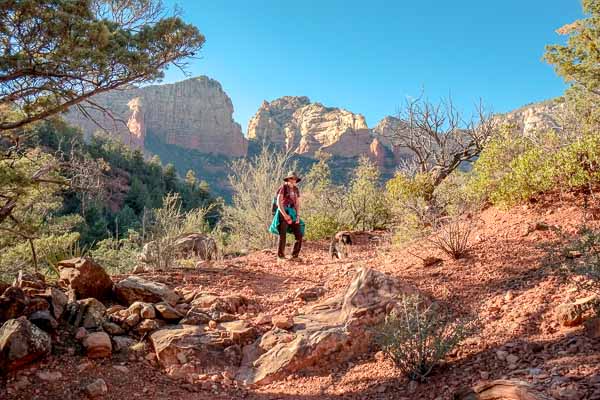 The trail rises quickly above Wilson Canyon.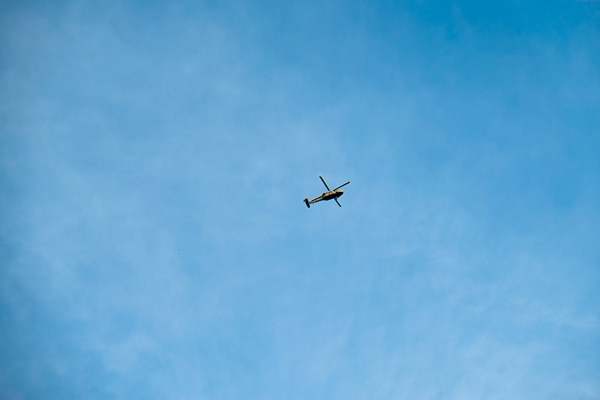 The black helicopters return. Today, we aren't up to anything. Really.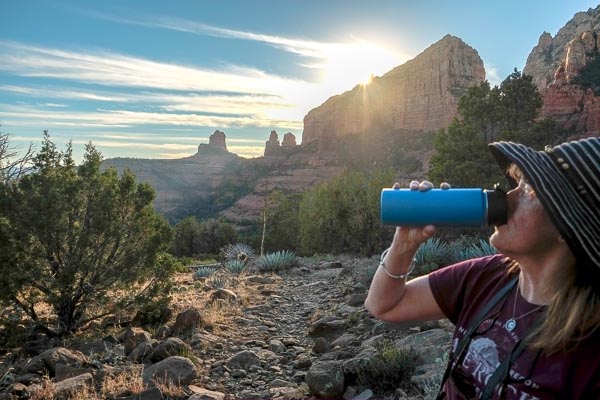 Today's turnaround point, high up on the shoulder of Mount Wilson.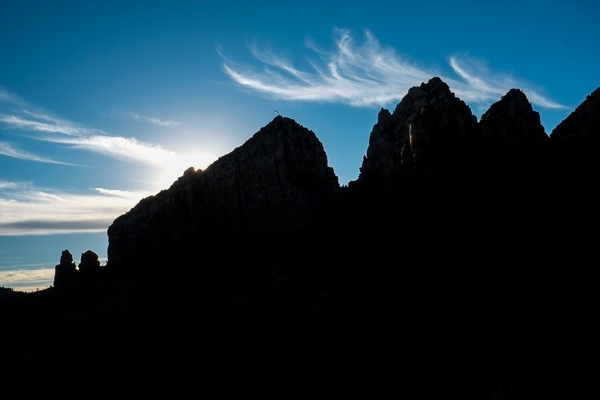 Light is already falling but thoase pesky helicopters are keeping an eye out on us. Check out the broadest peak tip in the range.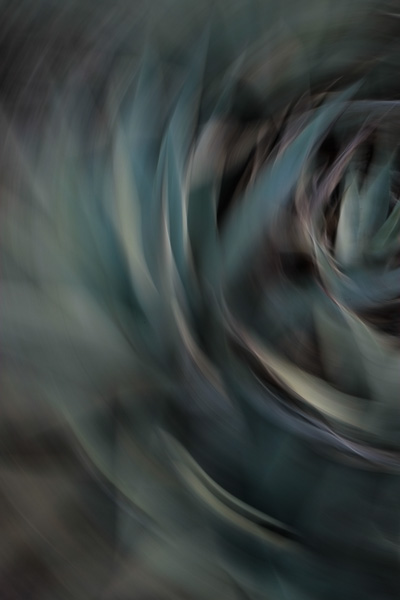 Agave Rose.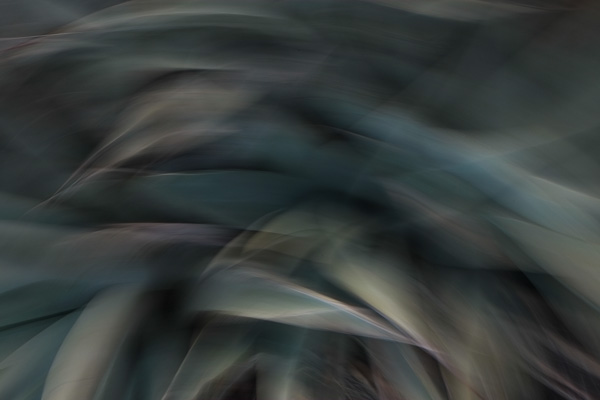 Agave Weave.
Once again, we are in a race against sunset to the parking lot. It just doesn't look like a race.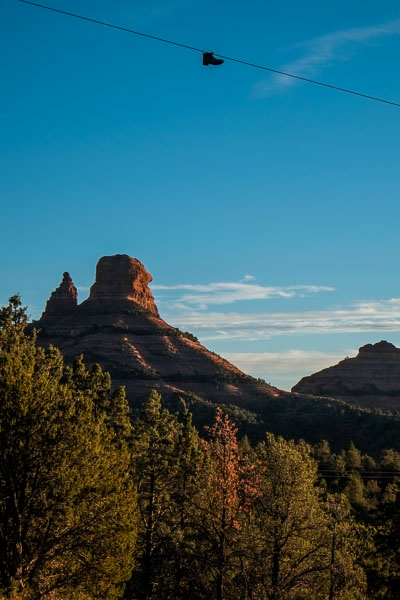 The Martians can't make any sense of this one whatsoever.
Another slam dunk contender for Sedona Traveller.
Agave graphic.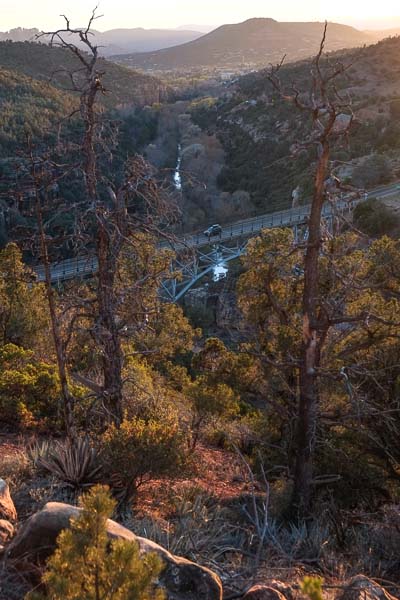 The Midgely Bridge. We now know why it's called Midgely - for all the tiny but annoying little midge bugs encountered on Wilson Mountain Trail.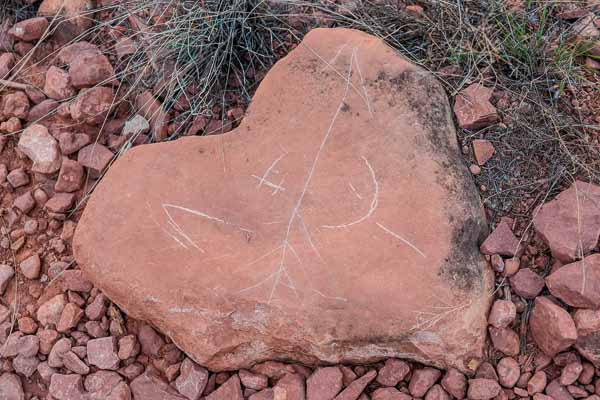 This is what is making the black helicopters so anxious. We think these runes are the key to an interstellar transportation system. They clearly don't want us to find this stuff.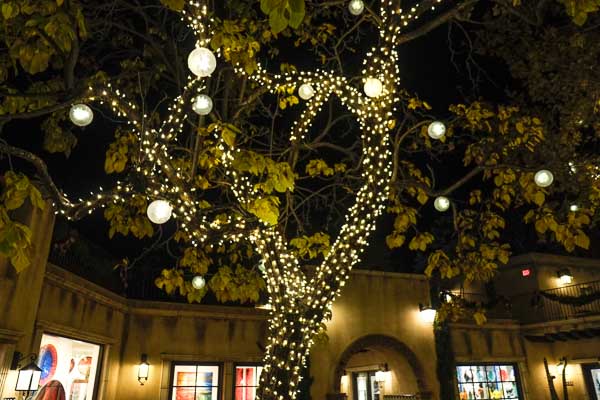 As night falls, Tlaquepaque really shows off the Christmas spirit.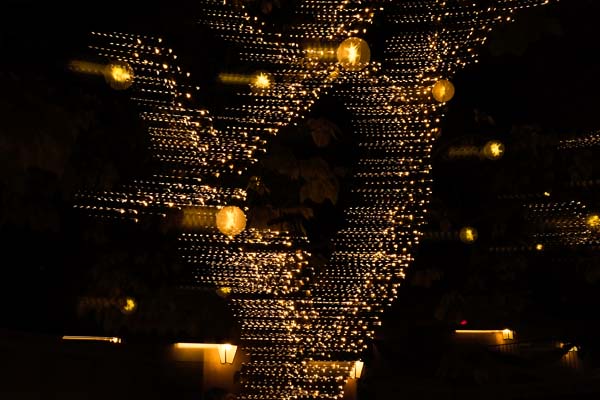 The interstellar transportation system in action.
3 trees, all dressed up for a night on the town.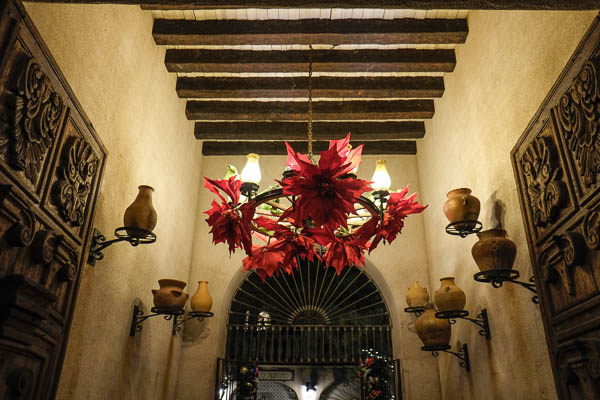 Look up, down, and all around to spot all the decor.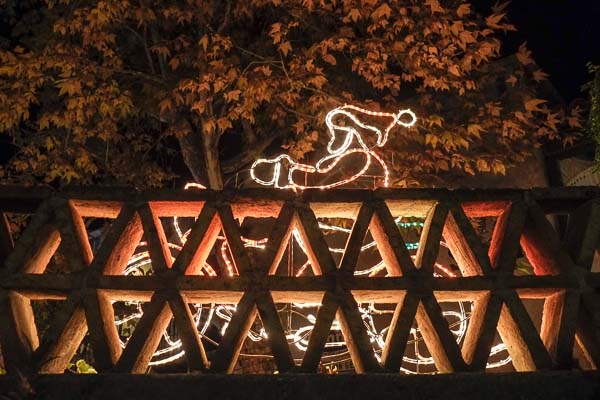 Santa Claus is coming - by bike! Gregor our ex mayor of Vancouver would be so pleased.
It's an Arizona Christmas.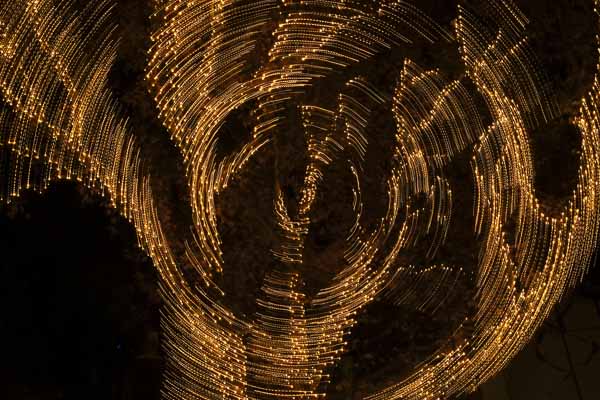 The interstellar system is a little hard to steer.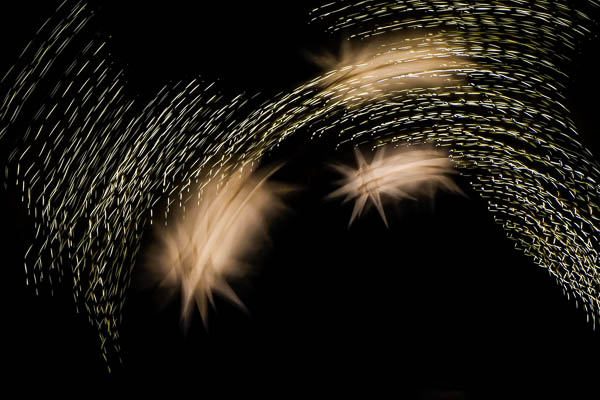 The stellars shoot off in all directions.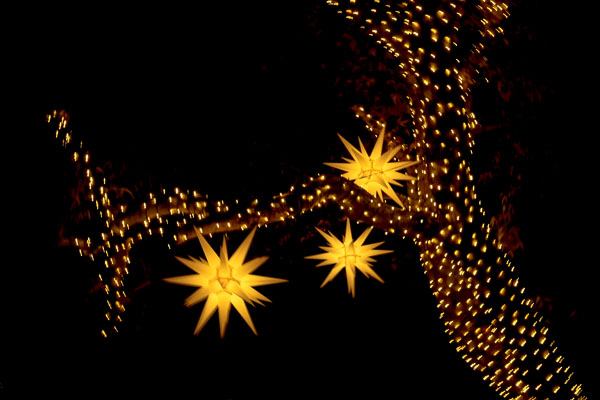 And here we are, at some trinary star system at the centre of the universe. It's not on our Garmin. Google doesn't seem to have a clue, neither. Wait a minute - how come our wifi still works?