Day 38 - Cibola Pass | Jordan | Soldier's Pass | 7 Sacred Pools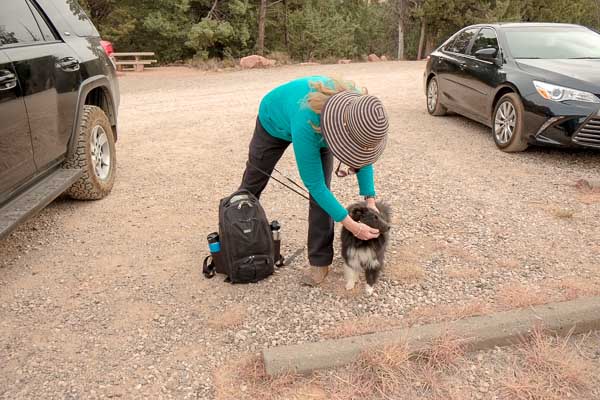 Apparently, a little pre-hike adjustment is in order. Dunno how that leash arrangement is going to work.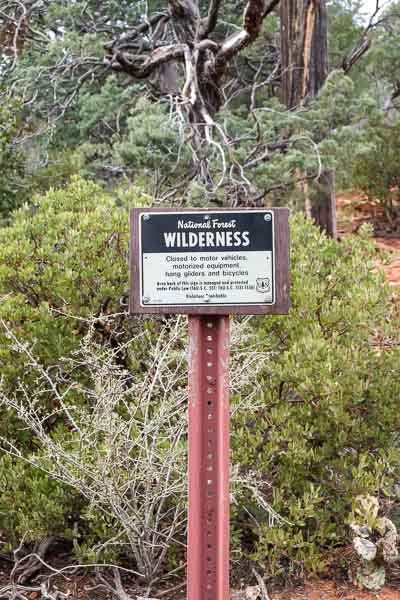 Even the wilderness has it's rules and regs.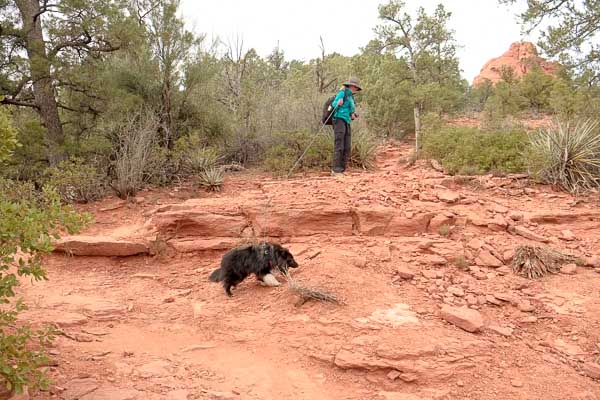 Ellie is hot on the heels of the elusive Sedona Yeti. We have seen many spoor, but have yet to get even a blurry picture.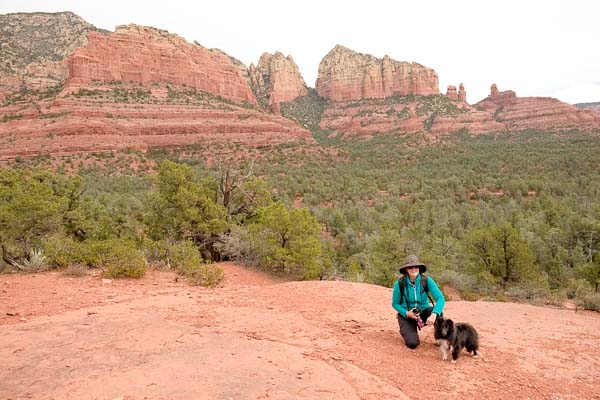 However, there is always time for yet another Kodak Moment.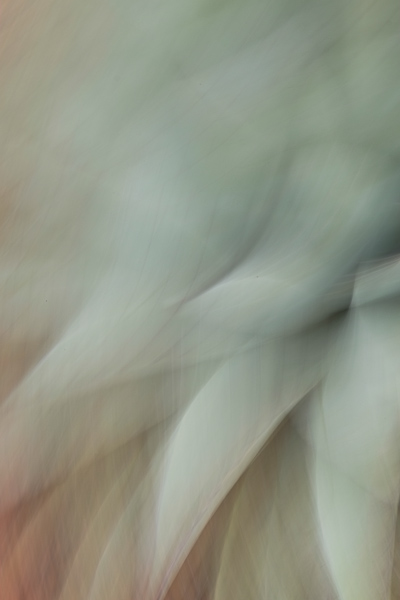 Agave oh so gentle..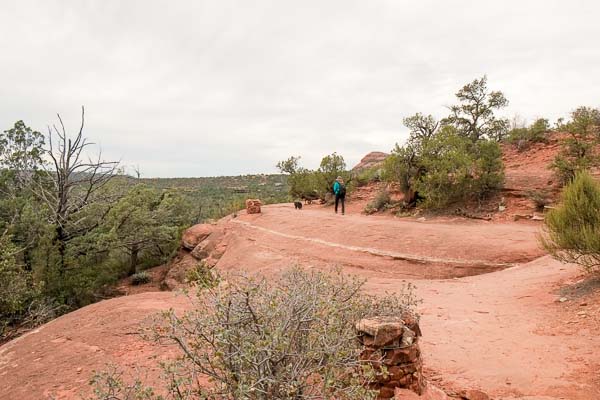 Back to Yeti hunting. We know for a fact they like these particular ledges.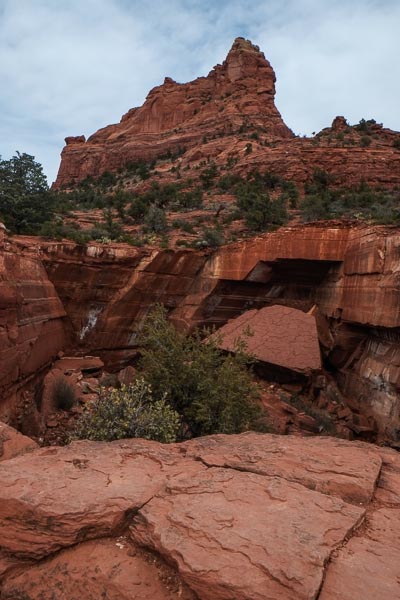 A devilish sinkhole.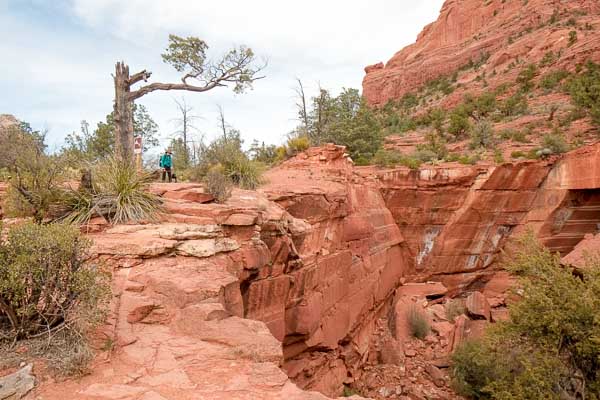 Wendy and Ellie explore a curious feature locally known as the Yeti's Kitchen. The bones of hundreds of soldiers lie strewn about its lair.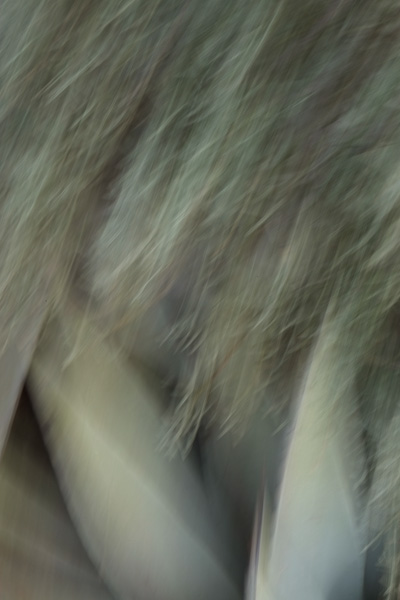 Agave rain.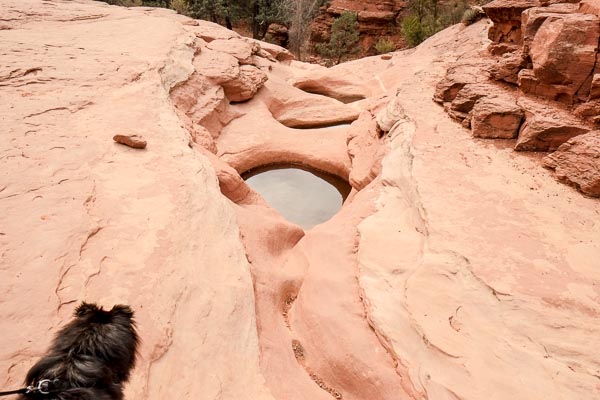 The upper-most pools of the 7 Sacred Pools are a known Yeti hangout.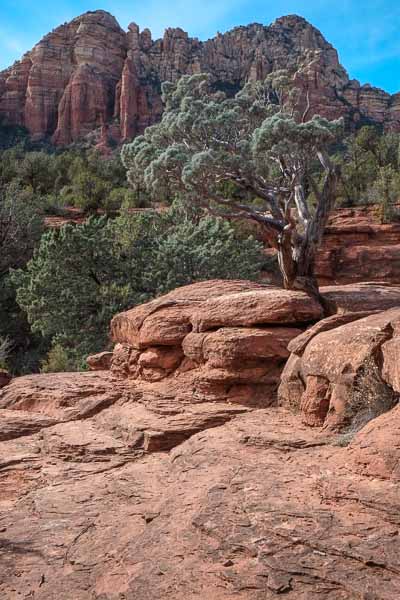 The Sedoners employ fleets of Japanese gardeners to keep the red rock foliage in near bonsai like condition.
This is an early paleolithic dual-screen drive-in theatre. It failed largely because its audience couldn't grasp the concept of "drive-in", and the dual screens were really too close together to make the movie experience enjoyable.