Day 42 - Paso Robles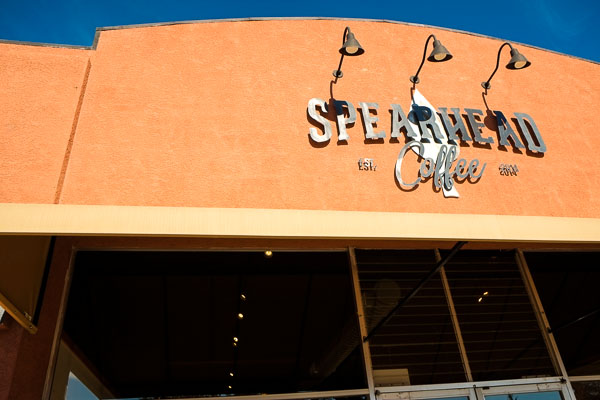 Our day in Paso starts... where else?
Hangin'the festive lights the hard way.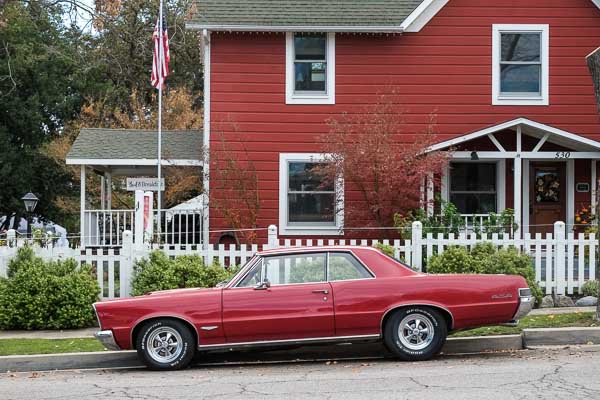 These folks just love their old red things.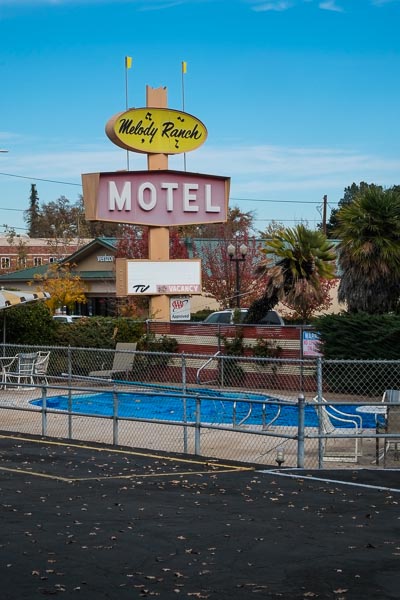 You can still find a slice of the nostalgic past in Paso.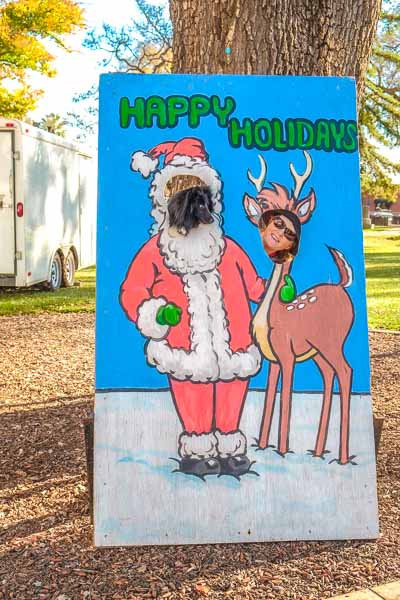 Another grand holiday tradition.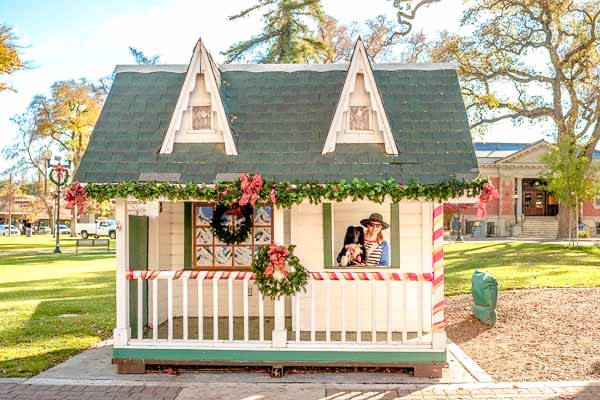 Canadian Sheltic.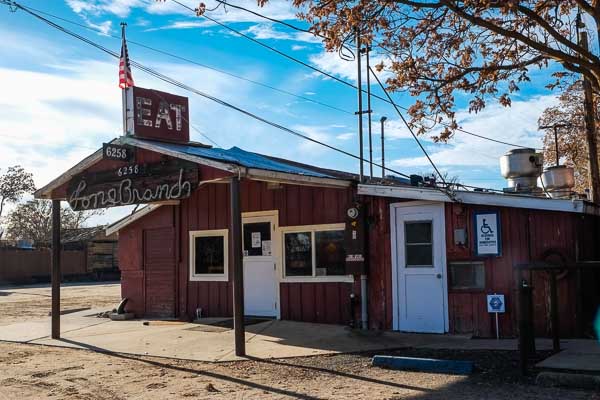 We take a little spin into the backcountry east of Paso. There are very cool and crazy things out here.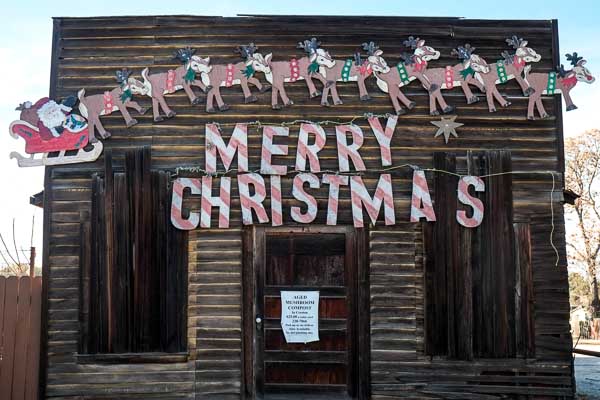 Creston Ca. Where they offer a little compost along with the holiday cheer.
These classic rolling California hills are gorgeous - dotted with canyons, vineyards, and horse ranches.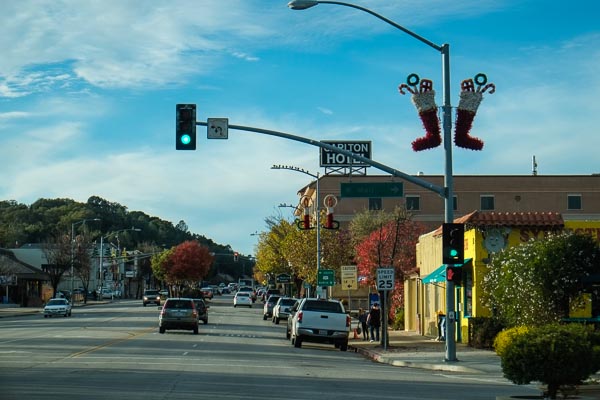 Atascadero is prepared for the upcoming festive season.