Day 44 - Calistoga | St Helena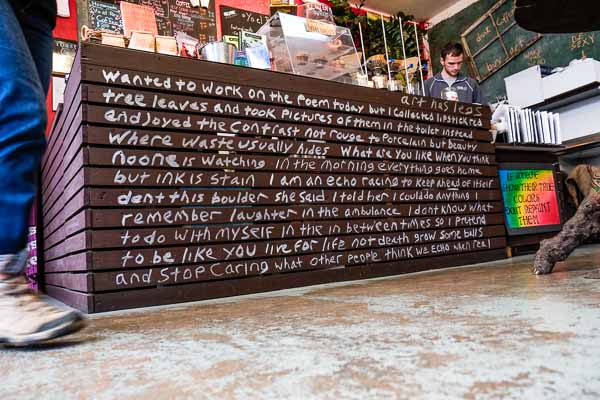 A great mix of coffee and funky art at Yo El Ray in Calistoga.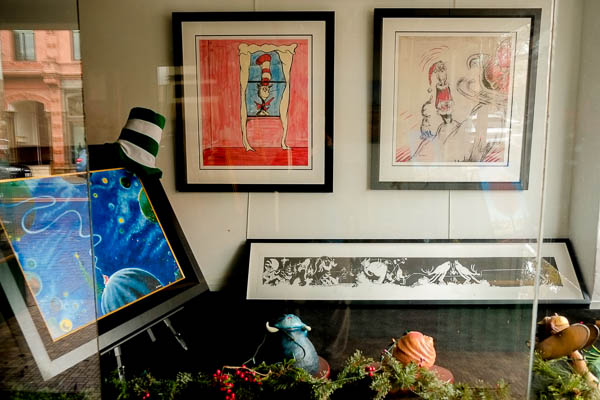 An art dealer in St Helena has got a bunch of Theodor Seuss Geisel's work, including sculptures on show.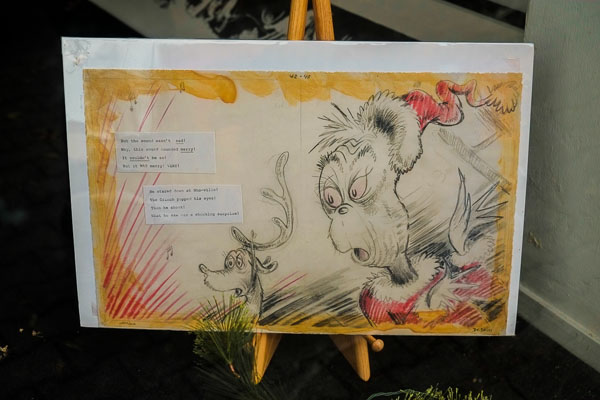 A nice Xmas gift. Your wallet might lose three sizes on this one.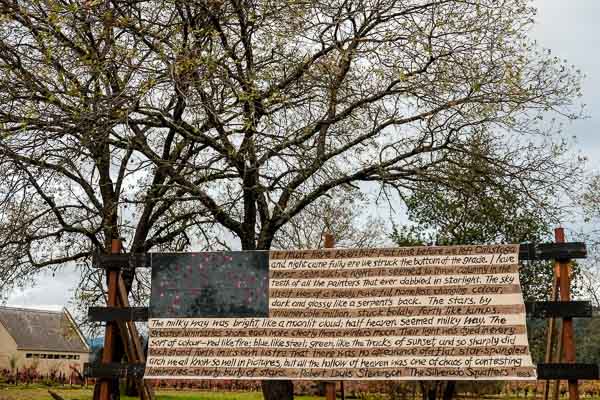 Robert Louis Stevenson meets Jasper Johns
The vacant lot behind our motel is a perfect place for a game of chasedisc.
And a game of nutball.