Day 28 - Kanab Lay Day: K-Trail
Meet Elvin the Stick.  He's checking out our BBQ cover for loose change.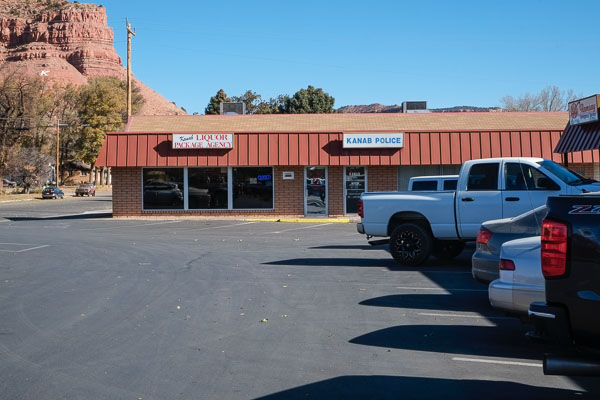 Perfect partnership. Even better they're together in a scrape of a mini mall parking lot.
Ella's creation of the day: she calls it "Big eyed snake with egg".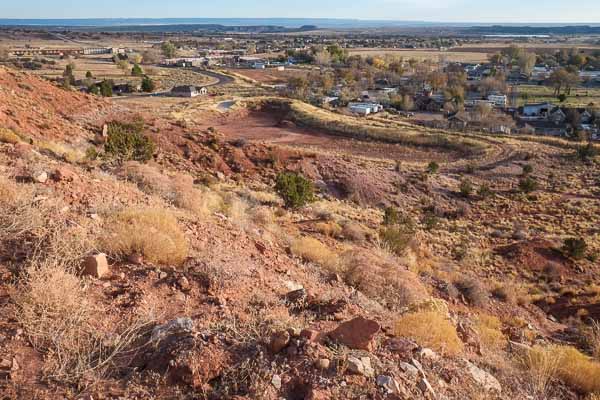 We're not sure what happened here – perhaps the basin for an enormous community pool project that got cancelled – or just a fun for all gigantic mud pit.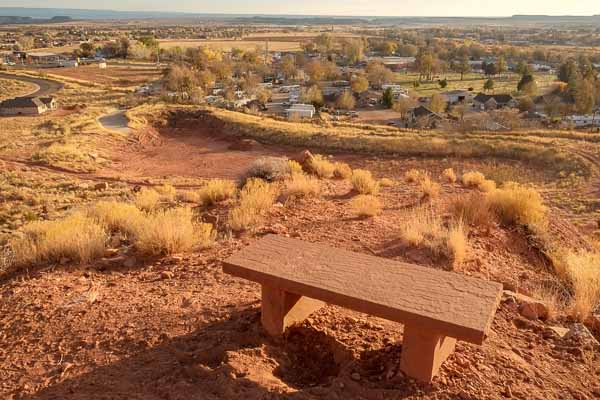 This is the most sought-after bench in Kanab.  It overlooks the ATV race pit, Countryclub Drive and The Golf Course That Twasn't.
The road may be called Country Club Drive – but there's no sign of a country club. The planned development hasn't fared any better.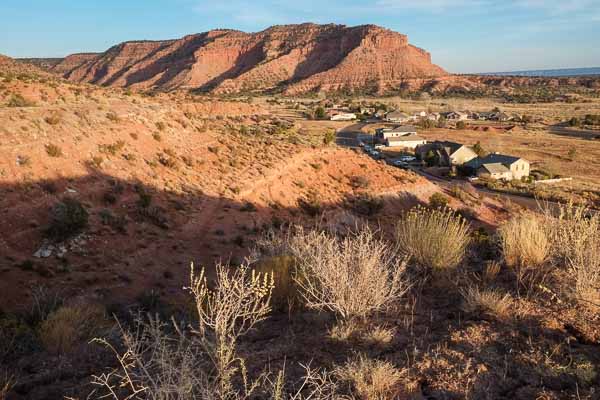 Hiking trails surround the failed golf course – and some housing development is still happening – it is a gorgeous setting. That's Pugh Canyon in the distance. I'll call it honorary Debbie Pugh Canyon. My good friend deserves a canyon in her honour!!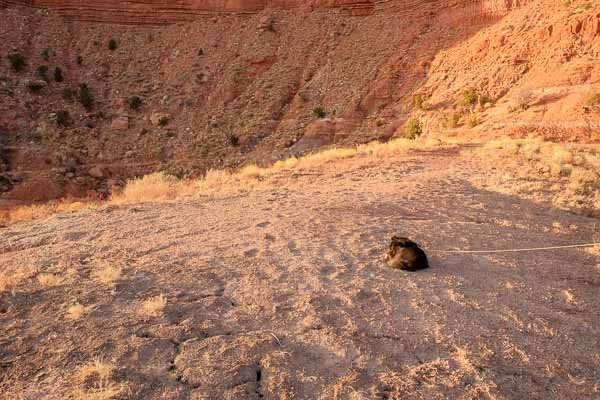 Ellie has napped almost all day.  We think we have overloaded our little puppy with activity.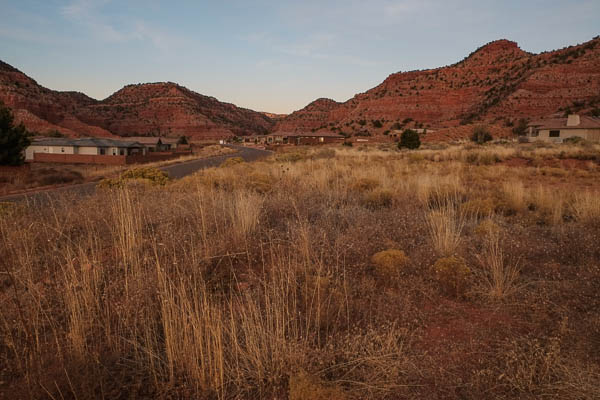 The sun sets on La Estancia. That's our temp house right in the middle of the pic. Lots of lots still available here too!