Day 38 - Pioneertown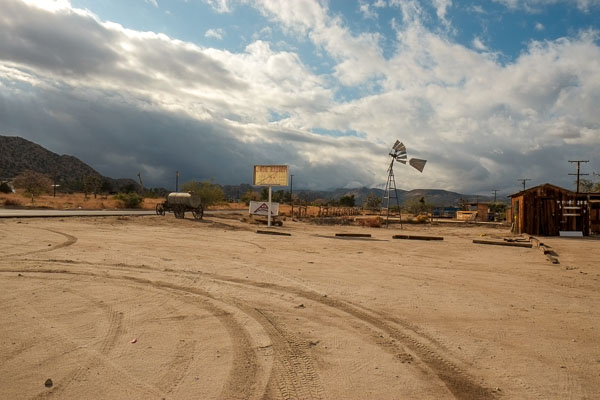 The World-Famous Pioneertown Parking Scrape.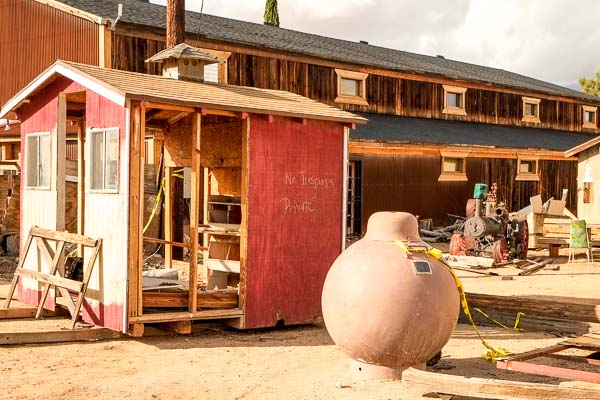 The Original Prototype for Thomas the Tank Engine.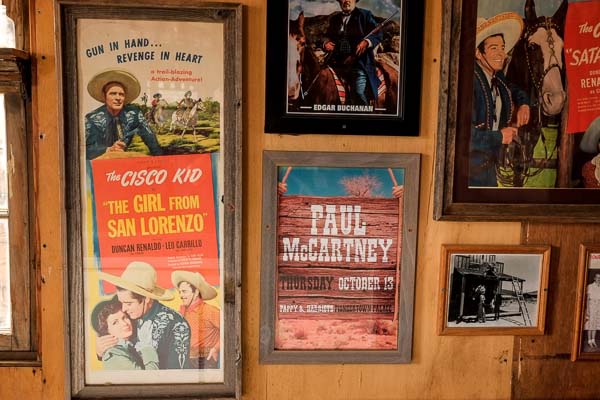 Pappy and Harriet's really is World-Famous.  That Paul McCartney poster is real – he played here (it's a tiny bar) Oct 13, 2016 – check out the Youtube videos.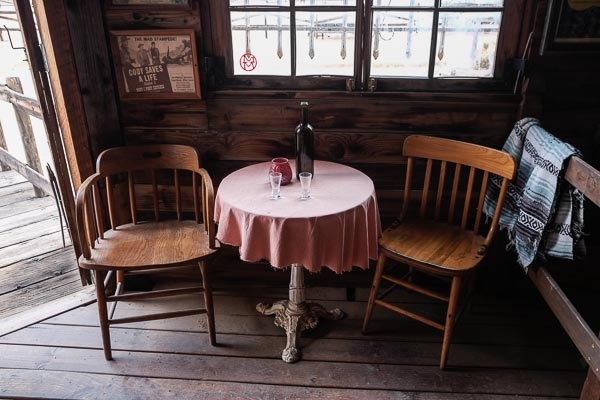 Your table waits – at the Pioneer Town Saloon.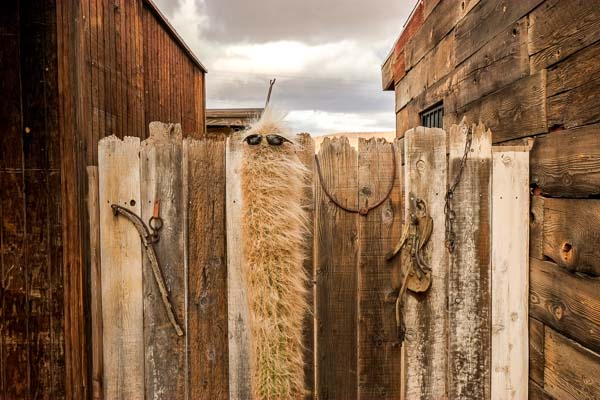 That's Paul McCartney's sunglasses left behind after a very long set.
Another entry for Foto Piliç.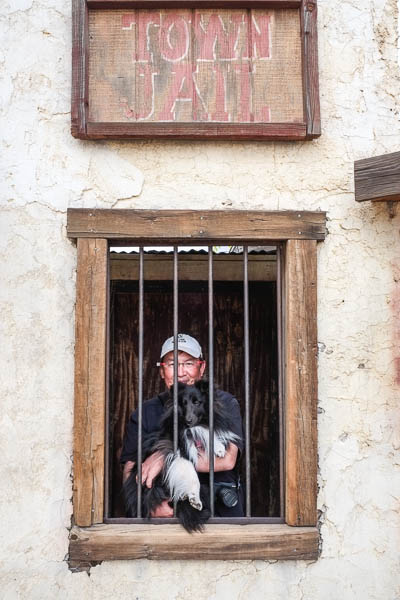 Gott'em. Right where they belong.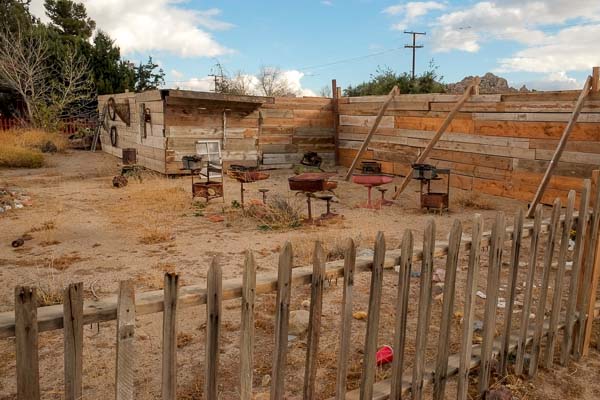 Tiperiter sematary.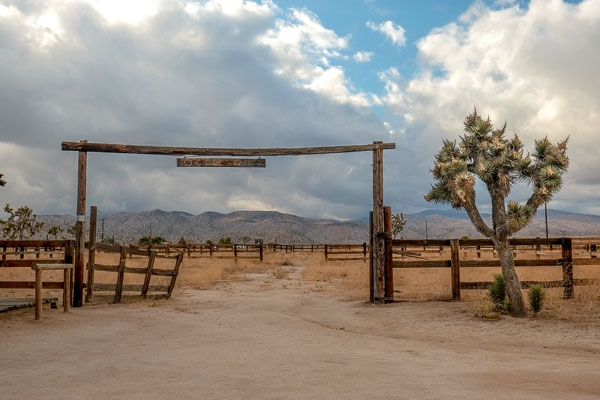 The other OK Corral.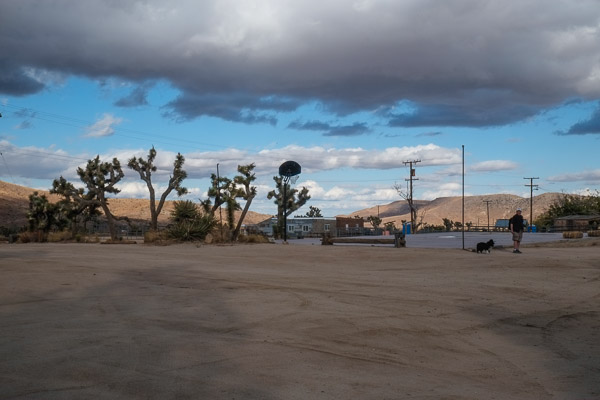 The loneliest basketball court in America.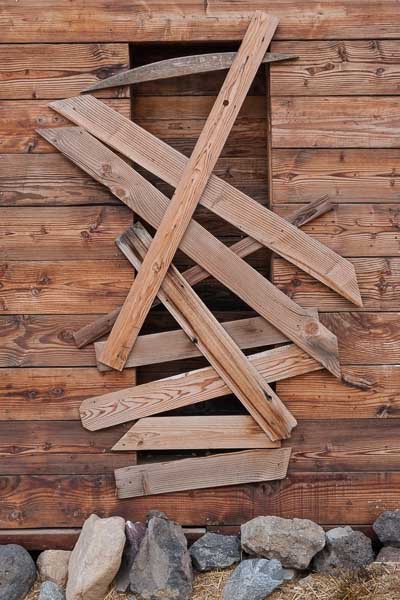 Someone really doesn't want anyone getting in here.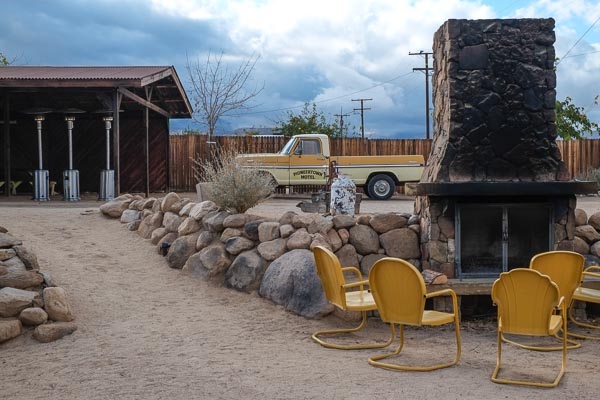 Yes, the Pioneertown Motel is a real thing. You can book a room!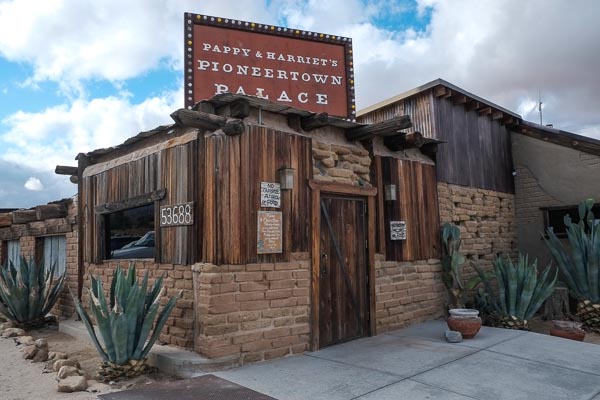 Probably the most famous landmark in Pioneertown. You never know who may show up here to play a set – including Paul McCartney and Nancy Wilson.
Keepin' an eye out for the stars.  Nancy Wilson used to live in town – she passed last year.  We miss you, Nancy.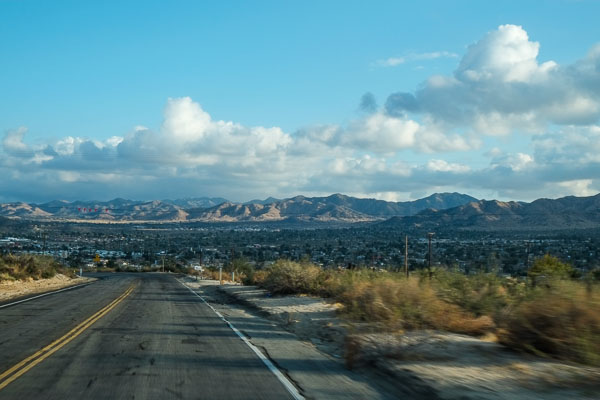 The town of Yucca Valley – located conveniently in the Yucca Valley.
We make it back to the digs before sunset – first time since arriving at Joshua Tree.