Day 39 - Desert View Conservation Area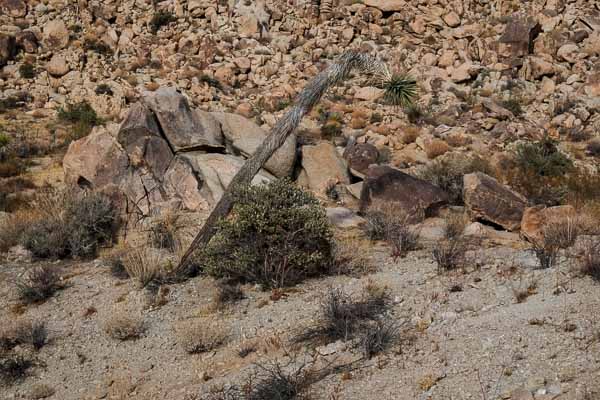 Yuccas are tough survivalists.
Yuccas love to have family portraits made.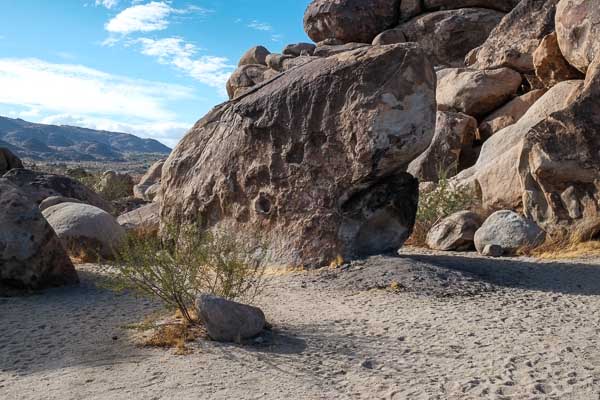 The little known and often forgotten desert whale rock.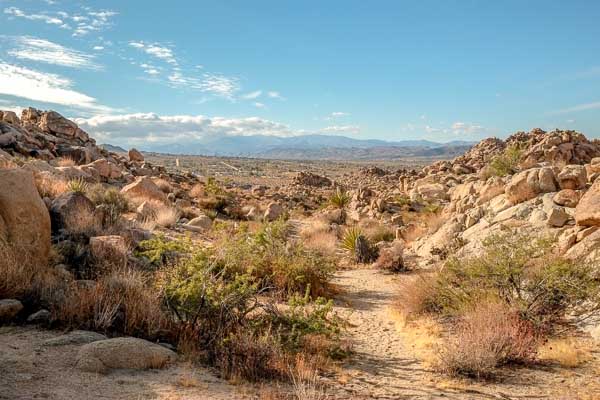 That's the little town of Joshua Tree way down there.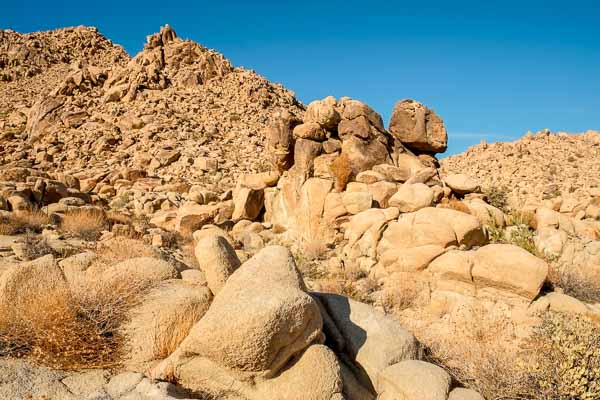 This is the original prototype for The Sphinx.  Really.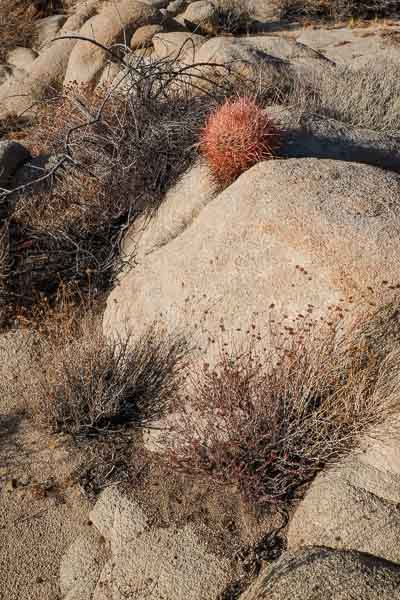 Behind the rocky outcrops an incredible desert garden reveals itself.
Back on highway 62 there's the iconic Joshua Tree Saloon – open 365!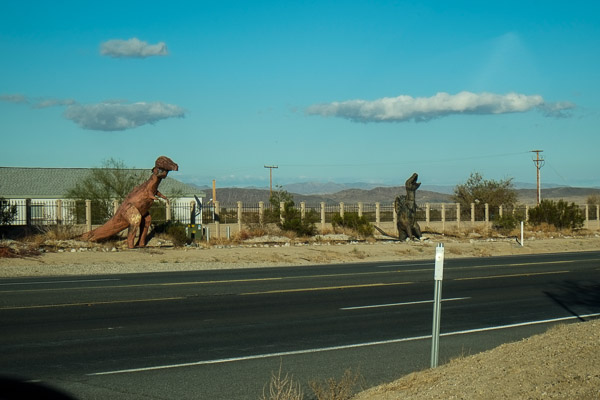 Further east on 62 we encounter the ancient howling ancestor to the modern day local coyote.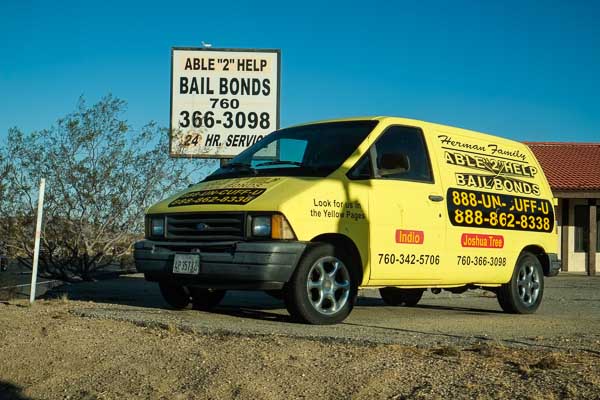 Always there when you're in a pinch. Two locations to boot.
Campfire!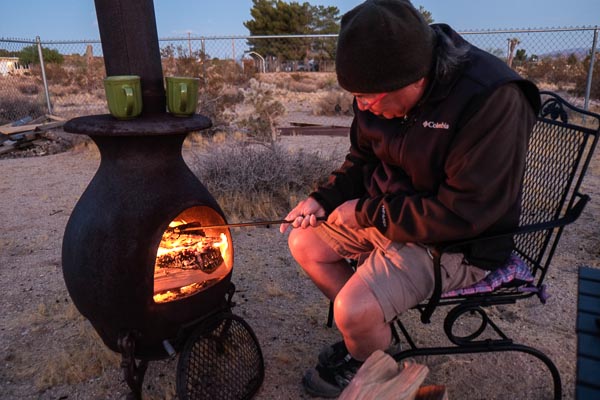 Campfire care.