Day 47 - Sacramento Rain Day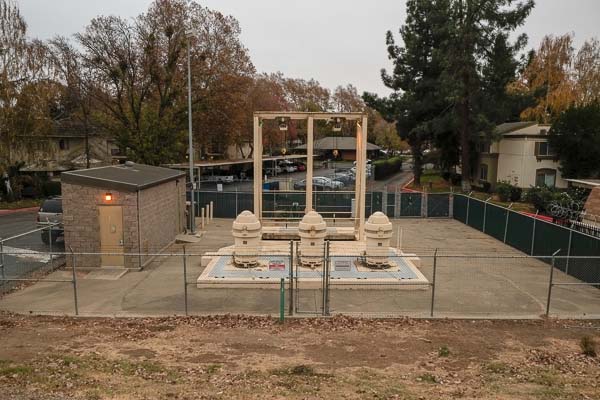 Rain day featured dimsum, then a walk along the American River, which was curiously empty for a Saturday afternoon.  Then, we found this installation behind an apartment building.  It's aimed at Cuba.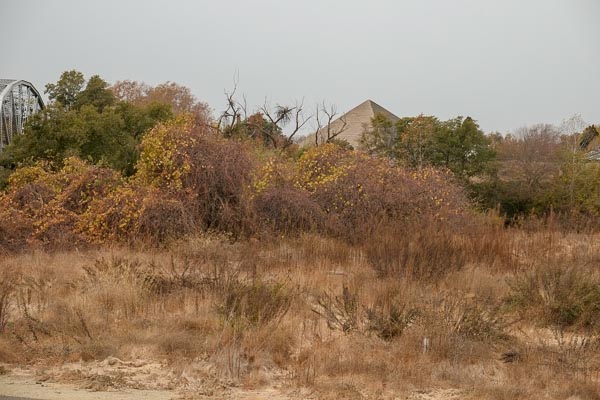 And then, this.  We think it's a secret mausoleum for America's most egotistical politician.