Day 10 - Rain day in Rockaway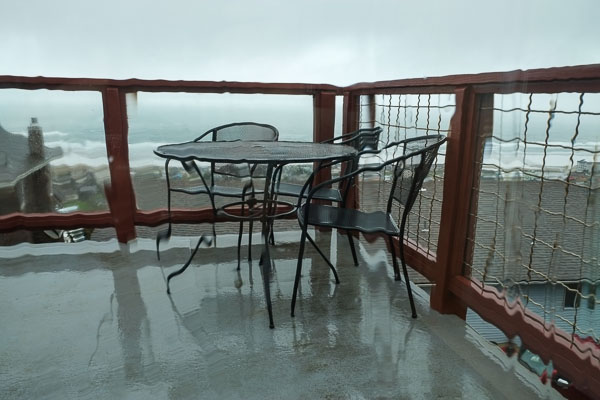 Not lookin' good today – they're not predicting any lift off to this torrent.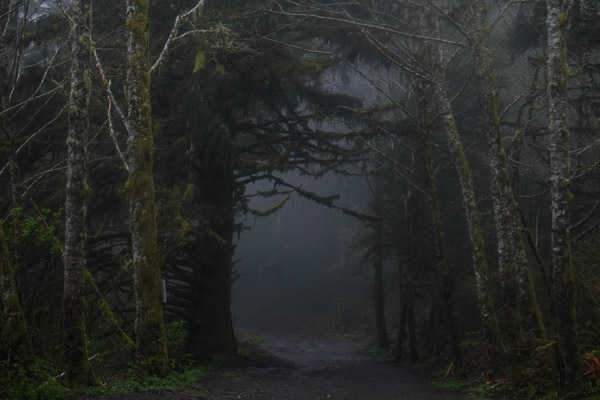 We go scouting trails for future better days. The woods are downright eerie.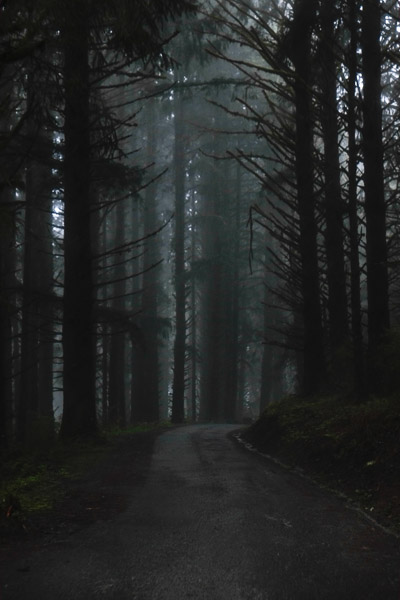 Not only rain, but wafting coastal fog settles on the land.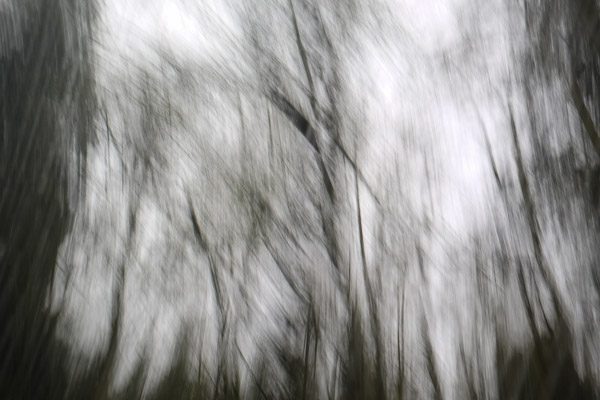 The rains are very angry.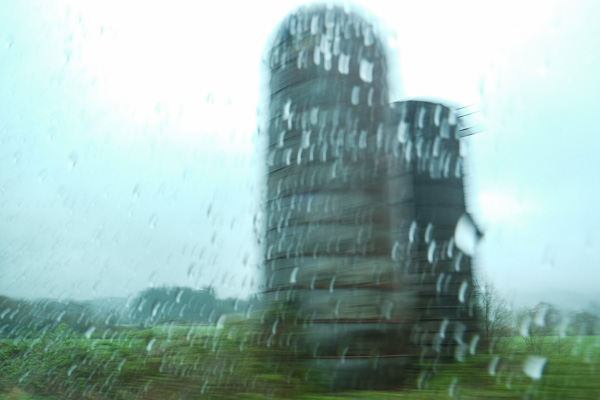 The silos cry.