Day 15 - Tillamook, Cape Lookout Beach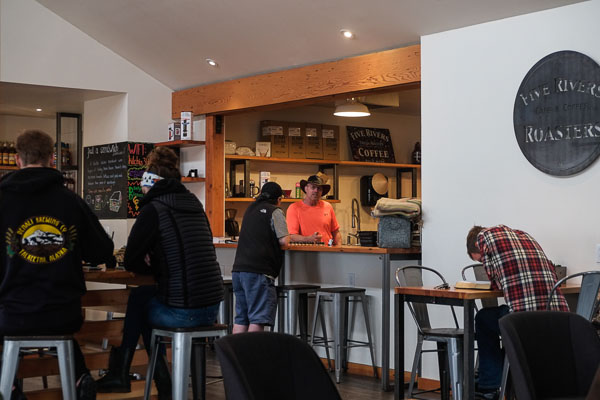 We have a new favourite coastal coffee roaster – Five Rivers in Tillamook. Russ has a good long chat with the grand roaster.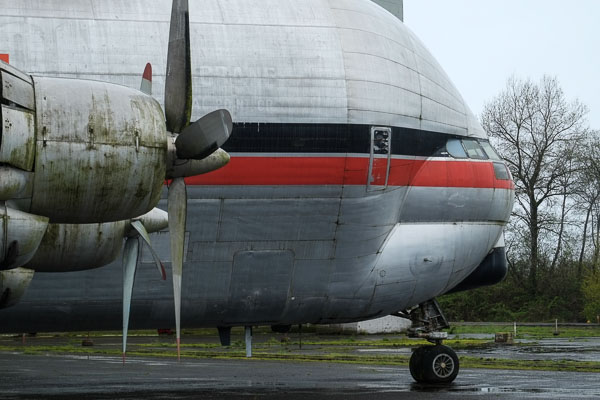 They call me a guppy. Once I flew great missions – now I just want to eat these nearby trees.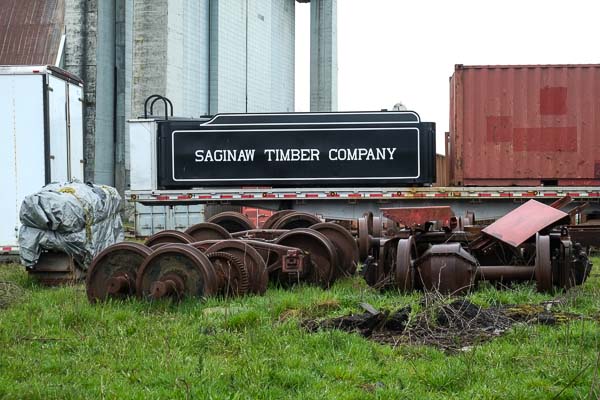 Everything around the Tillamook Air Museum seems a relic to the past. Anyone in the market for some used train parts?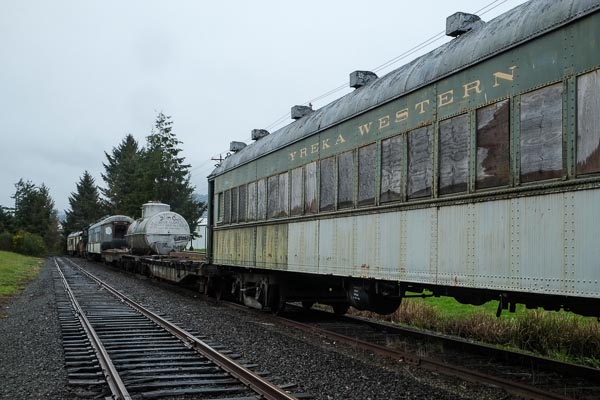 Yreka Western hasn't ridden the rails in quite some time. Wonder how a Yreka branded train ended up in Tillamook?
The long, long preparatory phase before running on the beach.  One must meditate and achieve a sense of inner peace.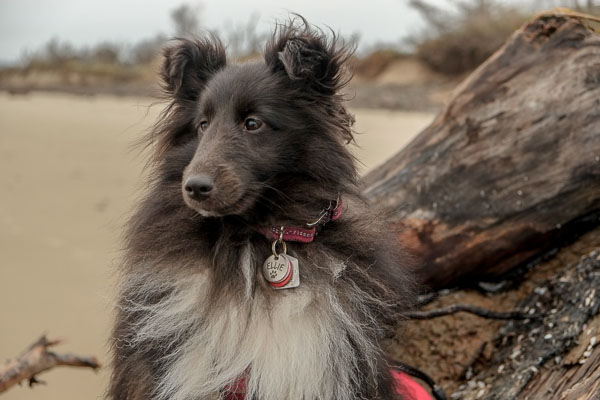 Inner peace.  Yeah, that's it.  Now where are those seagulls at?