Day 19 - Cannon Beach to Vancouver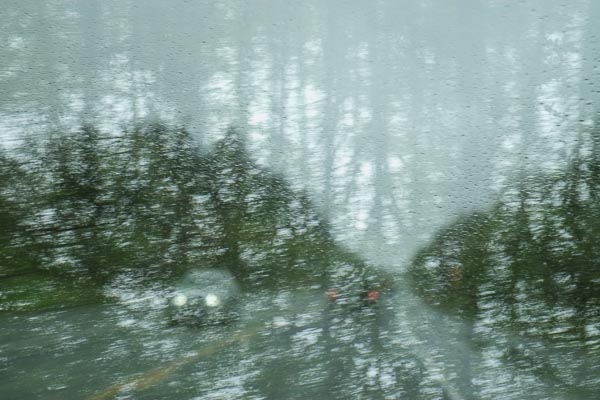 Our drive home day features the classic west coast rainforest wetness.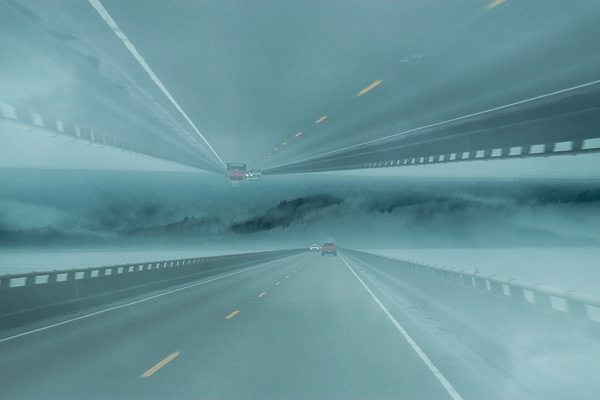 Crossing the Columbia always has it's dangers and annoyances.
Everything's a little bleary today.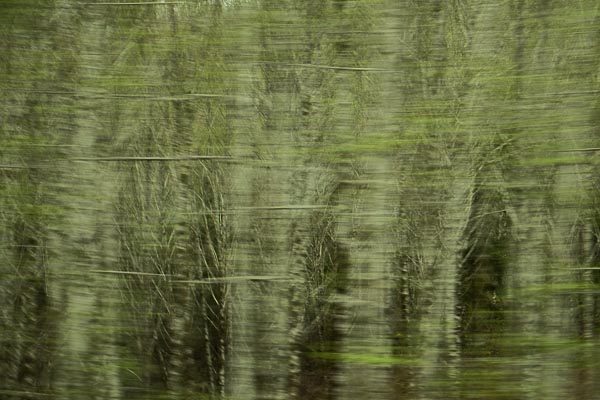 They are in there.  And they come out at night.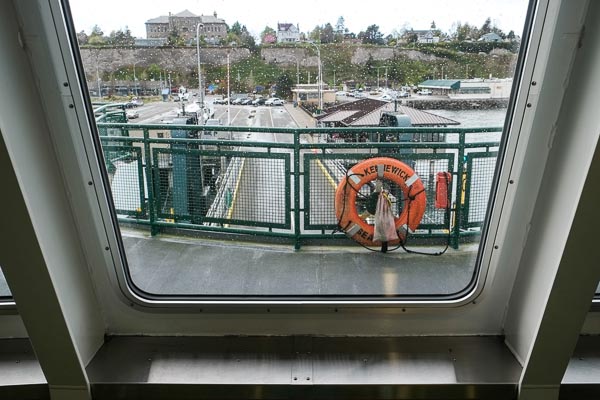 Suddenly we find ourselves on the Port Townsend Ferry – we're not at all sure how we got here – we have to convince ourselves that we not still in Cannon Beach in the midst of a sleeping dream state.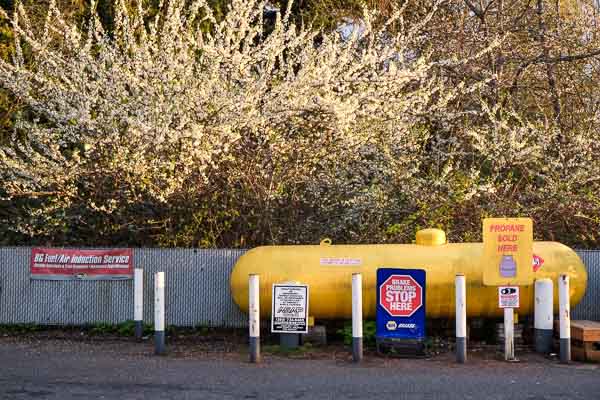 Spring has finally sprung in the beauty spot that is Fairhaven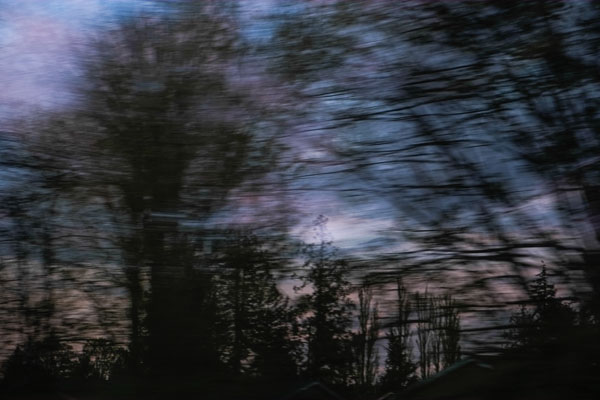 The evil forests re assert themselves as we close in on home.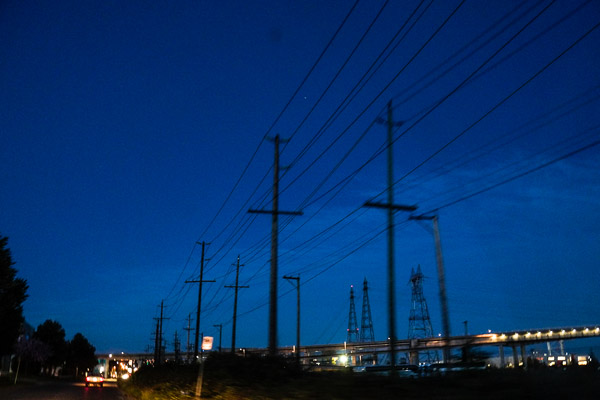 Just a bit past Crewdson's magic hour. Vancouver breaks to an ominous tune.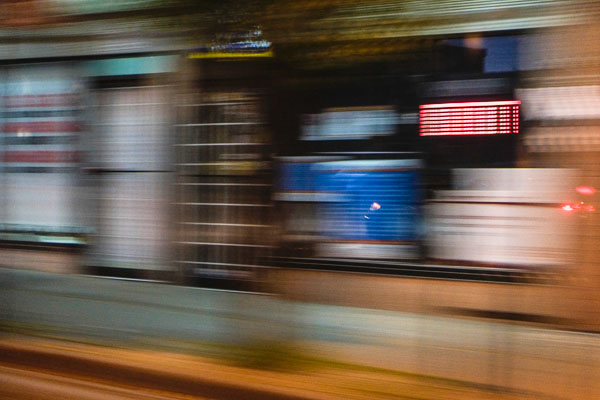 Mondrian on Main.