Road Trip 2009 - Mendocino County Airport, Comptche, Ukiah, Jackson State Demonstration Forest, Mendocino Headlands State Park
---
Day 16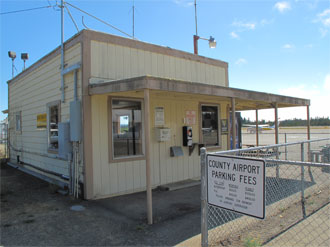 The Mendocino County Airport's main terminal, park 'n fly lot and pay phone. That's the airplane parked on the tarmac.
gas stop on the Comptche - Ukiah Road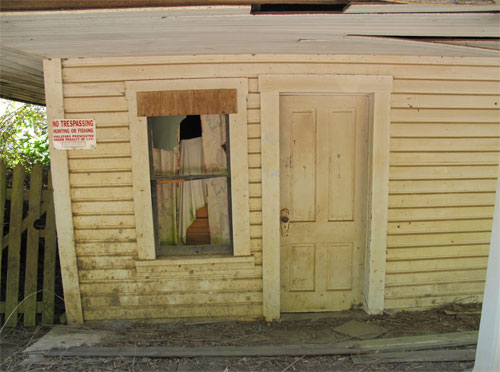 No trespassing, hunting or fishing allowed in this abandoned house.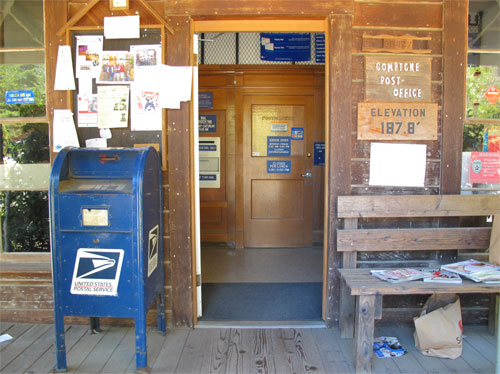 Comptche 95427
The Studebakers assembled, one behind the other, and began their quiet procession into the California heat. No one even noticed.
just the way we are
Road side stop in the Jackson demo Forest - for Emma's benefit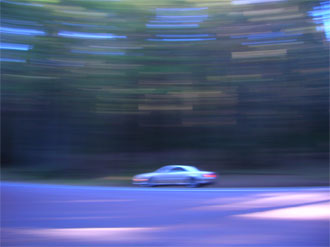 Redwoods driveby - Cal 20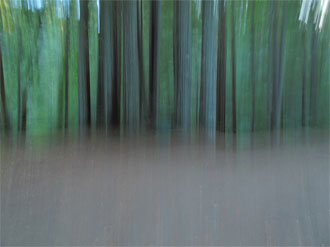 Redwoods and fog. That's my main impression of this day on the coast.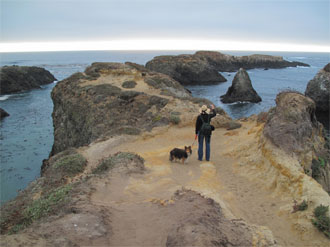 Wendy and Emma on the Mendocino Headlands.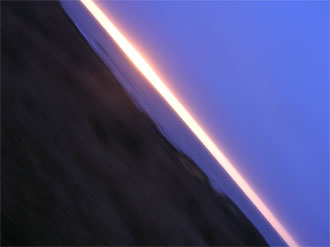 I may be losing it but I kinda like it - last light Mendocino Headlands State park.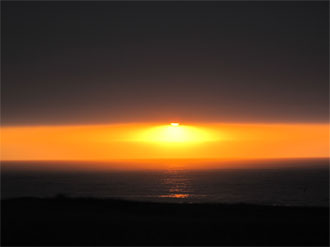 Heaven's Eye.
---