Road Trip 2009 - Mendocino to Smith River
---
Day 18
The stretch of US 101 between Leggett and Crescent City is perhaps the mose entertaining stretch of highway in the Union...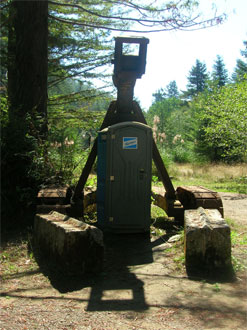 everything a traveller could possibly want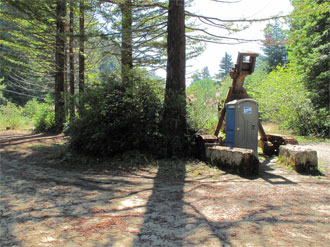 Northern Cal Tardis... the budget hippie Tardis....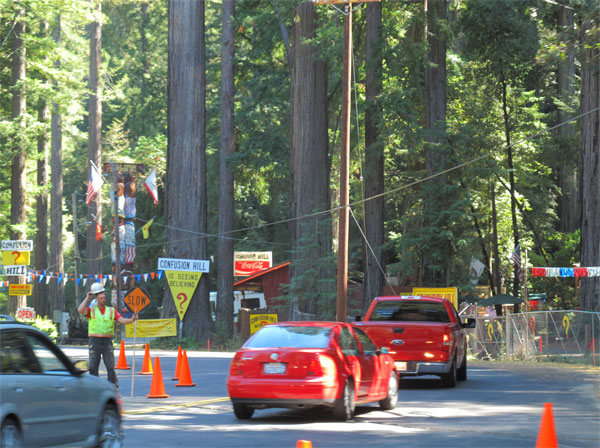 That flagman ain't the only one scratching his head (pronounced "haid" in these parts)
Garberville, where 1966 was stashed away for good.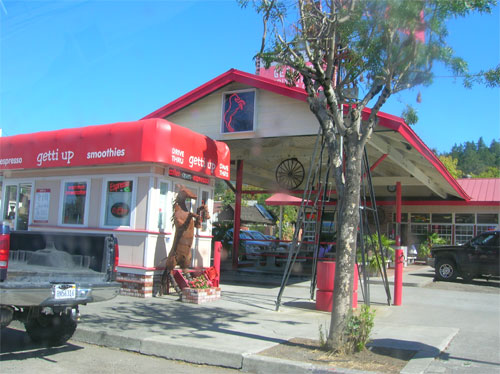 woaaahhhh horsie!! - maybe a little too much getti up in that ther coffee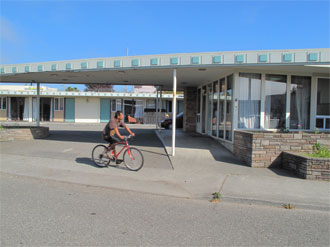 space-time can be a little hard to get the hang of...
This picture was timestamped 3:25PM. I have no idea.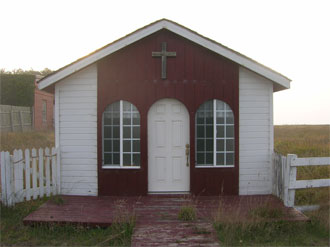 Point George near Crescent City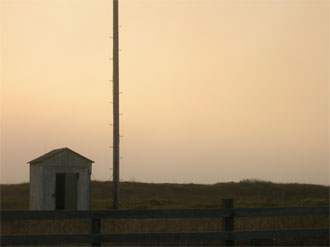 pink fog
Supernova.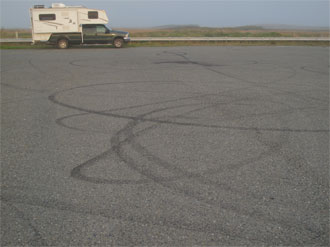 These mysterious rubber circles appeared sometime around the summer solstice. Again, there were strange lights in the sky that night.
day's close to done - now if we could just find our cabin before we lose the light
---