Road Trip 2009 - Smith River, Crescent City, Renqua, Trees of Mystery
---
Day 19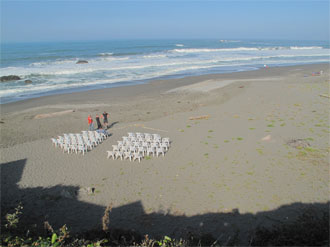 Someone's getting married on the beach just below our hut today...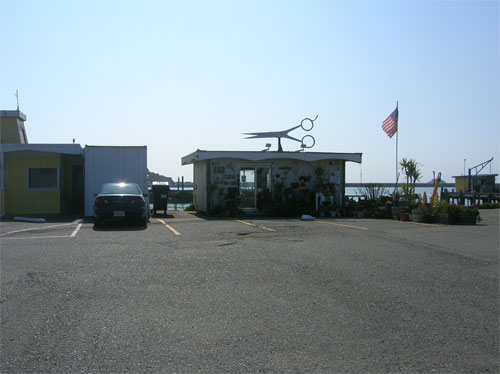 Fishing port in Crescent City - no the scissors aren't for filleting fish - it is a hair salon
It was a long cast from here to the oceaan below, but these guys were confident they could make it work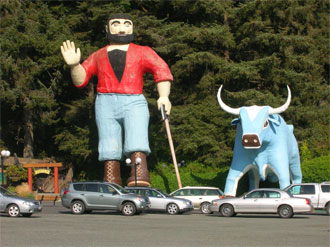 Paul and Babe crushing cars parked at Trees of Mystery - once in never out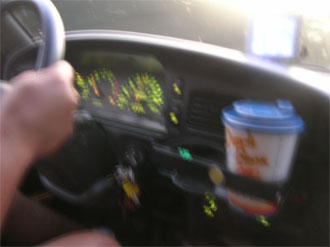 Steady Russ - right hand java - always at the ready. Dutch Bros is a particularly good Oregon based drive through variety - and spreading fast!
ultra soft sunset light plays on the waves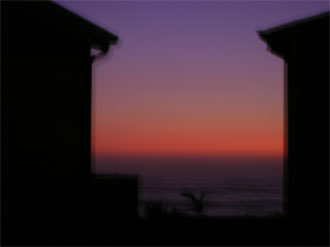 view from our cabin complex near Smith's River. The flappy thing in the lower frame area is, I'm afraid - of the concrete variety. Kitsch rules here on the wild west coast.
---