Road Trip 2009 - Crescent Beach Overlook, Tolowa Dunes, Crescent City
---
Day 20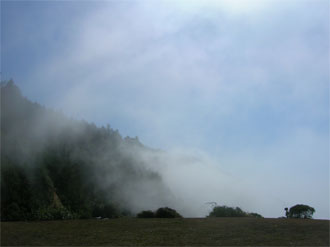 Fog drifts around our picnic at the Crescent Beach Overlook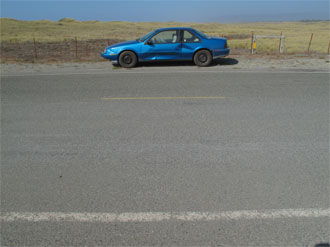 Ye old Beach Bomber. The only real way to go to the beach.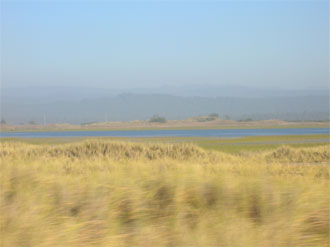 overgrown access roads crisscross the Talawa Dunes - the road grid looks like a lost attempt to establish a sub div out here.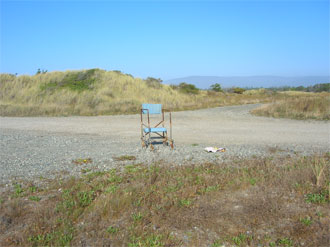 blue chair blue sky
old theatre and one of the infamous Crescent City Murals
They're photographing again ..... I'm so bored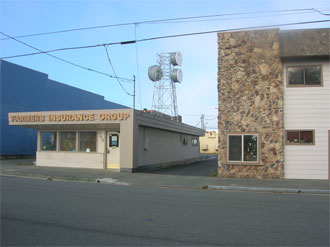 Crescent City - a multi purpose town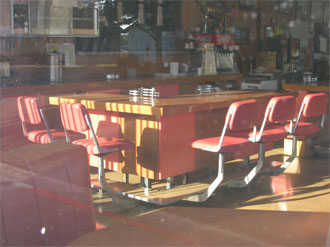 wonderful diner in old town Crescent City - wish it was open, the light falling inside was amazing!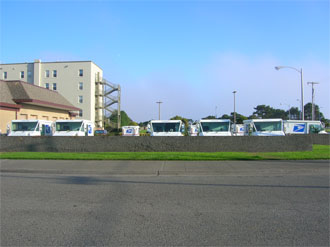 USPS at your service and ready to go - but not today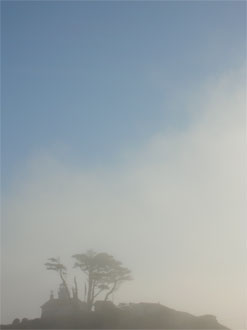 fog clearing at the Battery Point lighthouse
---