Road Trip 2009 - Anderson to Windsor
---
Day 3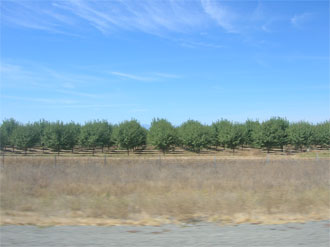 those amazing California fruit crops
That's the Willows Middle School beyond the sycamores.
Ahhhhh... leaving I5 behind after about 14 driving hours is bliss. Napa Valley is just beyond those hills.
The secret Freemasons helipad in Windsor, California.
shadowy cars and flag. there's a metaphor in there somewhere.
art fence, Windsor.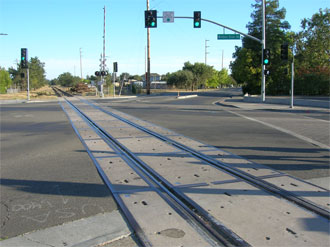 a railway runs right through it - main intersection - Windsor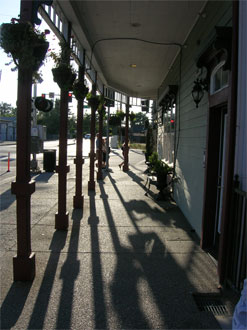 late afternoon shadows in Windsor - and mid summer temperatures as well!
---