Road Trip 2009 - Nye Beach, Newport Marina
---
Day 33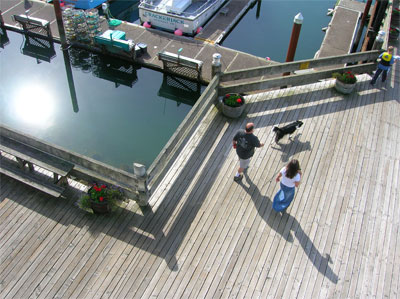 spectators head dock side to watch the start of an annual Newport sailing race
Newport Harbour - the sail race candidates are mustering in the distance
These dogs came up with the spelling, "delicatesan".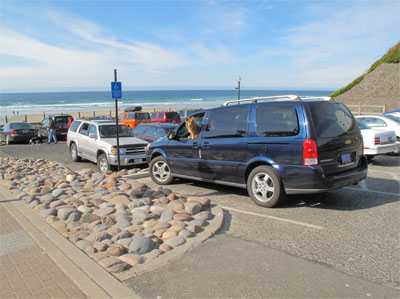 This dog is only allowed to drive around parking lots. On a leash.
This dog is keeping a lookout while Jake goes over the wire.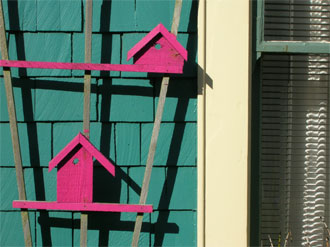 whimsical touches for an artsy hotel
The famous Sylvia Beach Hotel is entirely dedicated to aspiring writers. Really. I wouldn't make this stuff up.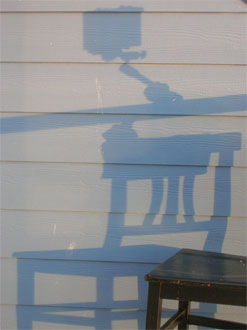 Russ' innovation for long exposures - for every window and deck there's a sunstreak opportunity.
sun sets over the busy and multi faceted Newport harbour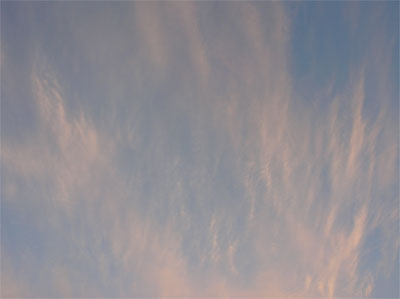 whispy pink
---