Road Trip 2009 - Astoria, Ephemeron Beach, Cannon Beach
---
Day 35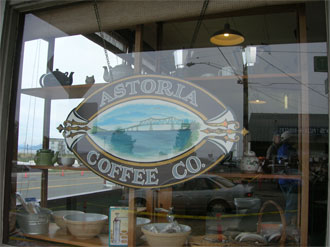 always one of our last stops before the turn for home - Astoria Coffee - THE place for the best coffee, tea, cocoa, spices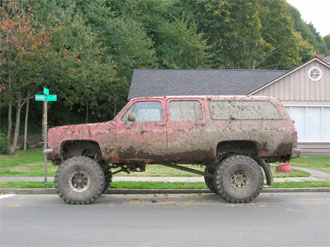 this one's had a few wild rides
The long road to the beach
Ephemeron revisited... it turns out that the subject of Wendy's award-winning series "Ephemeron" occurs only on this 50 meter patch of beach. But it occurs.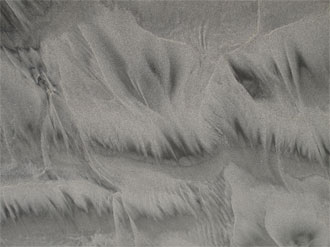 wild light revisited on "Ephemeron Beach"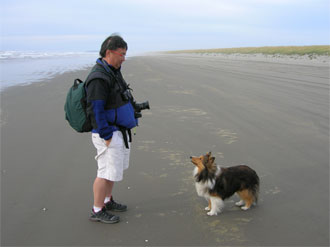 Emma Brown Sock negotiates more beach time - she's quite persuasive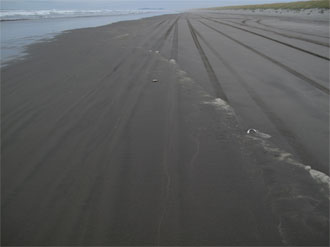 This is the exact spot, 3.3 billion years ago, where Jeeps first hauled their boneless carcasses from the deep, bringing 4 wheel drive to the land.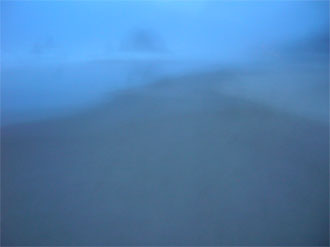 Haystack Rock in the distance
Cannon Beach at fading light
---