Road Trip 2009 - Duncan Mills, Sonoma Coast, Bodega Bay
---
Day 7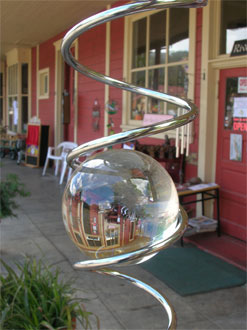 crazy stuff at Duncan Mills - a town well worth a poke around - great bakery!!
The abandoned general store in Duncan Mills.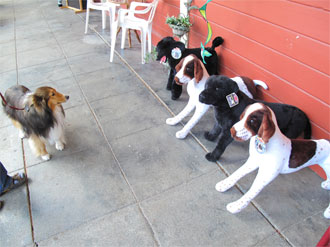 What the ????
not sure one should be too afraid - we've heard the brunches are awesome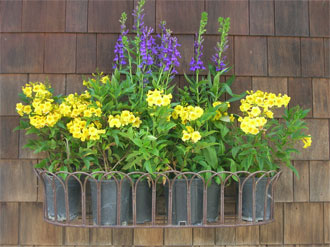 flowers spring from funky containers at every turn in Duncan Mills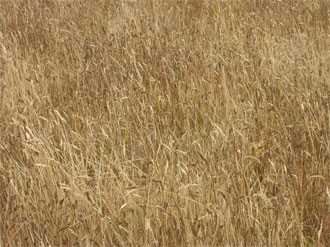 coastal grasses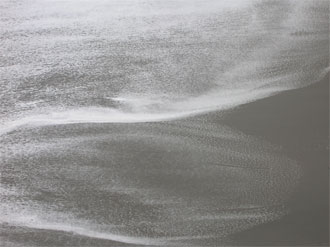 receding tide line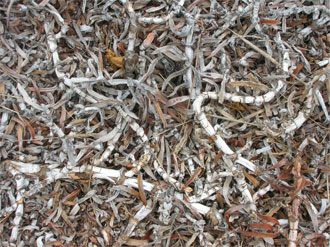 remnants of ocean side succulents
finally - I'm on a beach trail!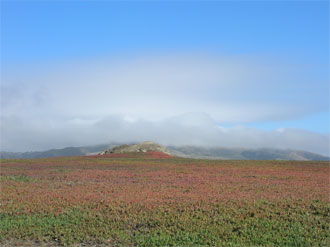 a carpet of succulent plants, turning red at summer's end- coastal fog hangs over the first ridge of hills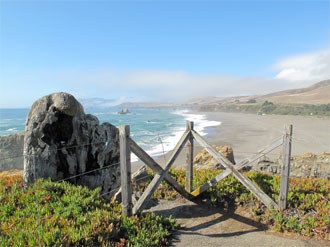 Early Portuguese sailors regarded this place as the end of the world, and built this fence to prove it.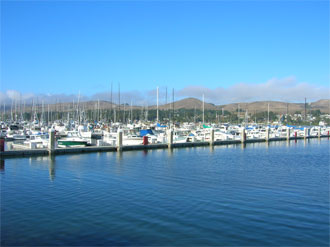 late afternoon at Bodega Bay - great place to sit with late afternoon coffee.
Fishin' and pleasure boats all sleeping together in Bodega Bay. Couldn't find Time Bandit.
Incredible surf on the seaward side of Bodega Bay head. Ain't nobody taking these on.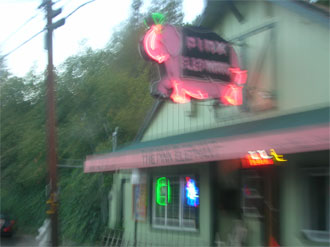 The Pink Elephant in Monte Rio. Local relaxation at day's end ..... or earlier ..... as needed.
---