New Mythographs 2
everyday experiences * unlikely fascinations
Tapenade Bistro, Steveston Village
April 2013
---
New Mythographs update - the installation has been updated with photographs from Wendy's "Hard of Housing" collection, and Russ' new "This Land of Dreams" collection.
The private function room at Tapenade Bistro - it's just to the right of the restaurant entrance as you walk in.
a picture from "this land of dreams"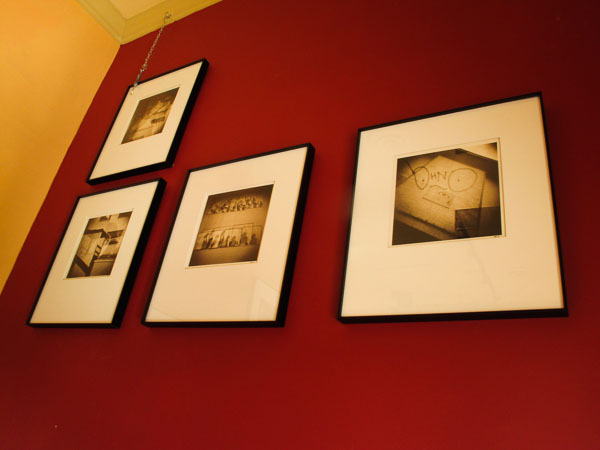 selections from "hard of housing"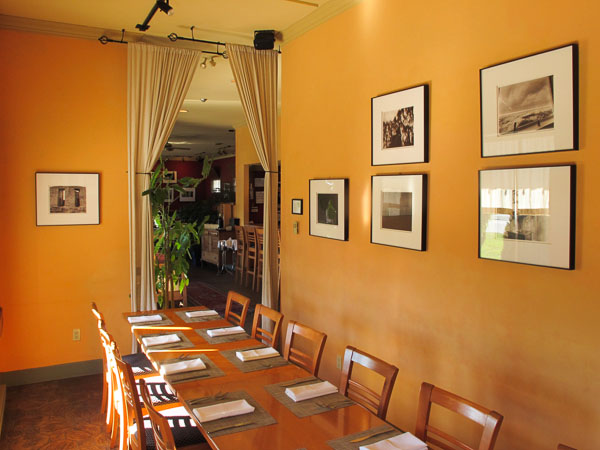 the main dining room beyond.
---