*
A new year of classes start in October 2011.
If you are interested,
please contact us soon - classes can fill quickly.
Click here for MicroSchool information.
*
Wendy and Russ are curating
"Vernissage"
a one-day show and gala
for emerging photographers in November 2011.
Organizer Rita Minichiello,
is generously mounting this show
for a nominal hanging fee and no submission fee.
Click here for the Vernissage website.
*
Look for our regular column in the
Pacific Zone News
online and print editions
since Winter 2011.
*
Upcoming engagements:
North Shore Photographic Society - evening workshop, either 24 or 26 Oct 2011
actual date will be confirmed in September.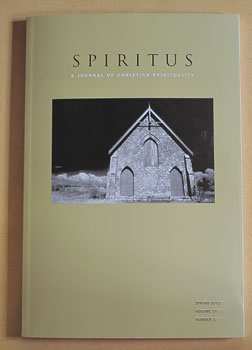 Wendy's "Greenough"
cover photograph in
"Spiritus" Spring 2011 Vol 11 No 1
The Johns Hopkins University Press
*