Road Trip 2007 - The Drive Across America
---
2 October 2007
A Cades Cove church in the GSM NP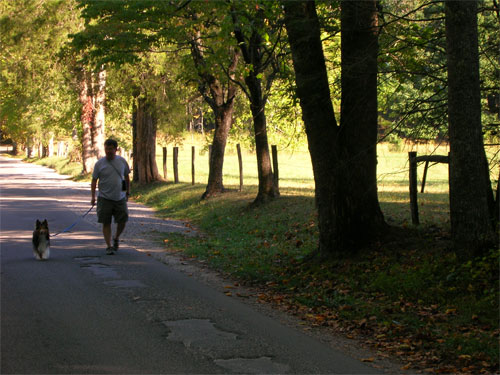 at Cades Cove - would someone let me off this leash? I want to chase those enormous turkeys!!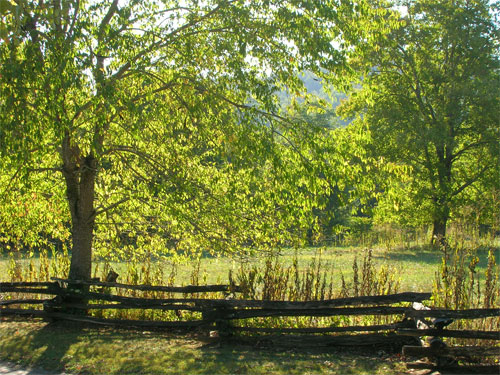 old farm in Cades Cove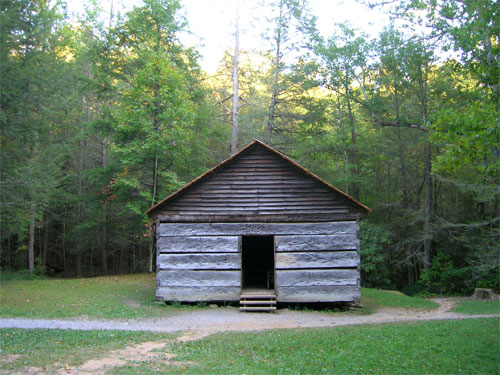 school's in session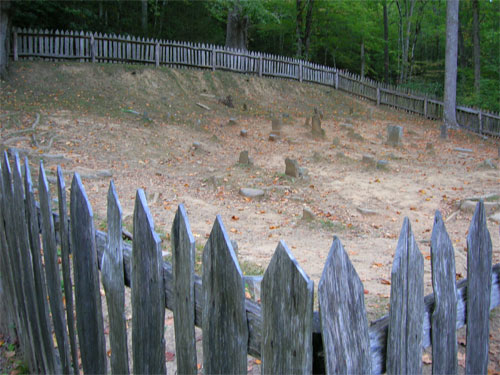 cemetery in the school yard - like to be a student here? OK it served as achurch also .... still....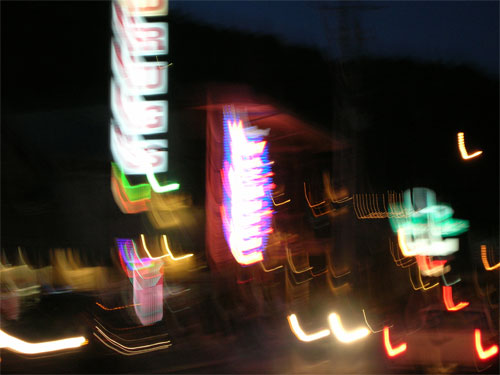 Gatlinburg is much nicer to look at blurry and at night...
Puhleeez don't make me go into the Ripley's Believe It or Not Museum....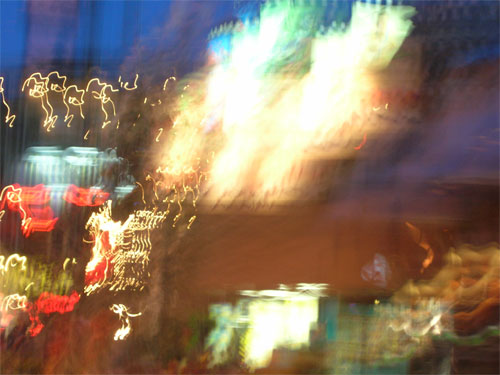 A fiery explosion of brains caused by overexposure to mini golf... a sadly common, but easily averted disaster...
---