Road Trip 2007 - The Drive Across America
---
17 October 2007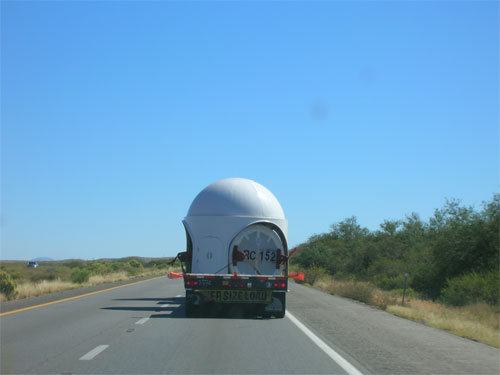 more big stuff on the move ... don't ask, we have no idea ...
ummmm..... yeah, no comment
Tombstone, AZ. Or Coney Island. You pick.
here's the really cool old southwest town, Bisbee AZ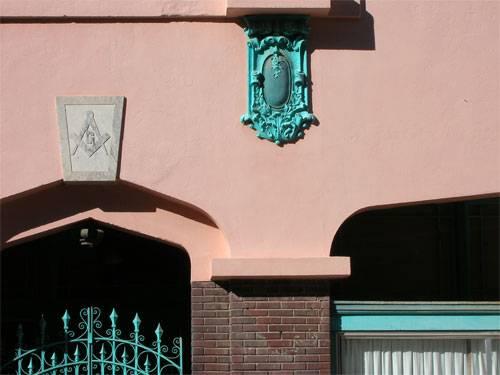 Mason's building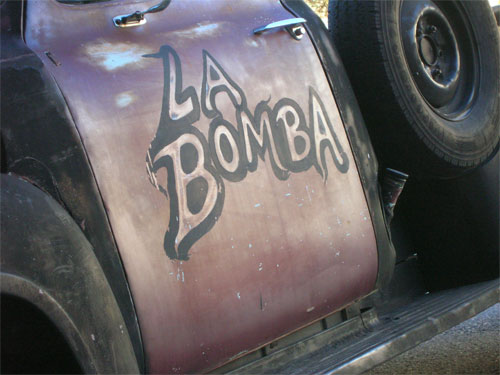 great old truck
front yard of a Bisbee "house up the hill"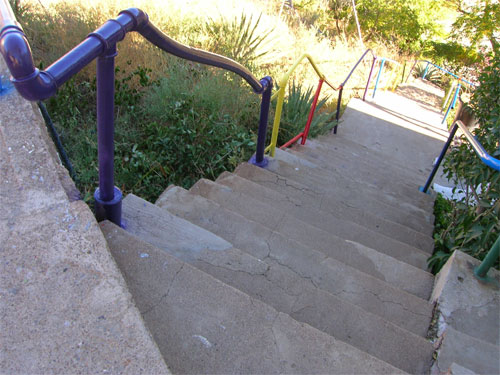 if you're in Bisbee - be prepared for some interesting stair climbing - and lots of it!!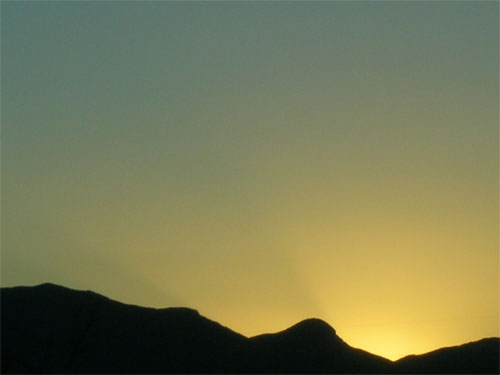 en route back to Tucson, near Sierra Vista, aptly named!!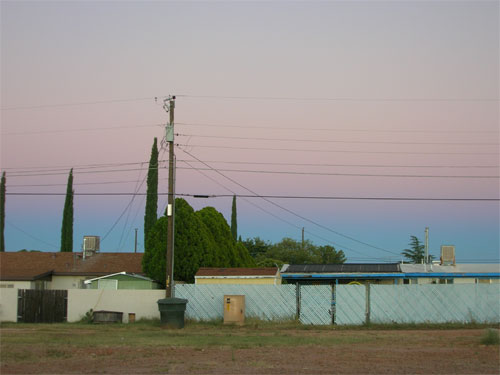 Huachuca City, last light
---