Road Trip 2007 - The Drive Across America
---
29 October 2007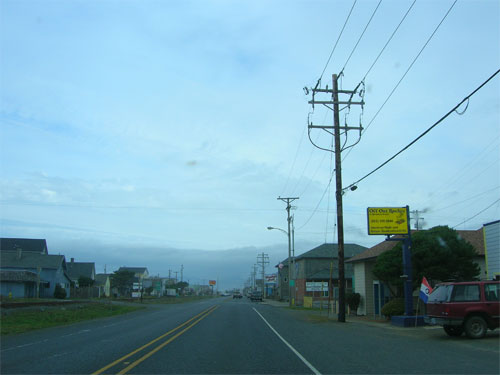 "Off Our Rocker" in Rockaway Beach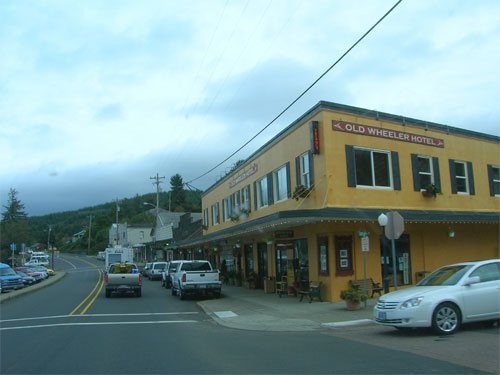 yup, this is Wheeler OR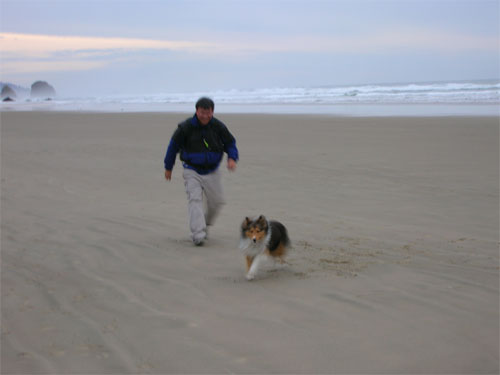 A boy and his dog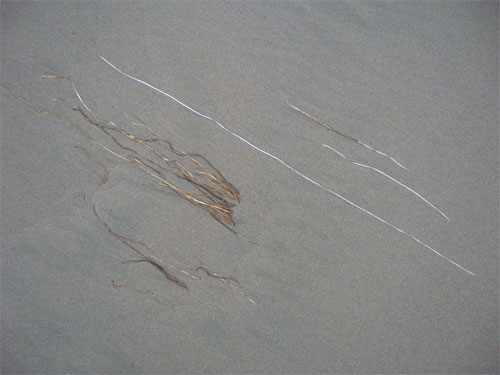 ocean debris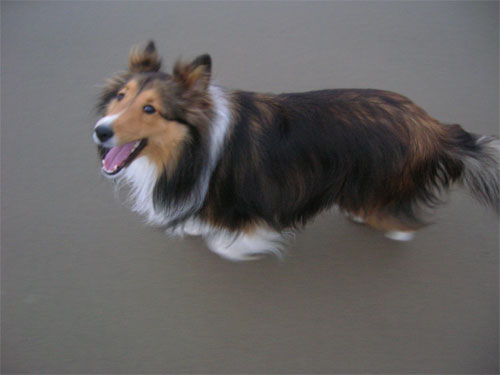 a dog can't have much more fun than this!!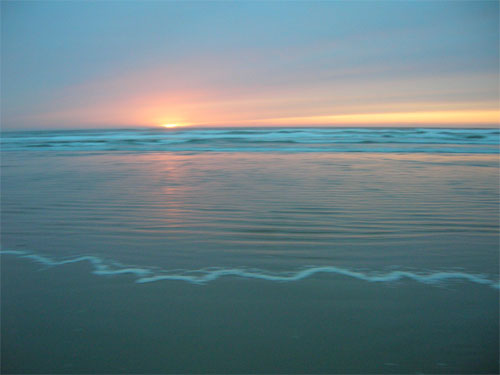 excuse the following sunset series: but it was a truly amazing one, and a great show for the last night of the trip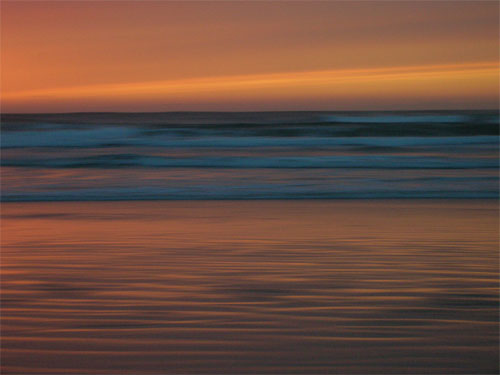 every trip to Cannon Beach seems to produce at least one sunset of amazing colour
we're only in town one night, so maybe this time we just got lucky!!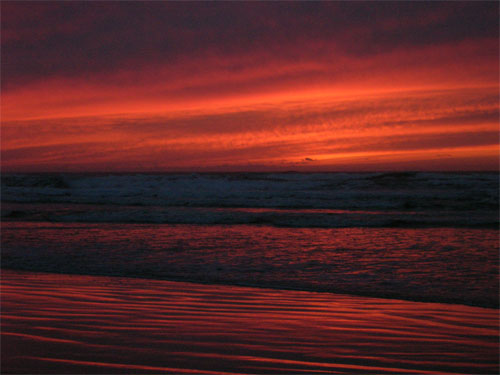 intense colour against the darkening ocean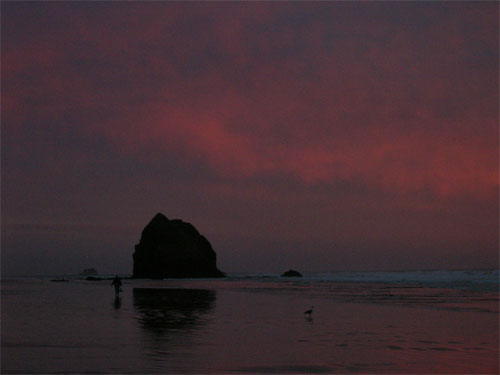 time to walk back down the beach ..... dinner awaits at the Gower St Bistro
---