Road Trip 2007 - The Drive Across America
---
30 October 2007
The really, really big mud flats at the mouth of the Columbia River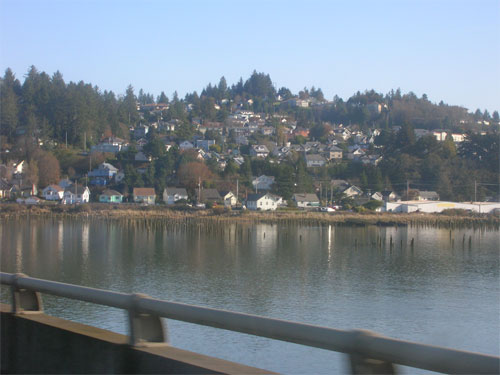 Astoria, our last point in Oregon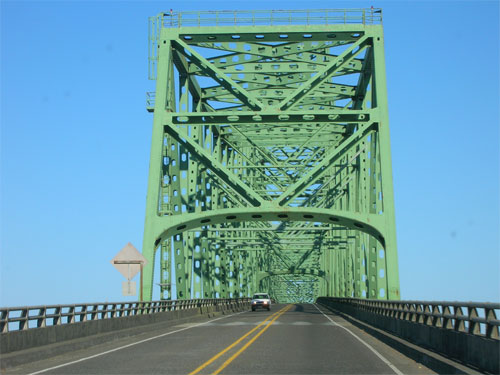 Crossing the mighty Columbia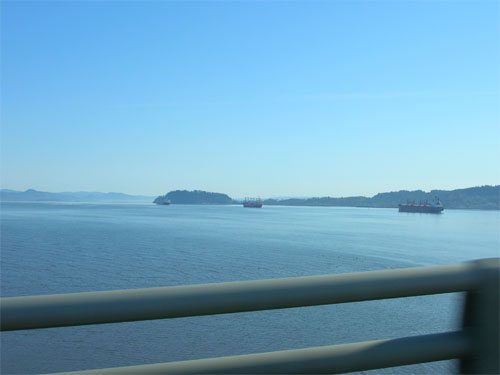 Hard to believe this is a river, no?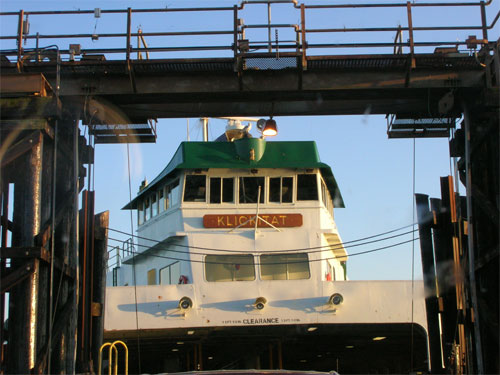 The mainstay of our I-5 avoidance route - the Port Townsend to Keystone ferry...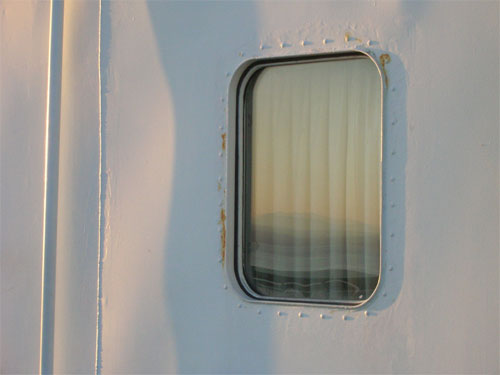 and we usually hit it around "good light" time!
trees already bare in the Pacific North West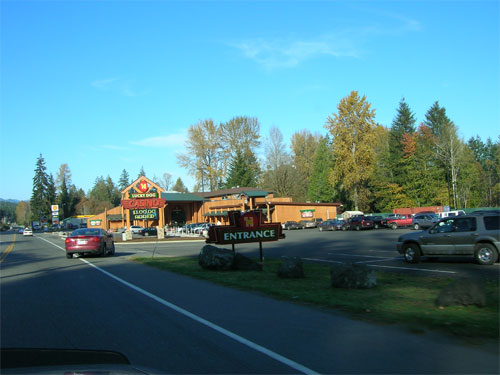 as prominent in these parts as Waffle Houses down south - and the cars were pouring in!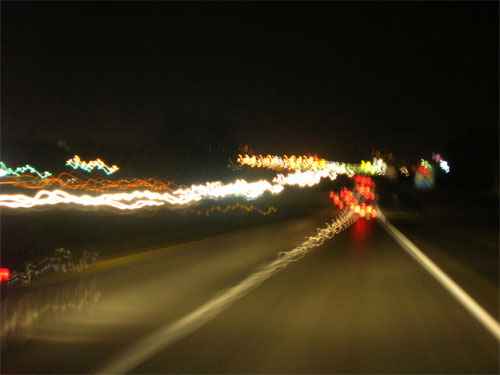 night approach to Bellingham - really it is!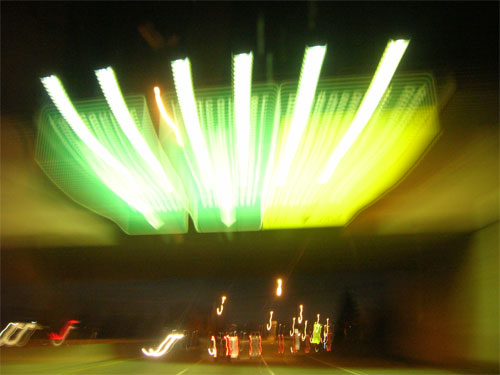 lining up for the approach to Vancouver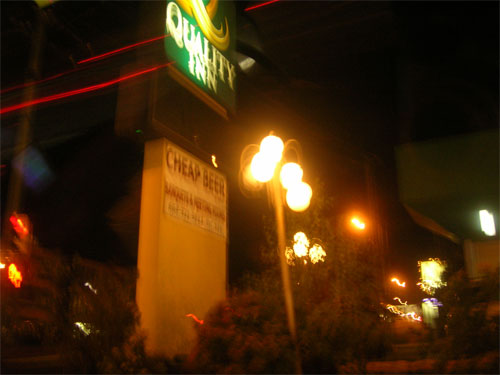 a sure sign we must be home - though somewhat of a constant in North America
Fraser St. Vancouver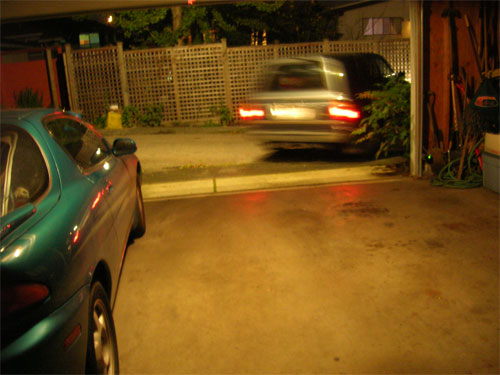 this is it!!!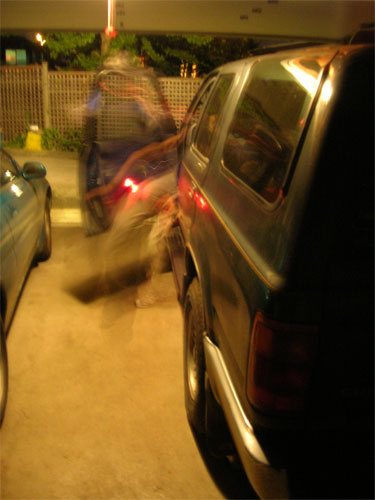 Russ after 59 days on the road and 20,000 km
---