Road Trip 2007 - The Drive Across America
---
14 September 2007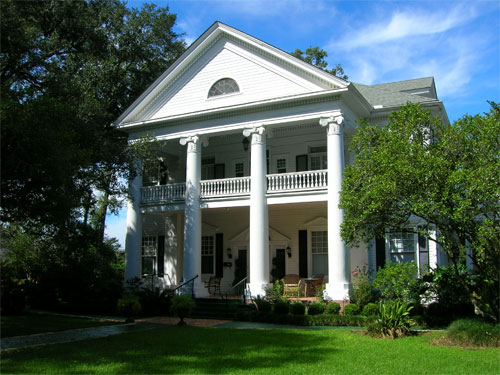 a "French Chateaux" stay in Hammond Louisianna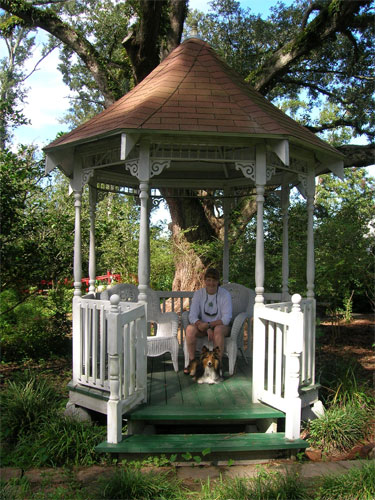 Wendy and Emma at Chateau Michabelle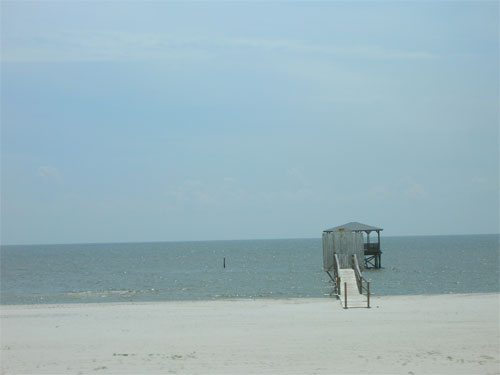 Fishing Pier near Biloxi - much of this area is still devastated by Katrina.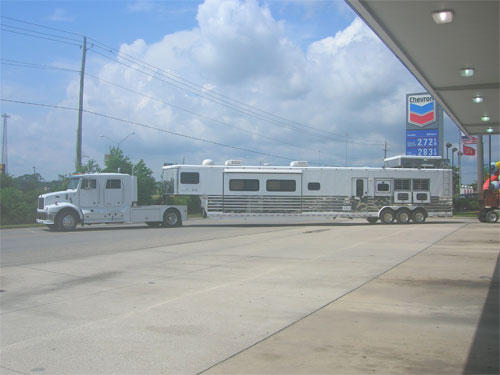 The biggest horse trailer yet sighted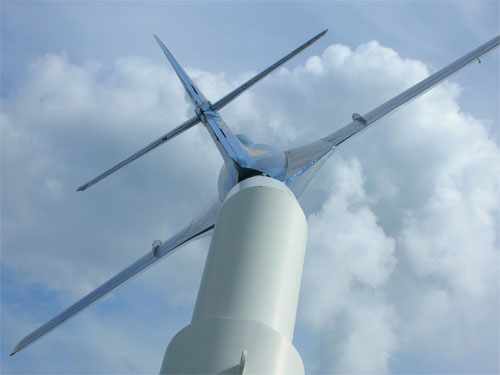 Blue Angel on a stick. They've got these all over Florida... I guess there were a lot of Blue Angels.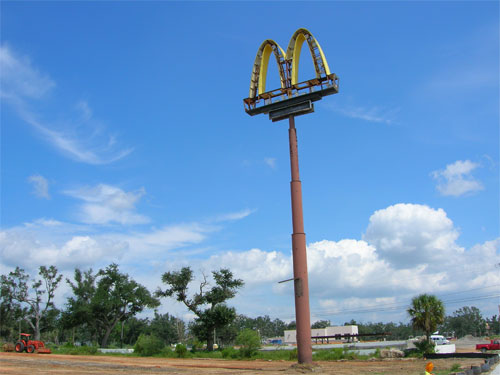 Katrina vs Big Mac - Misssissippi gulf coast. No contest.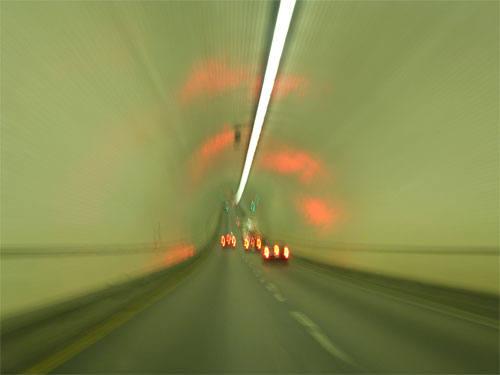 Mobile Alabama, interstate tunnel
---