Road Trip 2008 - The Kootenays, Idaho and Oregon...
---
3 October 2008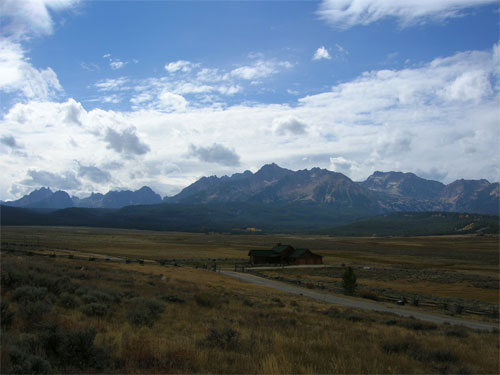 The view of the Sawtooths from just above our little ranchhouse...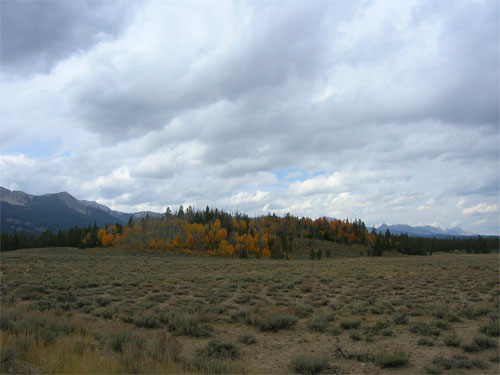 Looming weather and fall colour...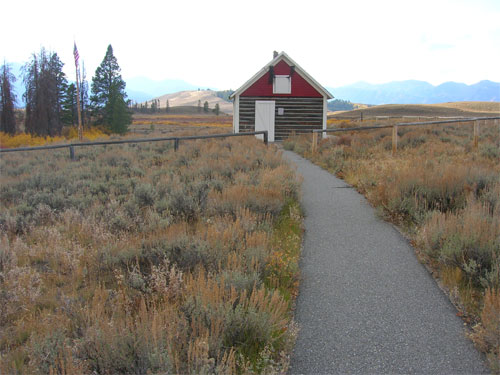 abandoned ranger station near Sawtooth City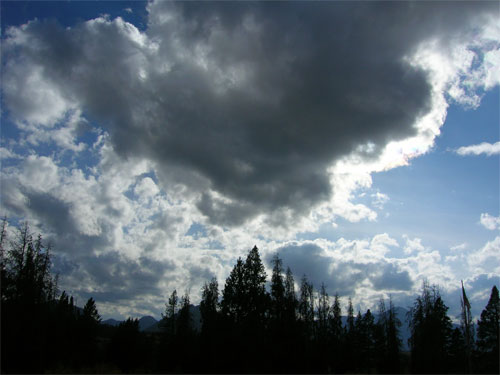 the clouds put on quite the show all day, made for great drama, but no rain - likely not so lucky tomorrow we hear!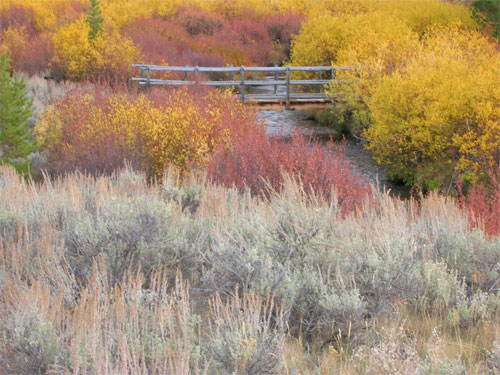 bridge over peaceful waters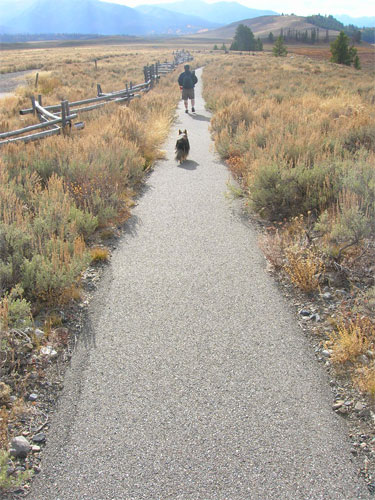 I follow my boy anywhere
"It's my fish and I'm verrry proud of it"
unbelievable colours - can't even descibe these - and the mini cam really can't do justice here - only a hint
---