Road Trip 2008 - The Kootenays, Idaho and Oregon...
---
15 October 2008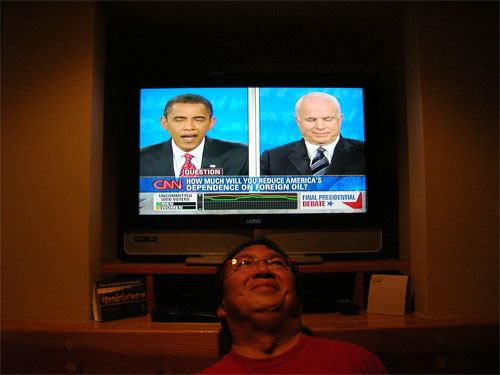 yup, some pretty serious issues down here right now - which candidate would you support!?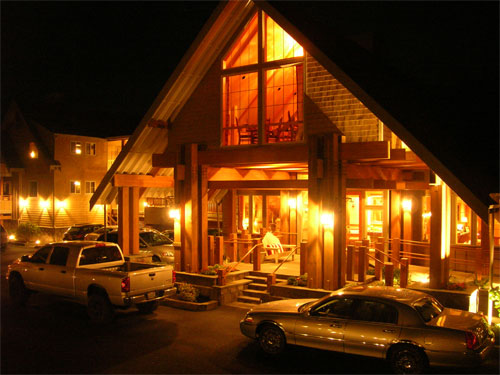 must have been a busy travel day - as few digis today - however this is the Ocean Lodge - Cannon Beach. A1 feature - home made cookies available all day whenever you want 'em - just raid the lobby cookie jar at your whim!!
---