Road Trip 2008 - The Kootenays, Idaho and Oregon...
---
16 October 2008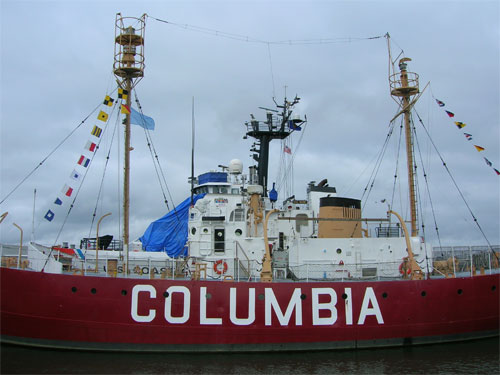 the "lightship" Columbia - I don't think we're talking "lightspeed" here
bridging Oregon and Washington States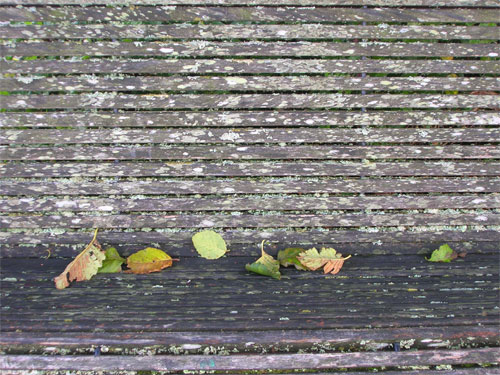 fall is definitely in the air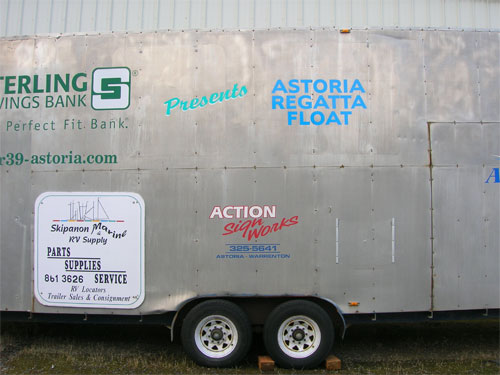 ??? great float folks!!!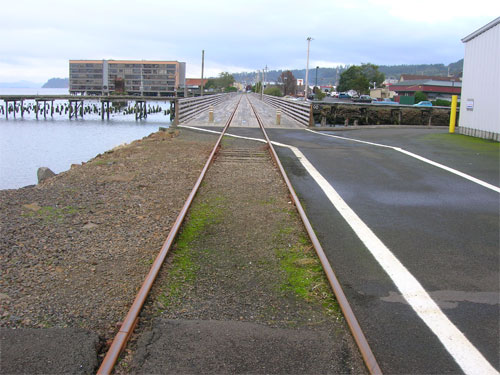 Astoria river walk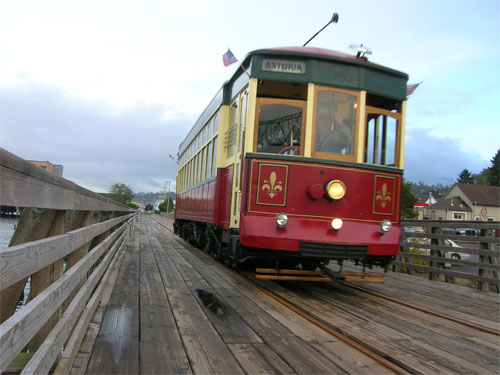 or you can take the tram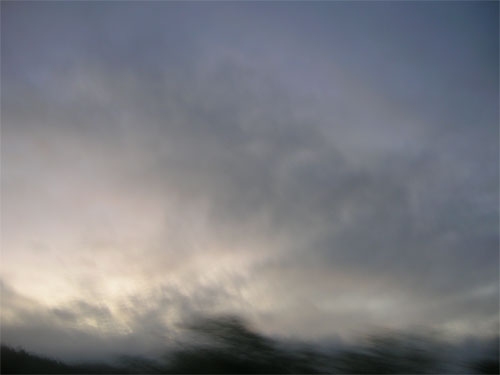 skies pretty unsettled today - though we dodged the showers for our Astoria explorations - yes P&H we got the coffee!!
---