Road Trip 2008 - The Kootenays, Idaho and Oregon...
---
17 October 2008
last look back across the Columbia - off to Whidby Island today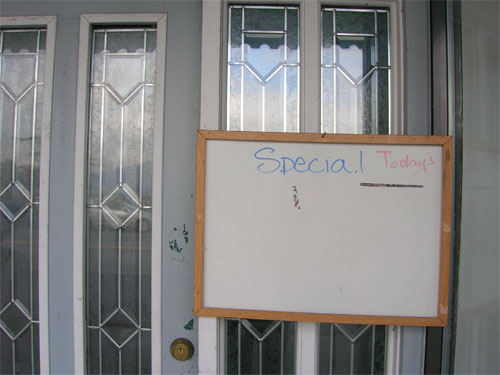 no specials today - South Bend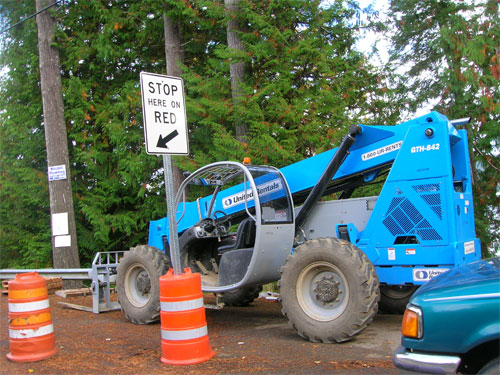 the stuff you see at the roadside - wish we could have seen this one in action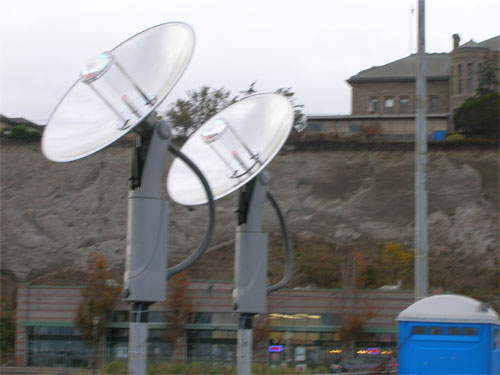 Had to work superfast to sneak this picture before the men-in-black noticed... pictured here is the new 2008 model Tardis, in it's cool new blue livery, guarded by twin death-rays-from-another-world. Seconds after I made this picture, the death rays vaporized a North Korean spy dirigible.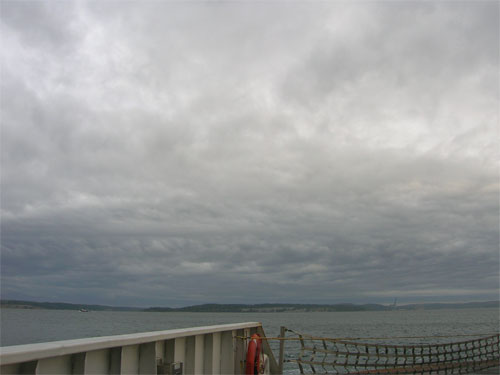 front row seats in this ultra lux Washington State Ferry - yes we did make port dispite a significant ocean swell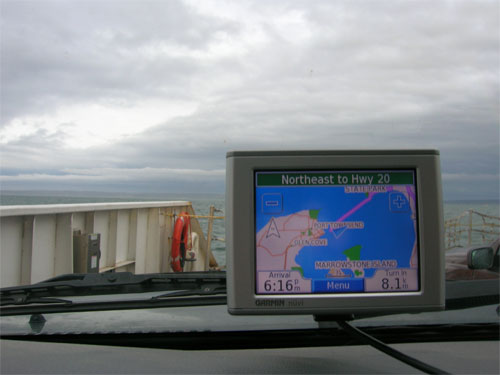 meet Jillian - our trusted guide, no matter how much we anger her - "a better route is available!!"
---