Road Trip 2008 - The Kootenays, Idaho and Oregon...
---
19 October 2008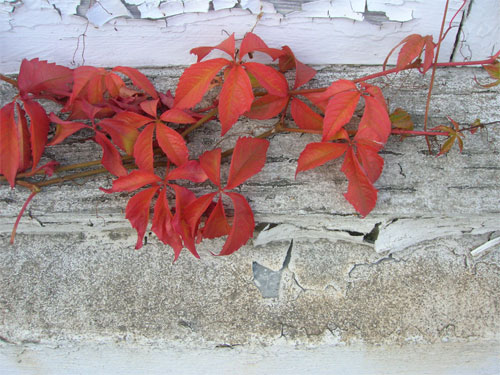 virginia creeper - doin' what it does best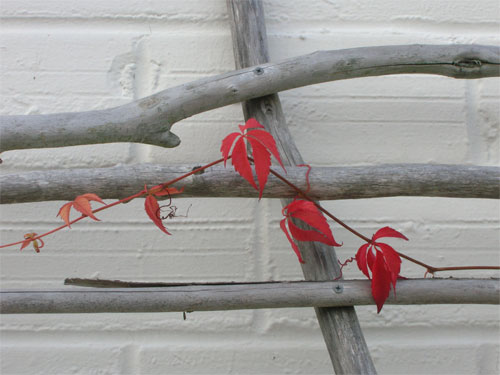 red on white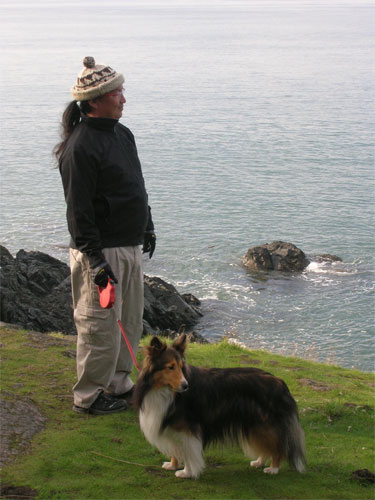 Russ and Emma - last day at the beach - Deception Pass
Anacortes court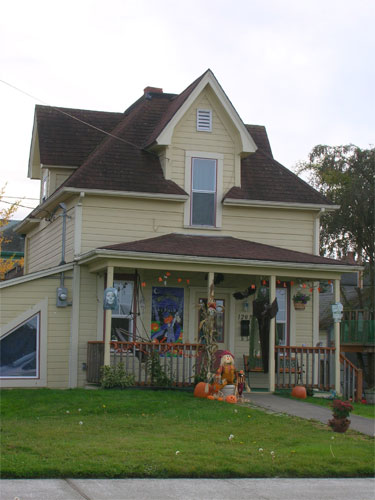 Halloween is an event taken seriously down here!!
La Conner - tourist town without coffee - on a gorgeous late Sunday afternoon - go figure?!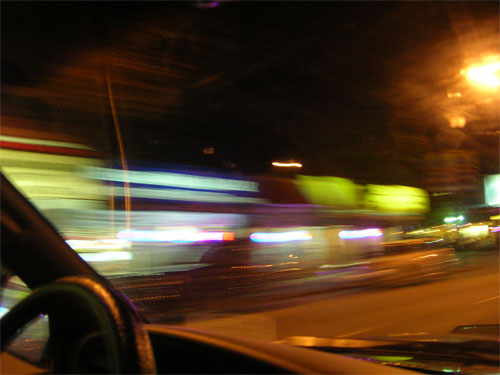 last dash up Fraser St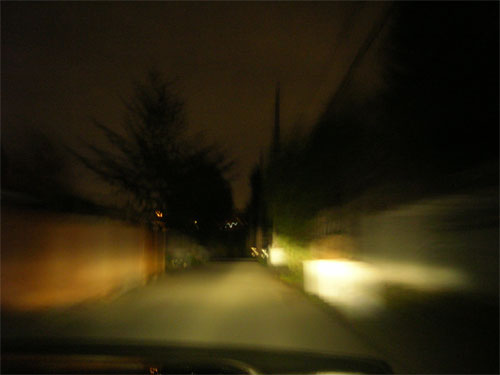 back lane - kind of Halloweenlike here too - a cemetery lurks at the end of the lane - really!!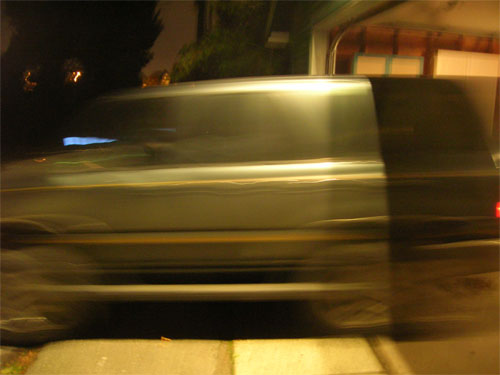 another trip wraps up - home we are
---