Road Trip 2008 - The Kootenays, Idaho and Oregon...
---
9 September 2008
Corner Gas. I'm serious.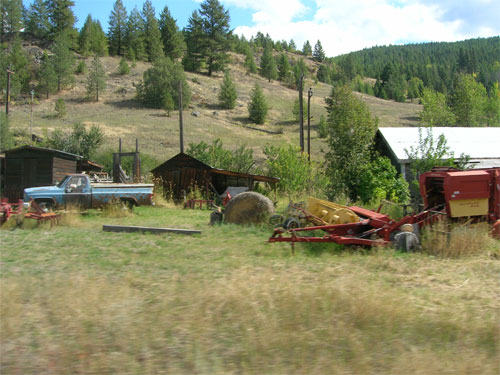 cover photo: Home and Farm
On right: Howard Johnson's original 1 flavour ice cream parlour. On left: the saloon where the Ark of the Covenant is stored.
The world famous tunnel to nowhere. Could be a wormhole.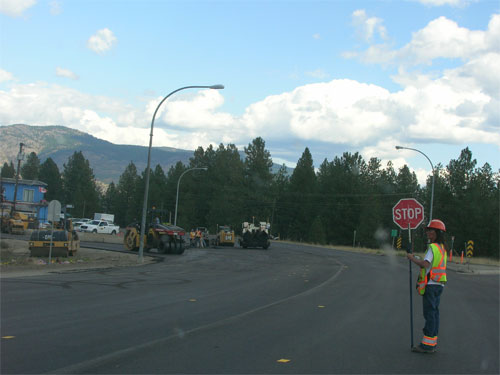 OK all of Vancouver is "dug up", but have we scheduled Olympic events in Grand Forks as well?
real ice cream and real Canadian gas - what more does one need?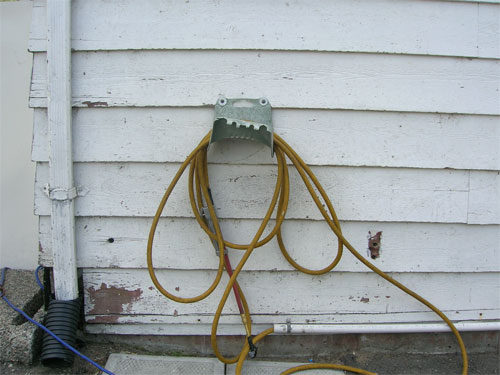 emergent from Christina Lake, resting at local grocery
no! no! not the flying Chrisadigit!! Retreat! Retreat!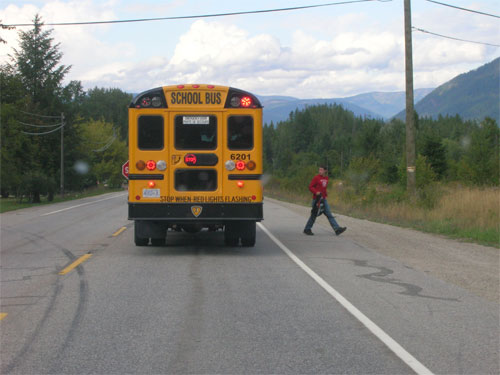 Best job perk ever: car and driver.
---