Road Trip 2008 - The Kootenays, Idaho and Oregon...
---
14 September 2008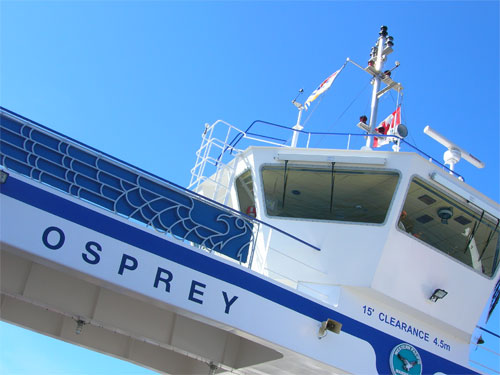 BC's free ferry!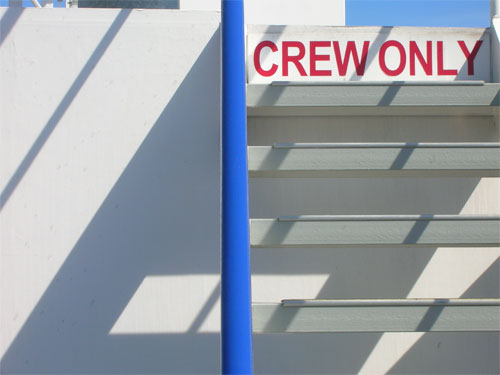 ahhh, but the best views are up there!!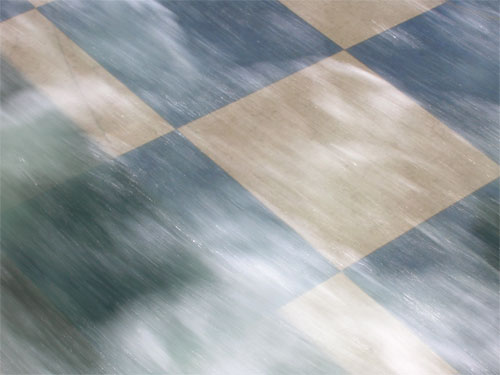 ....and then water flooded the floors........ joking!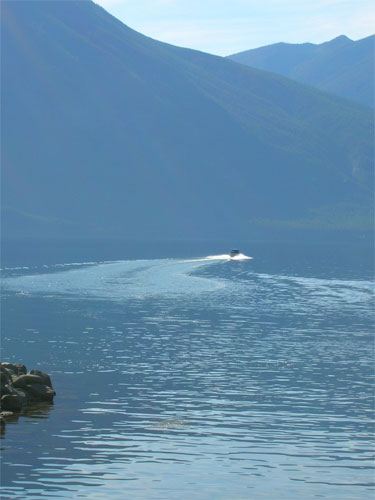 no doubt - kootenay Lake is gorgeous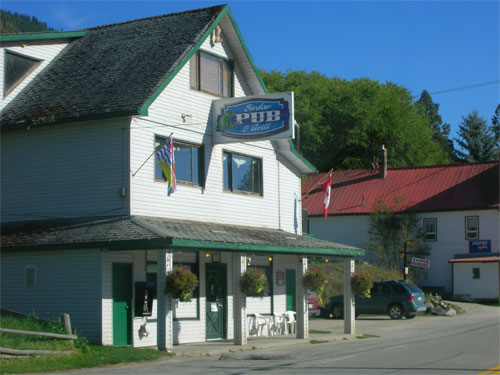 seems there's no shortage of pubs and liquor stores in these parts - got to do something through those long winters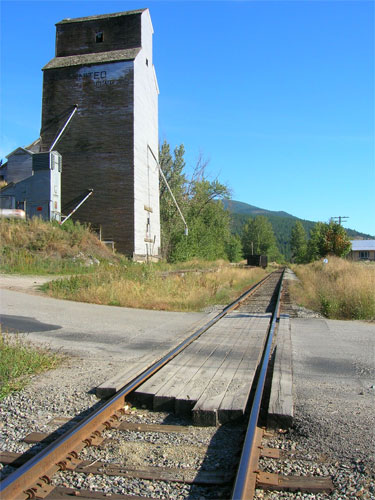 grain elevators - apparently not limited to the lands of our prairie friends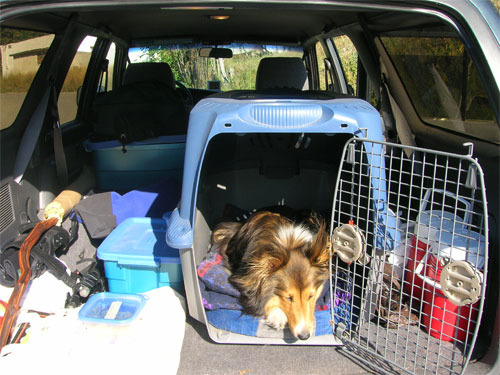 sometimes I really hate it when they photograph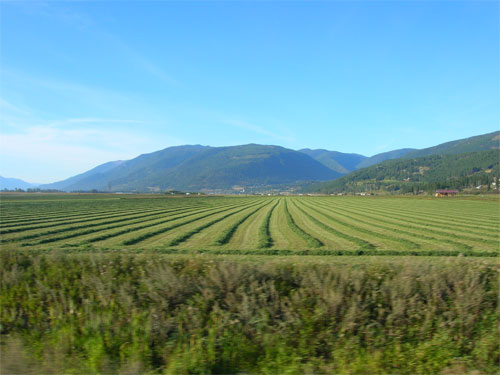 farmland near Creston - the town with no coffee on Sundays!!
---