Road Trip 2008 - The Kootenays, Idaho and Oregon...
---
17 September 2008
Norman's other motel. His Mom is in #9.
World Famous Wah Hing's in Kellogg, Idaho.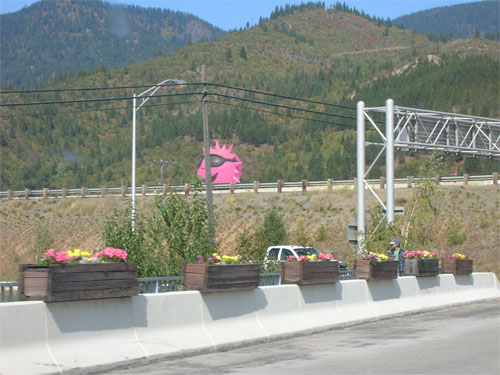 EEEEEeeeyah!!! The spiky smiley pink thing is starting to eat our cars!!!
Bet AIG wishes they had an escape rocket like these guys...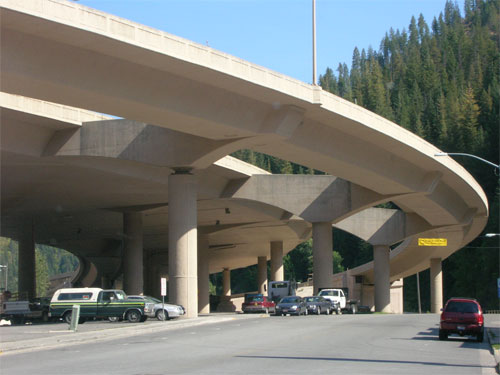 The UFO they shot down in 1947 is now used for shade.
Thank God!! The Poo Truck has arrived!!!
Forget Corner Gas. This here's Corner Bar.
---